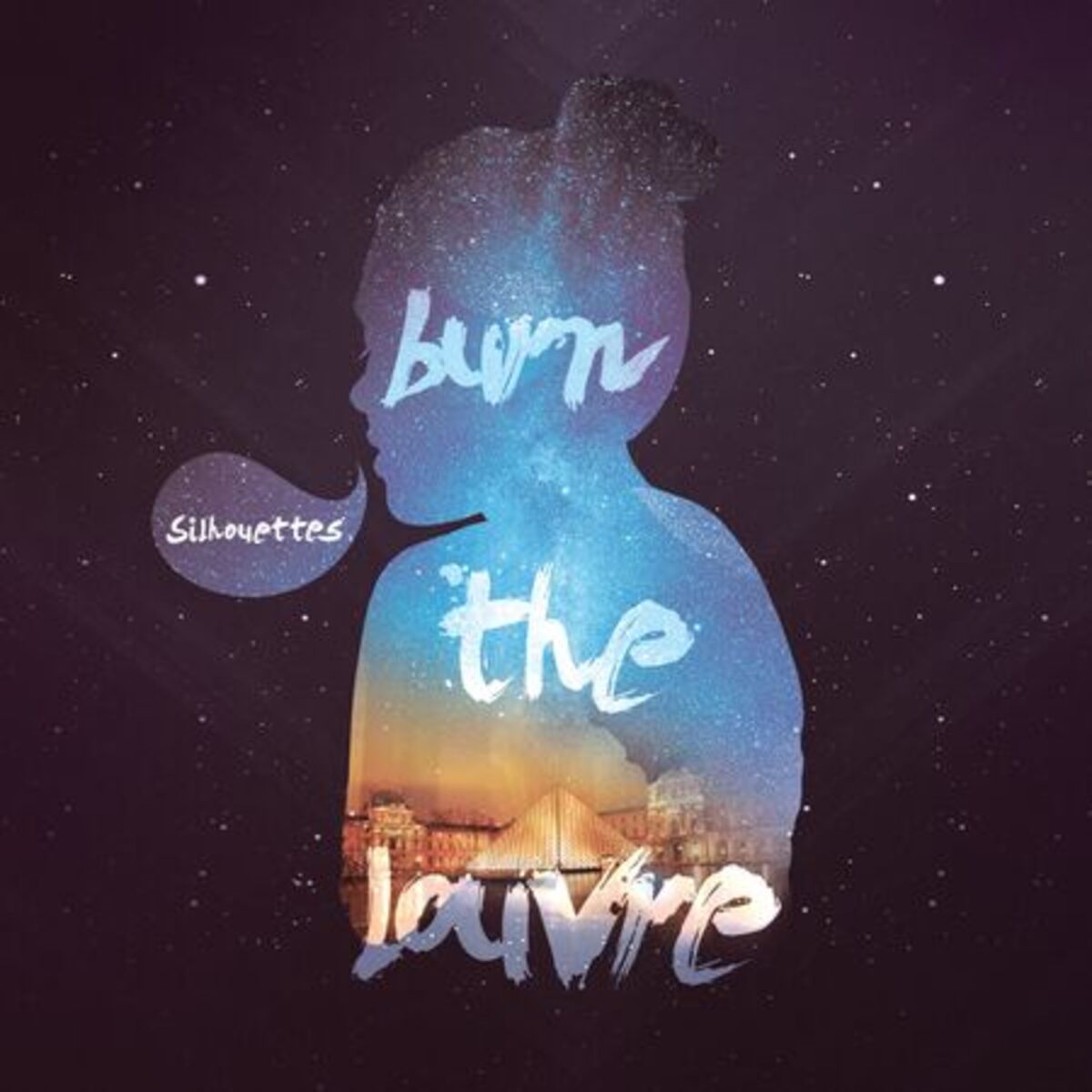 Burn the Louvre
Silhouettes
Listening to Silhouettes makes me think of "that guy" who shows up at the campfire with a backpacker guitar. He's generally a good-natured guy who will play for hours and keep the party going 'til dawn. He may not be the best singer or guitarist, but he's fun to have around.
Burn the Louvre are a duo from Hamilton, Ontario, consisting of Jordan Speare (Voice and guitar) and Sean Cooper (guitars). Silhouettes was already recorded by the time Sean joined the band, so this is pretty much Speare's show.
"Wish We Were" is a fun song about longing. The chorus is sometimes wishing he were younger when he's feeling nostalgic and other times he's singing "aren't you glad we aren't younger," when he's contemplating his future. Either way, he's longing for a past or a future that is nothing but blue skies. I've often felt like Speare when he sings, "I'm so sick of being the Nice Guy." Speare isn't being an INCEL here. He recognizes that a big part of the problem is a shyness he's never gotten over. Me, too. Like Speare, I sometimes wish I could be the crass asshole who hits on everything that moves, but we're too polite.
"Dumb" is a fun acoustic punk tune with cowbell. The chorus is a curious affirmation. "I'm not as dumb as I thought I was."
Speare has one of those voices that's a little off-putting. The judges on The Voice wouldn't be kind to him. But the songs carry Burn the Louvre past initial apprehension. These guys slot in with Jonathan Richman and Violent Femmes in the pantheon of smartass guys with guitars.
---