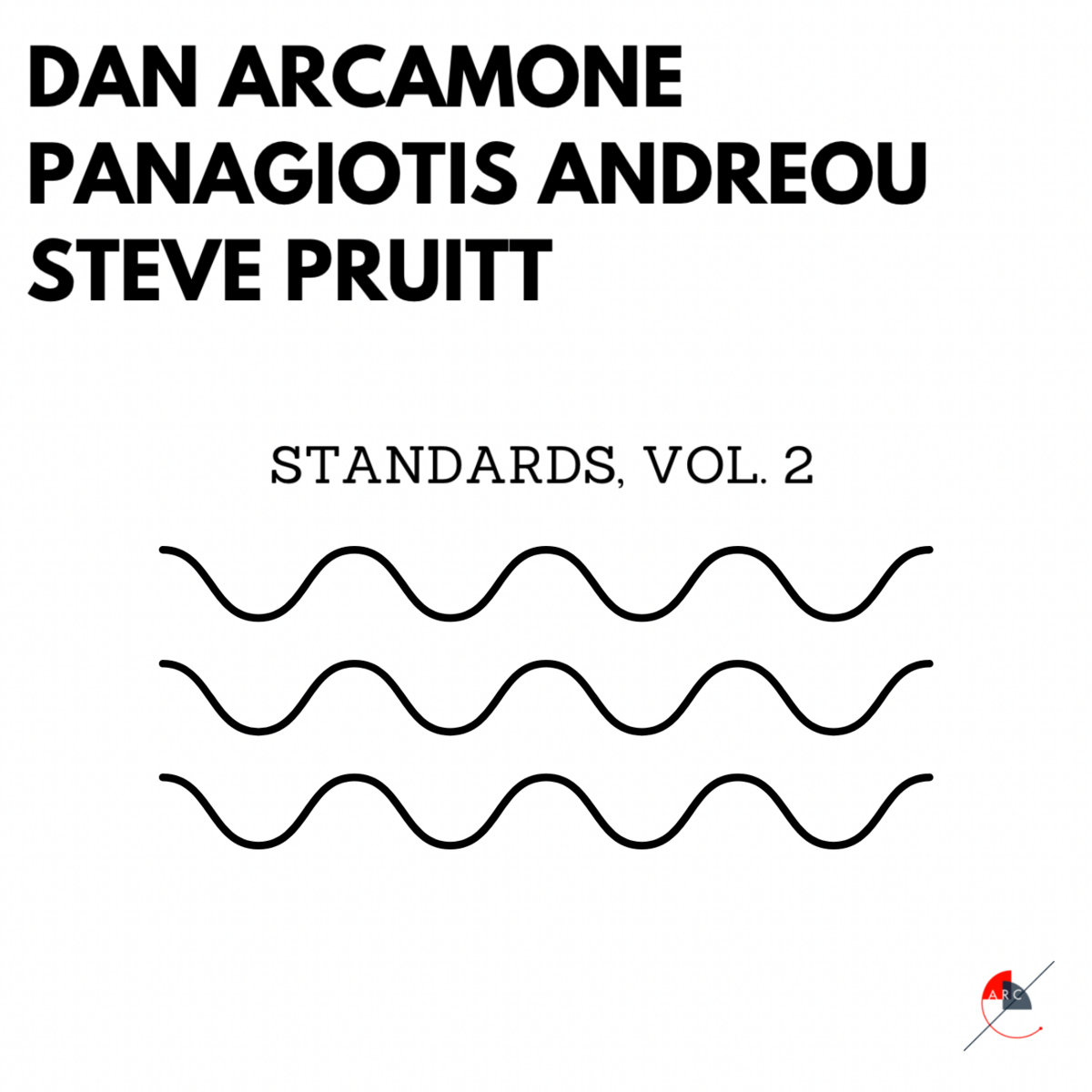 Dan Arcamone
Standards, Vol. 2
Guitarist Dan Arcamone has produced one of the year's most unique albums, jazz or otherwise.
In fact, Arcamone checks several boxes here in terms of being one of a kind. For a collection of covers, Arcamone turns the songs on Standards, Vol. 2 inside out. Don't get me wrong — they are respectful to their roots. Still, some purists will be shocked at the creative direction the artist took. On the contrary, remakes shouldn't sound exactly like the originals. Otherwise, what's the point?
Secondly, these aren't the kind of standards jazz die-hards are accustomed to. Many of them might not even know the groups represented here. But I love that irreverence. Jazz artists tend to cover the same classics, sometimes in a blandly similar way. Therefore, they all blur together. Perhaps there are jazz fans out there who absorb everything, even the saturation of redundant material.
Thankfully, Arcamone cuts through all that and delivers a stunner of a plot twist, taking alternative-rock classics from Soundgarden, Nine Inch Nails, and Tool and reworking them as jazz pieces. The pummeling synth-throb of Nine Inch Nails' "Closer" becomes a compelling jazz instrumental. Steve Pruitt's robust drumming plays an integral role here as he keeps the track moving, remaining propulsive like Nine Inch Nails' '90s club favorite. Arcamone's version of the Police's scrappy "Roxanne" returns Sting to his jazz roots and away from the New Wave energy he adopted. Tis is possibly the most startling rendition of Tool's "Sober."
For those who blasted MTV and Modern Rock stations in the '90s, "Sober" symbolized the loud, ominous aesthetic of alt-metal. Arcamone turns down the noise but keeps its somber feel. The sadness hasn't faded.
---