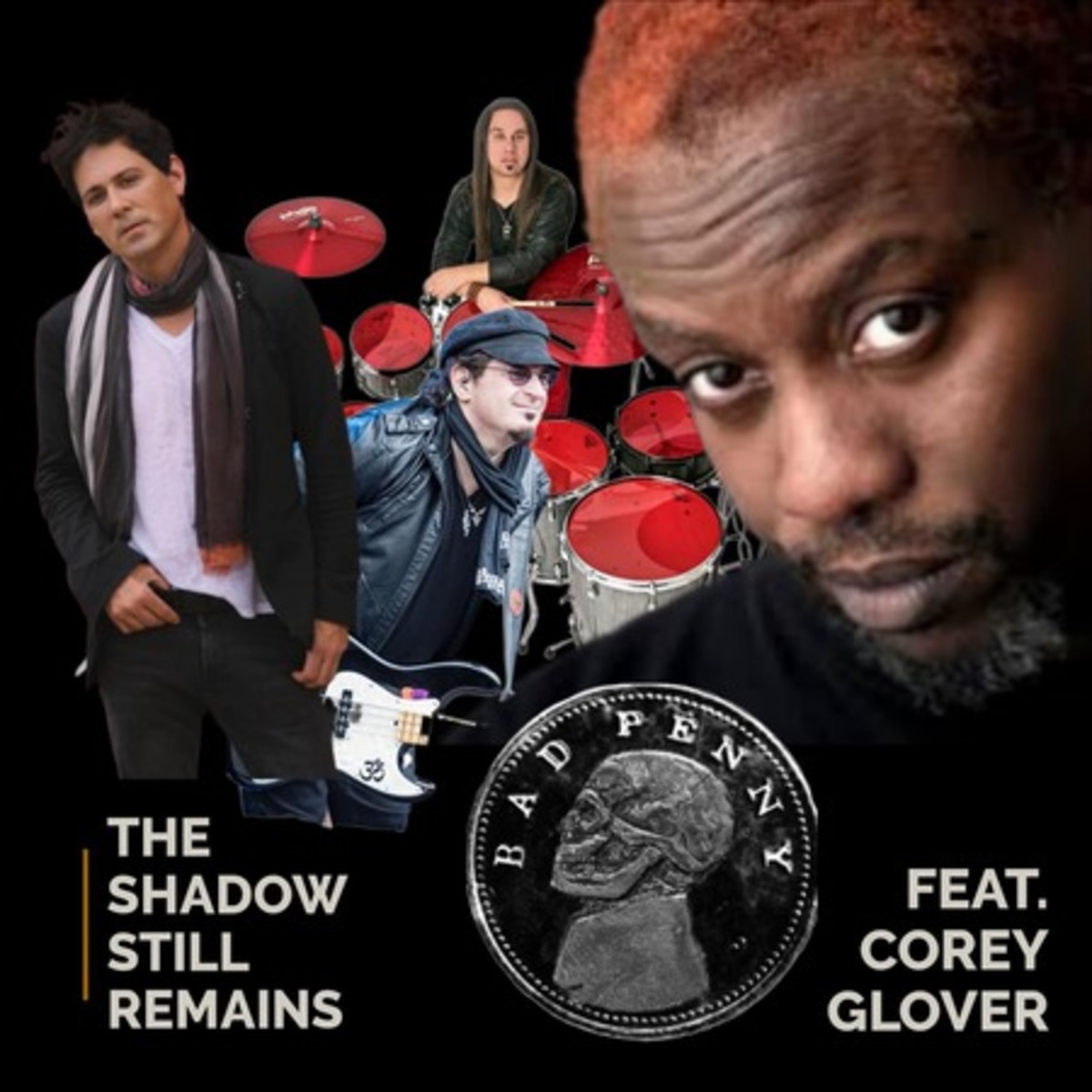 Bad Penny
The Shadow Still Remains
Bad Penny
The voice of Corey Glover is unmistakable.
Glover broke through the mainstream with Living Colour in 1988. Without a doubt, "Cult of Personality" is that rare single that immediately places a young band on the map and nearly eclipses everything they released after. But that's not fair to Living Colour. After all, the group continued to produce one excellent track after another. In fact, I'm quite partial to 1990's "Solace of You" (a Modern Rock pick a year later) and 1993's darker "Nothingness."
Still, the general public was stuck on "Cult of Personality." Musically, it's certainly equal to their best work. But its timeless, powerful message continues to comment on our times, especially during the troubling presidency of Donald Trump.
Glover sings on the single "The Shadow Still Remains," which isn't from Living Colour. But his distinctive, powerful vocals will make listeners believe this is a Living Colour track, especially when the guitars really kick in. In reality, this is a supergroup called Bad Penny. Glover is backed by Queen touring bassist Danny Miranda, Blue Öyster Cult drummer Jules Radino, guitarist/songwriter Mike Holtzman, and drummer Jason Gianni (Rock of Ages, The Voice).
That's quite the lineup.
The sound of "The Shadow Still Remains" is a hybrid — there are fragments of adult album alternative, classic rock, and heavy metal. The acoustic opening builds up tempo as the strength in Glover's voice rises to the heavens. The pounding drums boom through the speakers like how records used to in the '70s.
"The body's on the ground and drowning in the rain," Glover bellows, his voice rich with soul and passion.
It's like 35 years haven't passed since "Cult of Personality."
---