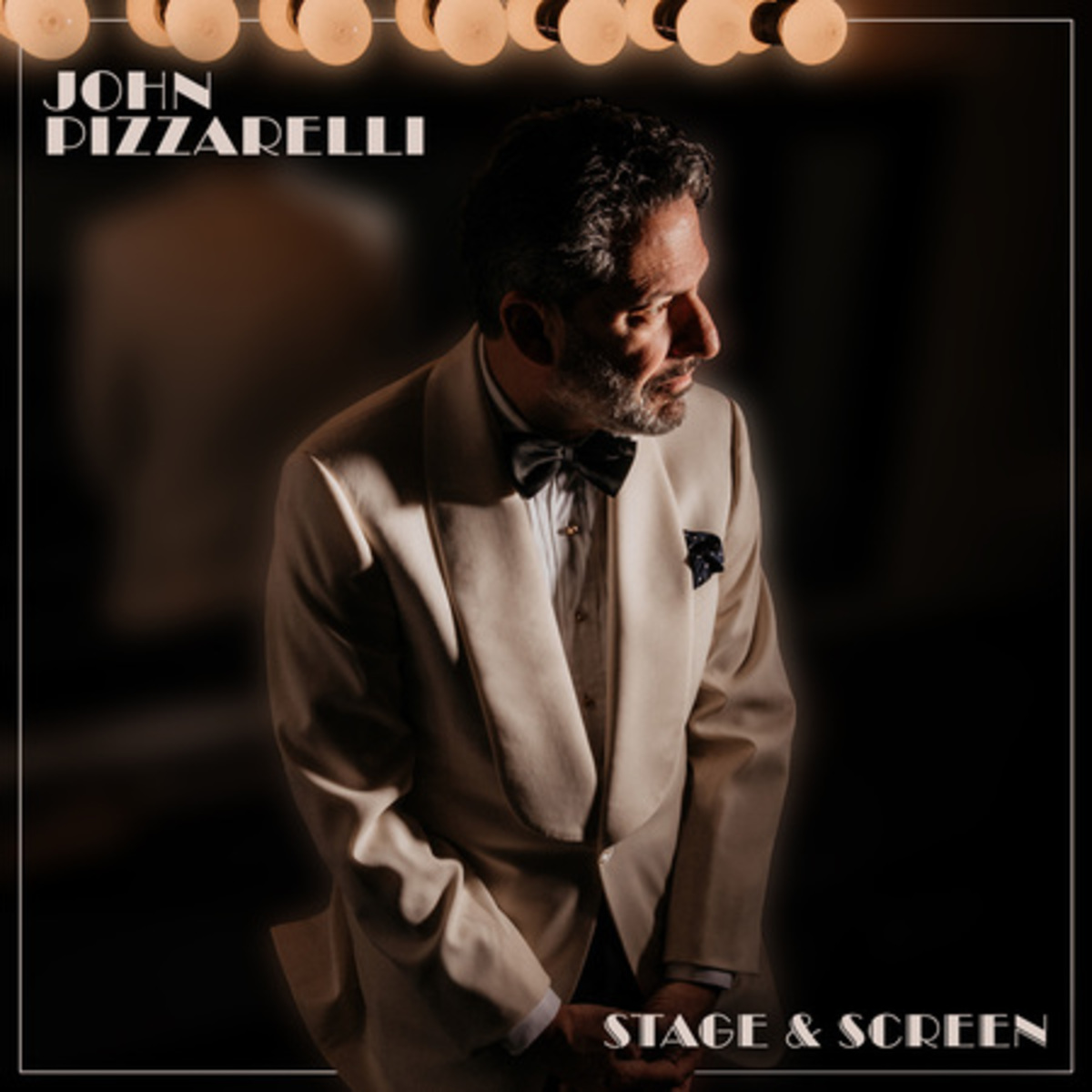 John Pizzarelli
Stage and Screen
Palmetto Records
To celebrate his 40th year as a recording artist, Jazz singer/guitarist John Pizzarelli decided to give his spin to almost 100 years of tunes from movies and musicals. By focusing on tunes from musicals, John is able to tweak the Great American Songbook formula to include both standards and standards in the making.
Stage and Screen is a pleasant record. It's perfect for an NPR pledge drive. The tunes are mostly familiar, even with the jazzed up arrangements. Even if you're not a jazz fan, you'll recognize "As Time Goes By," "I Want to Be Happy, " and "Tea for Two." Pizzarelli delivers an instrumental suite of tunes from Oklahoma that I think my mother would have loved.
Being a bit of an old fussbudget, the songs I like best are the more obscure tunes. I like John's take on "I Love Betsy" from Jason Robert Brown's Honeymoon in Vegas — a stage musical based on the 1992 film. The song is sweet and sentimental and sounds just right in John's hands. My other favorite is the anachronistic, "Coffee in a Cardboard Cup" from the little-known Kander and Ebb musical 70, Girls, 70. The song takes a swipe at fast living and missing out on the pleasures of gossiping with the waitress.
I get a kick out of how timeless the complaining is. It sounds like some of my coffee shop buddies complaining about the Starbucks drive-through.
[Jogn Pizzarelli](https://www.johnpizzarelli.com/
---