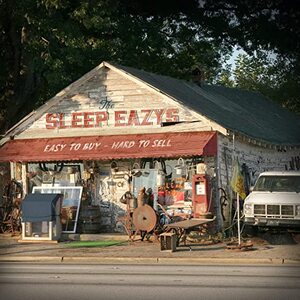 Easy to Buy, Hard To Sell (J&R Adventures). Review by Michelle Wilson.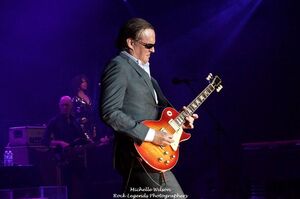 Joe Bonamassa and his mighty blues ensemble rolled into Clearwater, Florida for two nights of contemporary blues at its finest. Michelle Wilson caught Evening One of this towering blues extravaganza.
Anomaly (Bronx Born Records). Review by Christopher Long.