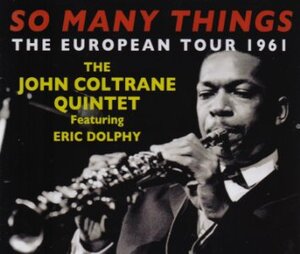 So Many Things: The European Tour 1961 (Acrobat ). Review by Eric Iannelli.
Charles Mingus stood tall as an oak tree and played an upright bass made of the blackest ebony. Maybe not, but Shelton hull provides proof why the man remains a legend to this day.
Version Soul (Atavistic) and Fugues And Flowers (Squealer). Review by Matthew Aurealis.