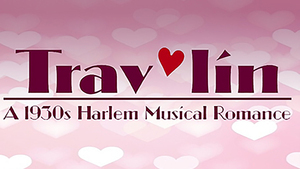 Love and deception drive this exciting new musical about the high times of post war Harlem, New York
Phoebe's Dream ( Flying High Records). Review by James Mann.
Some DVD notes, a book about The White Stripes and if you think there aren't CD reviews here, you've got another thing coming.