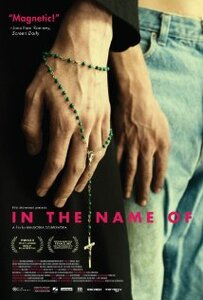 A priest in rural Poland struggles with sexuality as he attempts to guide troubled youth.
Don't worry that all the actors die in Bill Plympton's low-budget Western – the show must go on, sez Carl F Gauze.
Director Kiyoshi Kurosawa new film about working class alienation and jellyfish mutation in Tokyo is called Bright Future. Aaron Shaul readily acknowledges it as a winning combination.