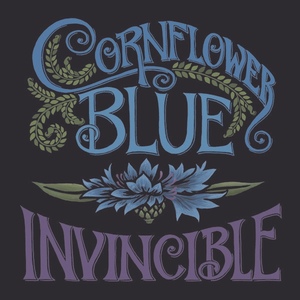 Invincible. Review by James Mann.
Just when you think that the unthinkable has occurred – a summer gone by without an inspirational sports movie – along comes Disney with Invincible. How does this gridiron tale rank among its predecessors? Our man on the sidelines, Steve Stav , places it somewhere between Gus and Rudy in his postgame report.
Invincible (Epic). Review by Ryan Scarrow.