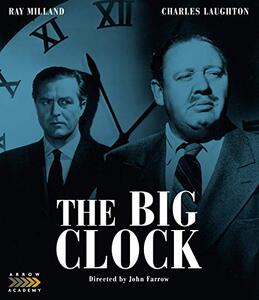 Film noir and slapstick comedy work brilliantly together in this John Farrow classic.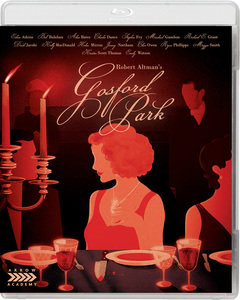 Robert Altman's take on British murder mysteries and class dynamics gets the reissue treatment.
M*A*S*H creator Mike Farrell takes a rental Prius on a cross-country book tour and ruminates on the 2008 political climate. Carl F Gauze suspects it's a Hummer with a Prius shell.