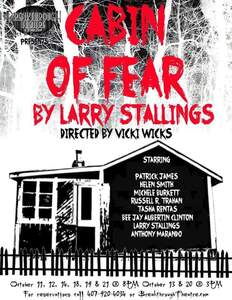 Campers freak out when a murderer is on the loose and they have no cell phone reception.
Are You Ready for the Heartache Cause Here It Comes (Murder Mystery). Review by Carl F Gauze.
Murder stalks an exclusive girls' school in this 1968 Italian murder mystery. Carl F Gauze does his mentor Joe Bob Briggs proud.