Tag:
Mystery Science Theater 3000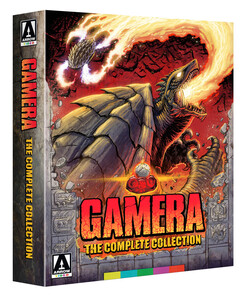 Gamera finally gets his due in this lavish box set.
The definitive coffee table book on Godzilla and his creator, Eiji Tsuburaya. Carl F. Gauze is torn on whether to stifle a giggle at the rubber suits or flee in terror through the streets of Tokyo.