From Macca To Mecca! (WICKED COOL RECORDS/UMe). Review by Joe Frietze.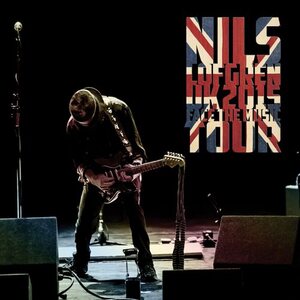 UK2015 Face The Music Tour (Cattle Track Road Records). Review by Carl F Gauze.
Robbie Coltrane stars as the psychologist who always cracks the case, while alienating everyone who cares about him. Joe Frietze wants your badge on his desk in one hour.