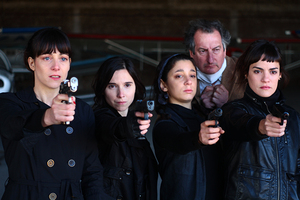 Lily and Generoso select their ten favorite features, a collection of supplemental films, and a best repertory release of 2019.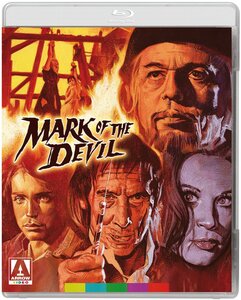 Explicit torture in the middle ages leads to death, dismemberment and a new found respect for the American justice system and the inquisition.
Stephen Norrington takes us on a wild ride as we follow the life story of Billy Byrne, London's "Next Big Thing" through his ups and downs. Joe Frietze chronicles the ride.