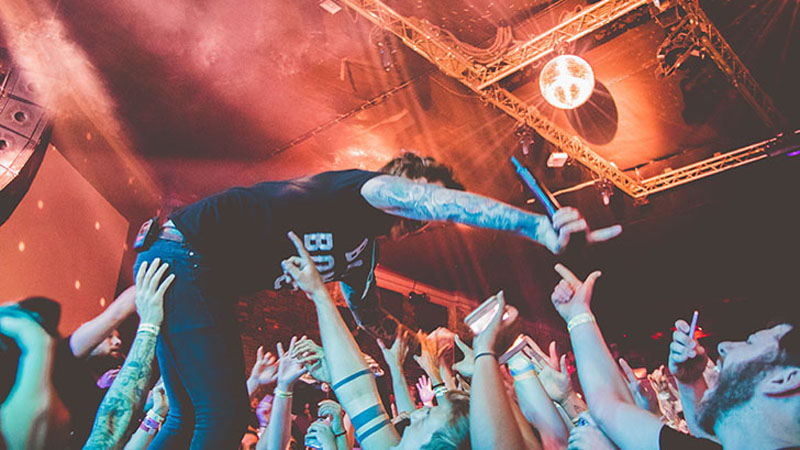 Our Last Night
with I The Mighty, Don Broco, and Jule Vera
The Beacham; Orlando, FL • March 31, 2018
by Vanna Porter
The Selective Hearing Tour opened with Jule Vera, a band I sadly missed, thanks to the long line of fans waiting to get inside The Beacham. When I finally got in, the bass of English Rock band Don Broco was beginning to rumble through the venue as they started to play "Everybody" off their latest album, Technology. They played danceable jams that you can mosh to, and had control over the crowd in a way that no other band on the bill would have that night.
[[donbroco_mar18_1]] [[donbroco_mar18_2]]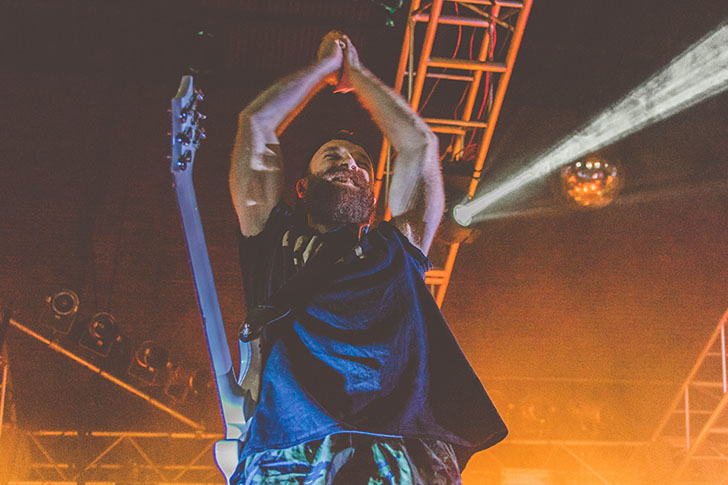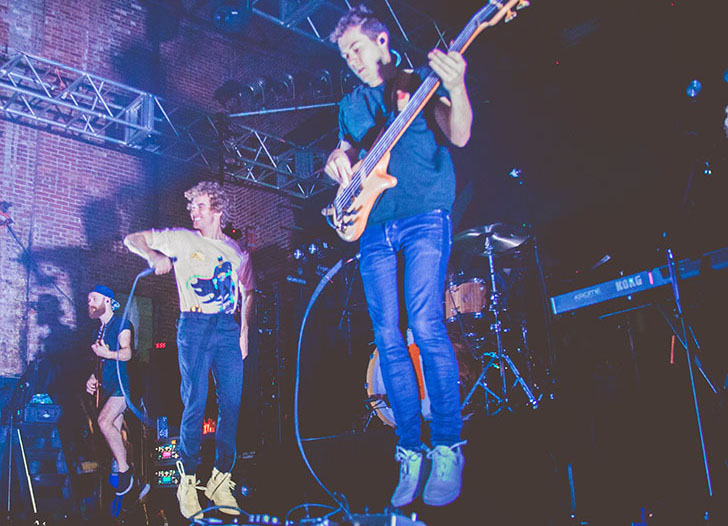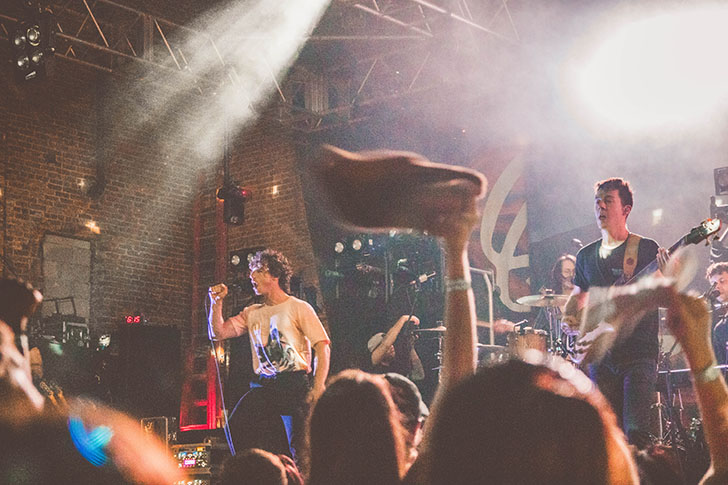 At one point vocalist, Rob Damiani, commanded everyone to get on the ground and jump on the count of 3, and they did. This man even told everyone to take their shirts off during "T-Shirt Song" and, of course, the crowd obliged.
[[ithemighty_mar18_1]] "ithemighty_mar18_2"
I The Mighty opened up their set with "Lady Of Death" off their sophomore release, Connector. A small pit broke out for the song although, according to some of the concert goers, it was a weak pit. After that the crowd was dead. I The Mighty still rocked it though. They played a variety of new and old songs, including "Chaos In Motion", one of their first songs used commercially.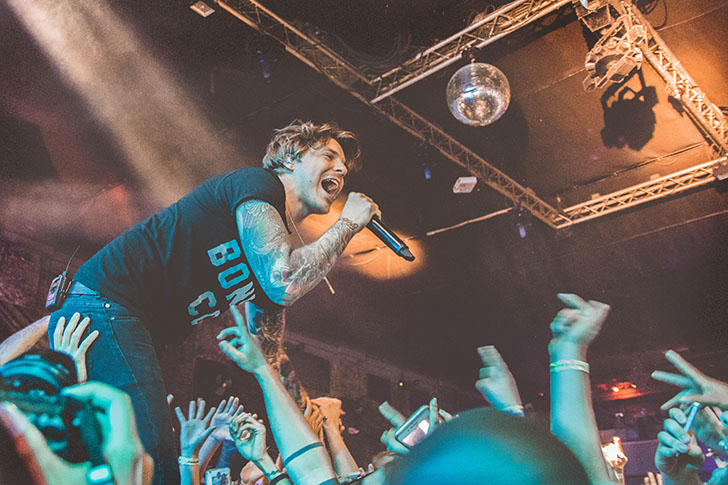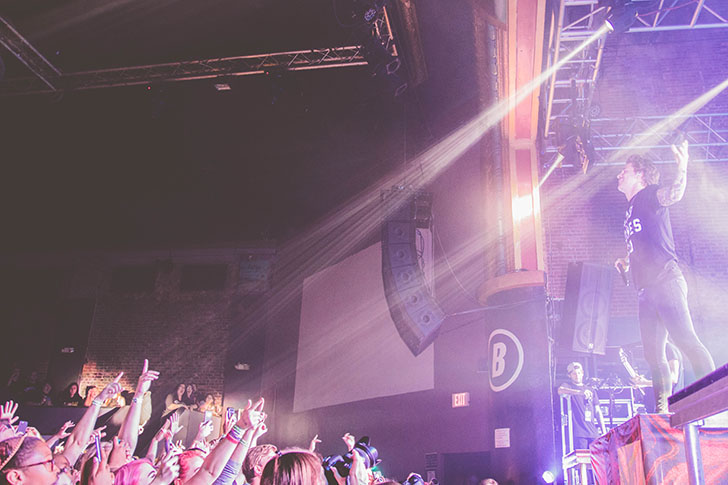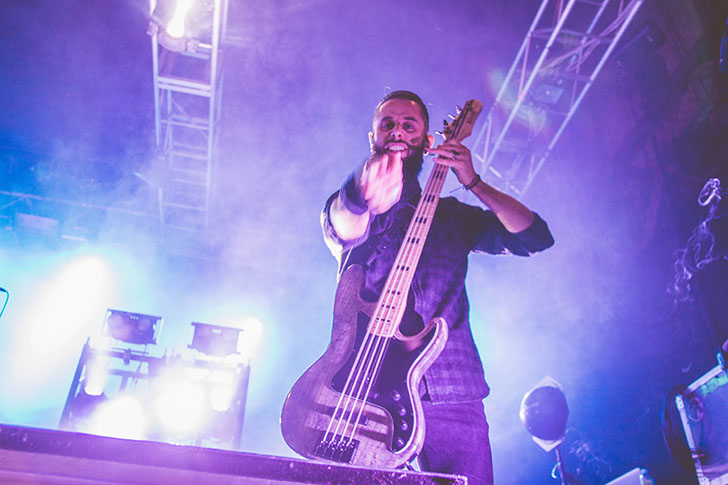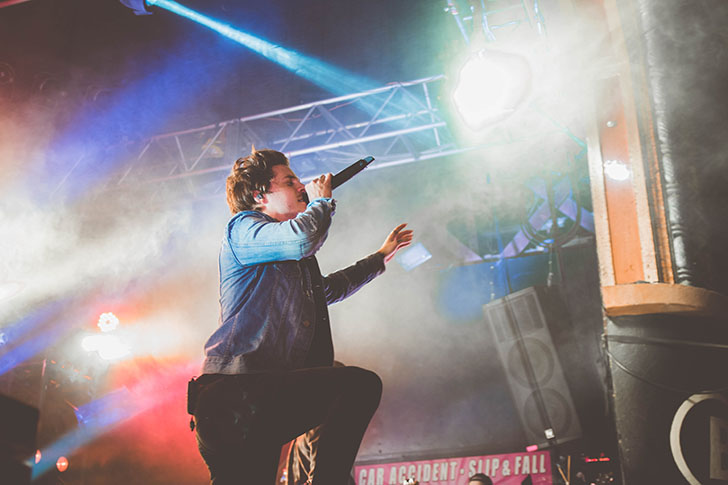 "Our Last Night_mar18_5"
An ominous noise shook the venue as Our Last Night took the stage. Opening with "Broken Lives", the crowd jumped and it felt like the venue was rumbling. Our Last Night has a sound that anyone could dig. Their lyrics spread hope, and their catchy choruses make the crowd scream with passion. They played all of the fan favorites including their covers of "1-800-273-8255" by Logic and "Shape Of You" by Ed Sheeran. Everyone in the venue knew every song and word.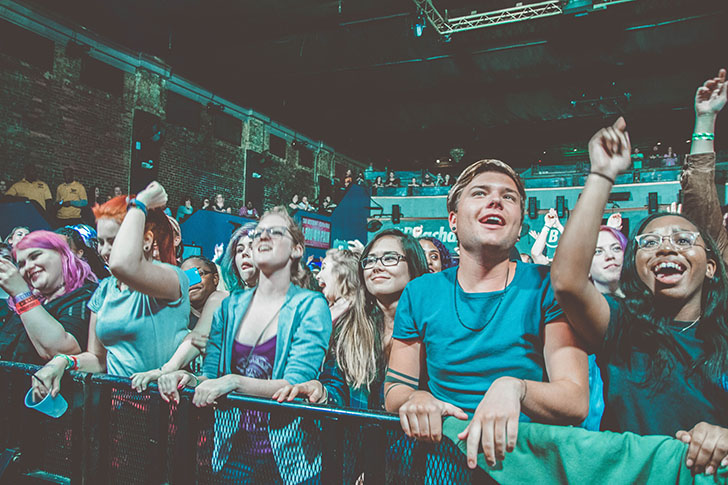 By the end of show, the crowd was left sweaty and pleased. ◼
---