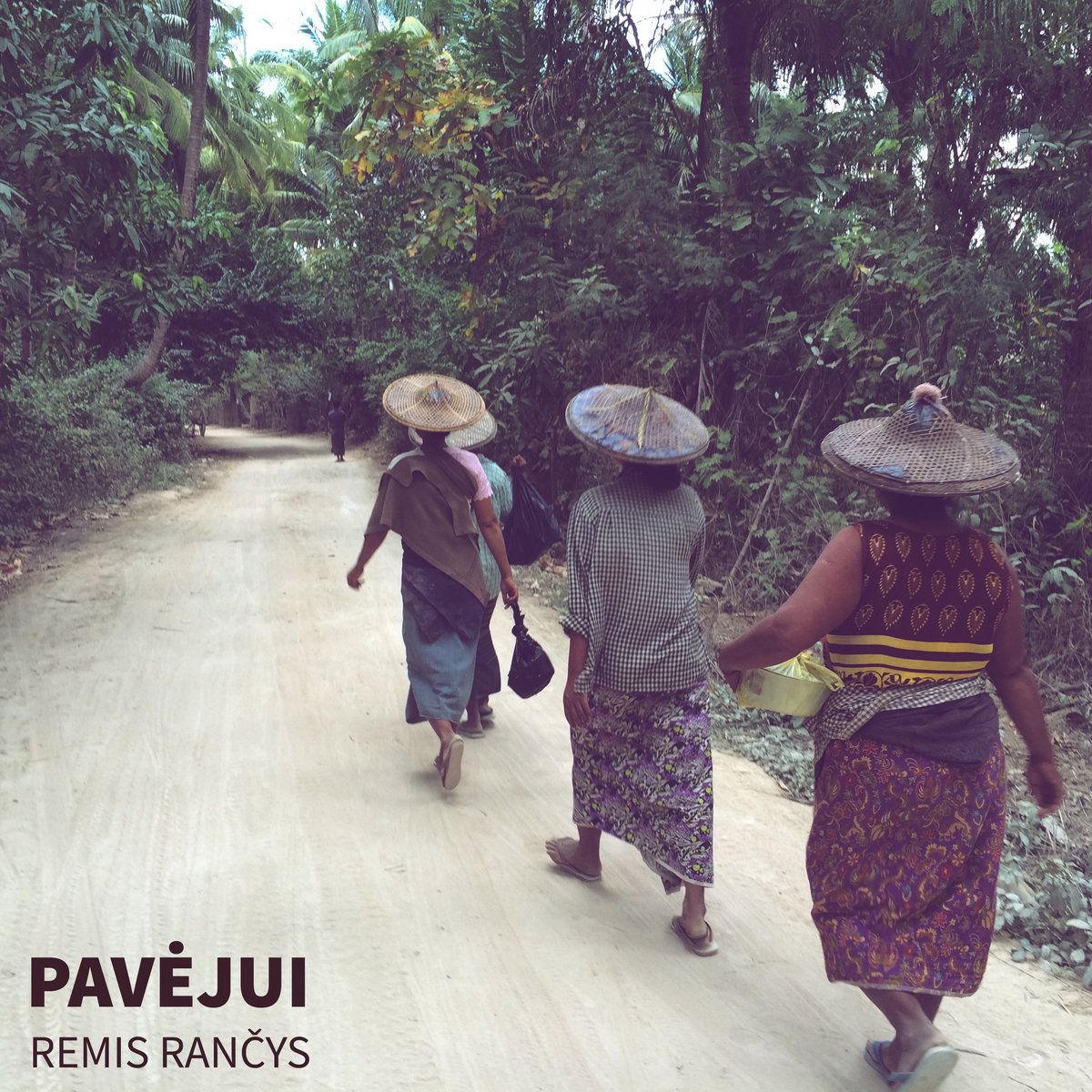 Remis Rančys
Pavėjui
Remis Rančys is an artist from Vilnius, Lithuania. He has recently finished a brand new studio album titled Pavėjui.
This release is incredibly diverse, highlighting the artist's kaleidoscopic creative approach, as well as his high-level musicianship. The album has a distinctively colorful sound, diving deeper into genres as diverse as jazz and world music, only to mention a few. Remis himself is an accomplished saxophonist, but he also plays other instruments on the album, including guitar, melodion, and alto flute. In addition to that, he also provided some excellent vocal parts. In addition to Remis, the recording line up also consists of Richardas Banys, who played piano and kalimba, as well as Paulus Adomenas, providing bass and vocals, Purnamasi Yogamaya on vocals for some of the songs, as well as Gediminas Stankevičius (drums, percussion) and finally, Vadim Stankevičius, performing guitar and guitalele on some of the songs.
The first song, "Buriuotojai," kicks off with a very charming arrangement, which actually reminds me of composers such as Yann Tiersen, as well as Alexandre DeSplat. The combo's jazz footprint seamlessly merges in with some European folk influences, going for a romantic and nostalgic tone. The album unfolds through the span of eleven tracks, and one of my favorites happens to be the song "Sunshine," which features a stunning alto sax performance over a very hypnotic rhythm. This track tips the hat off to traditional jazz, but it also features a more innovative approach that fits well with the diverse nature of this particular release.
Ultimately, the concept of this album is not really to wow audience with technical chops. Instead, Remis and his fellow musicians set out to create a beautiful and immersive piece of music that sets the moods and creates a nice atmospheric sound, which lets the audience into a very imaginative journey. Each instrument is like a character, and the broader vision of this album is a story, that is waiting to be told and discovered.
---