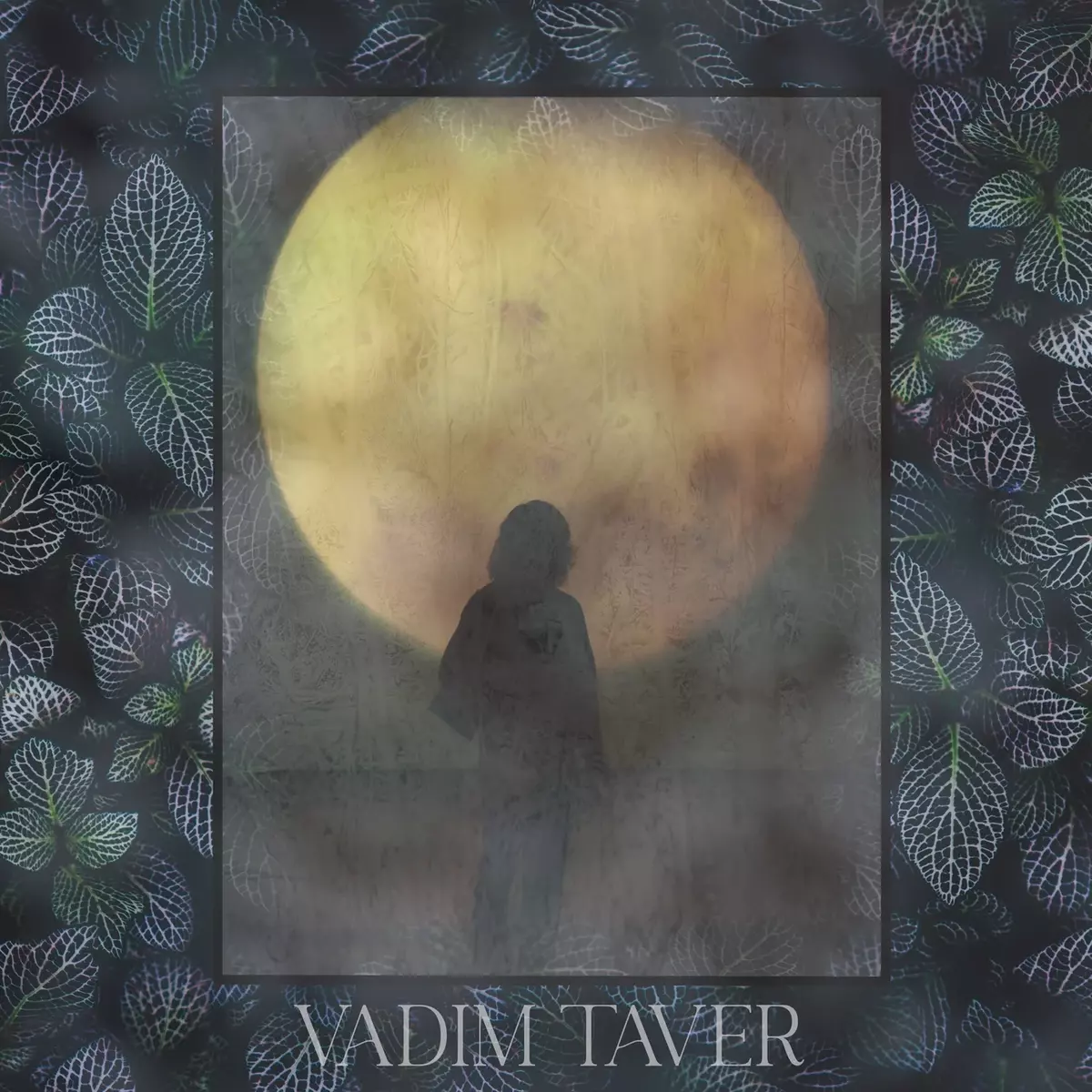 Vadim Taver self-titled LP out Friday
Taver brings a DIY ethic to his self-titled, self-released Vadim Taver LP, having recorded and played the majority of instruments at home. All CD packaging was handmade, and each is one-of-a-kind, with a limited run of vinyl coming in April.
"Stylistically, the solo album is quite a departure from the heavy music of my past and is closer to the sound and arrangements of the likes of Air, Pink Floyd, and Radiohead," says the artist.
Vadim Taver 12" Vinyl pre-orders ship in early April 2023. Find it here.
---