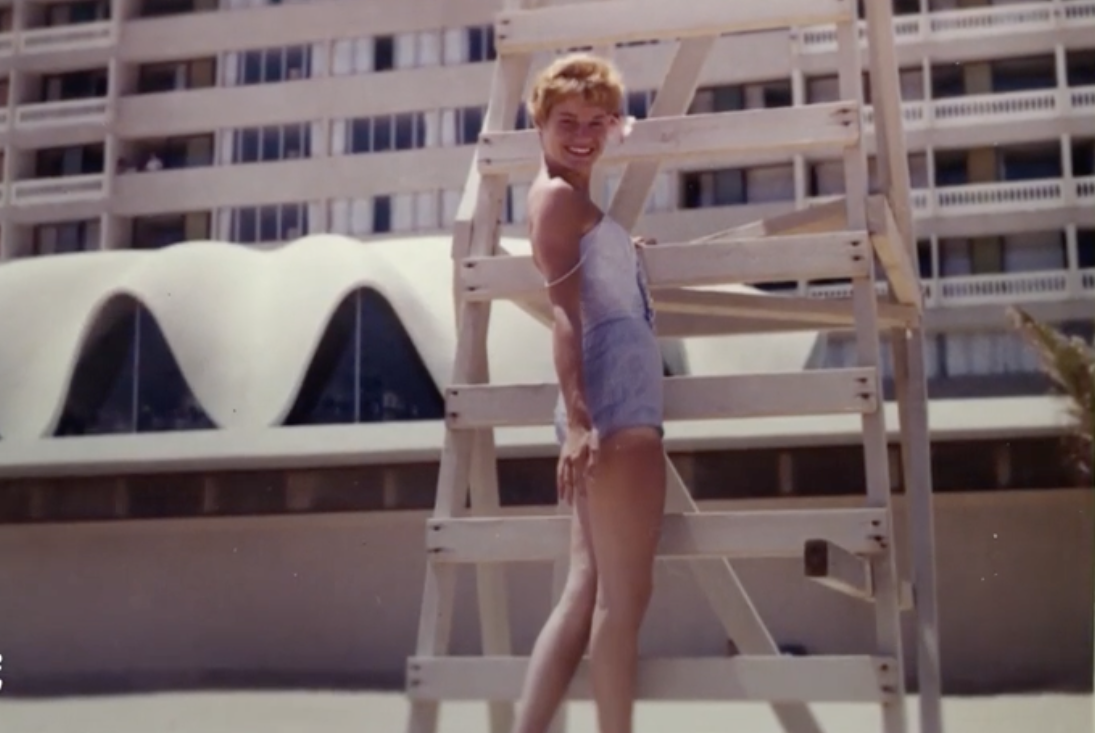 Judy Blume Forever
Prime Video
Directed by Davina Pardo and Leah Wolchok
Starring Judy Blume, Molly Ringwald, Samantha Bee
Want to get a conservative to froth at the mouth? Suggest teaching their kids sex education. That's the response Judy Blume received with her popular tweenage books about the ONE topic kids are most curious about: what's happening to my body?
Blume, titular star of Judy Blume Forever, grew up in New Jersey and had a few unhappy marriages and a few kids of her own. One day, she dared to write a factual book about how a girl's body works and answer the questions "where do babies come from" and "where did I come from?" The book became a bestseller as well as topic of bitter and heated argument. Too often, babies come from ignorance, and Blume worked to stop that from happening. Judy Blume went on to write over two dozen books that talked frankly about sex, puberty, and all this sensitive material.
Personally, I found my enlightenment in my dad's old girly magazines in the attic, and I suspect I'm not alone. Blume gets tons of mail, and she seems to answer every letter with a long, thoughtful, written response. As she points out: "kids need facts." Naturally, there's a firestorm of opposition fitted with the notion "I don't want MY children to read that filth!" or "MY child would never do that!" Yes, they will, and they may have done it already.
Be prepared to change diapers again, or just toss your kid out on the street. Judy bubbles along, ignoring her detractors and their death threats and responding to her voluminous mail. On screen, she's confident, in command, and clear in her mission. The documentary follows her around as she lectures, buys groceries, and reflects on her accomplishments. She has 26 books out, most still in print. Her first title, Hello God, it's Me, Margaret has sold over 200,000 copies, and her others are not far behind.
Here's a fun and bubbly doc on someone out to change the world for the better, and succeeding.
This film is part of the 2023 Florida Film Festival, presented by Enzian Theater, Maitland, Florida, April 14-23, 2023.
---