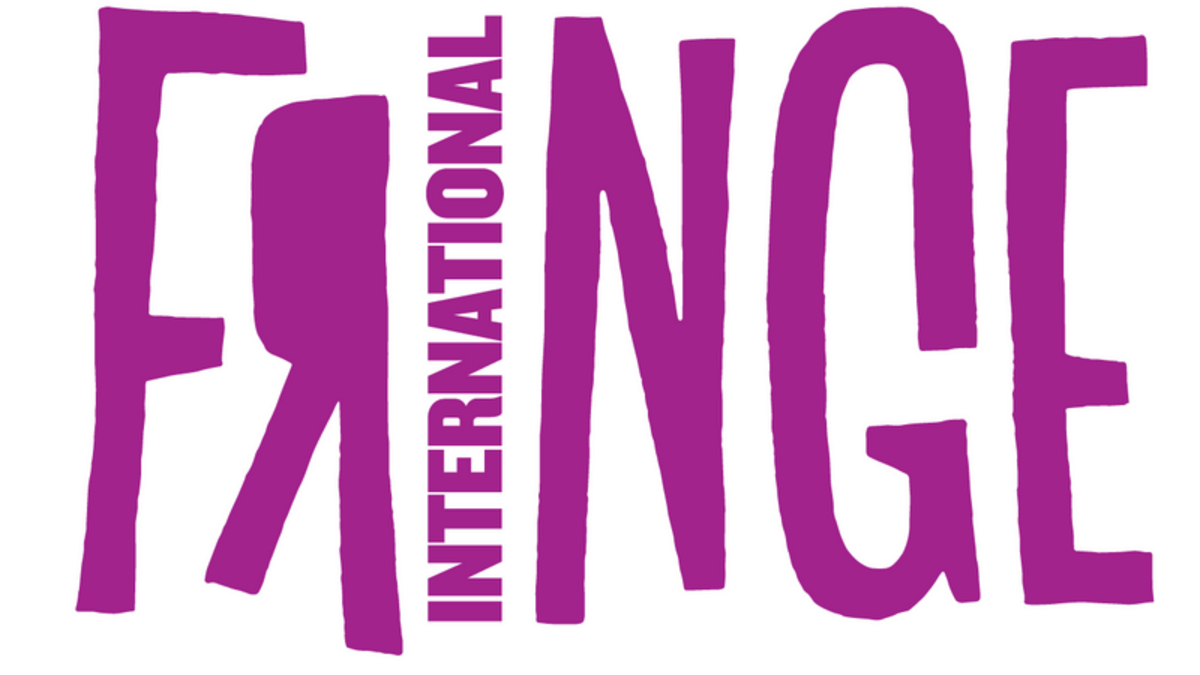 2023 Orlando International Fringe Festival: Volume 1
Orlando, Florida • May 16-29, 2023
by Carl F. Gauze
As America crawls out from under the wreckage of the past four years, bright pinpoints of light appear here and there. The Orlando International Fringe Festival is one such point. It's the 400-pound gorilla of the local theater scene, and it's back at full throttle. Join me for a peek at a few shows I've previewed, as some producers opt to allow press and high rollers a sneak peak if they are confident of their readiness. The breadth of this festival is massive: material ranges from magic acts to aerialists to dramas to flamboyant drag shows that might just offend those in power. Drop by early, the Powers that Be may toss us in the klink for free thinking.
• •
Ha Ha Da Vinci
Phina Pipia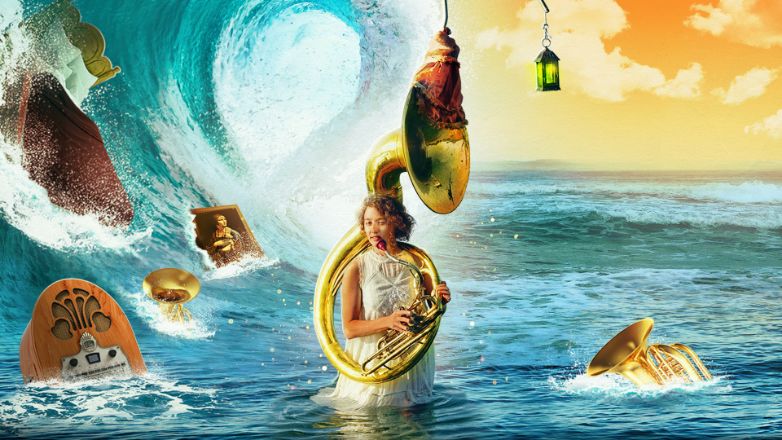 I begin this year's Fringe Festival with a story that just oozes with Fringiness. It's a one-woman show with a tuba, and it has a remote tie-in to Leonardo Da Vinci. He communicates through a small transistor radio, showing that if nothing else, the dead can stay current on technology and even future advances in time travels. The tuba reveals bits of information, and we are fortunate it never devolves to the Frankie Yankovic level of the afterlife. A few random magic tricks and some mirror writing with a message from the dead take us behind the big canvas of mystery for a few more gentle gags. I can't say I loved it, but it's entertaining and packed with enigmatic charm. Your mileage may vary — the exchange rate with the after life is unstable these days.
Freak Show
HeART Productions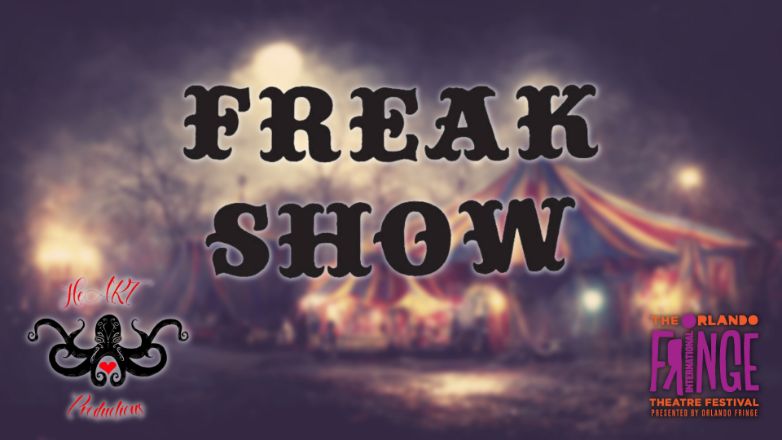 No Fringe Festival is complete without a creepy circus-arts themed production. Here, five artists perform give us a low keyed show with a narrator trying (successfully)to unsettle the audience. While I liked the individual performances, the net result was never creepy or scary, but it did feel very earnest. The intimacy of the Blue venue helps, huddling and cuddling is an added bonus.
Manor of Death
William Daniel Mills Production Company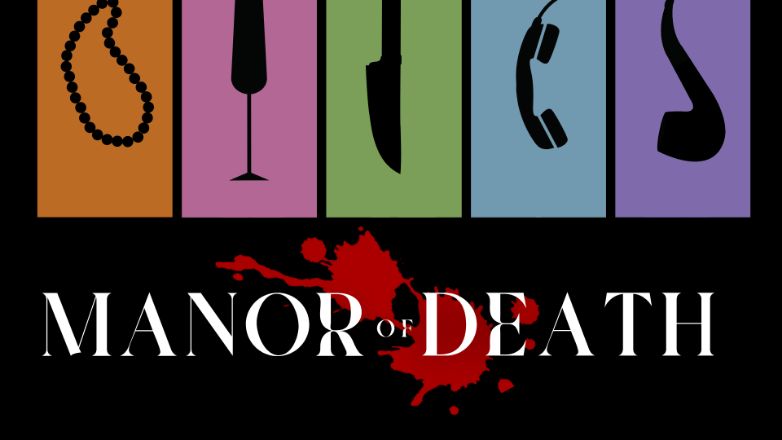 A certain Mystery Dinner Theater in town puts the greasepaint on the table for countless local artists, and a number of them appear on this stage to solve a closed-door mystery. A well-to-do corpse is discovered in the drawing room, and the game is afoot. It's well done until we get to the audience voting. This seems to work best in a real dining room, but here it seems arbitrary. I never really sympathized with the cast or the corpse, and as with all these "solve it yourself" mysteries, the quality of the show leans heavily on the improv skills of the players.
The Dream Express
Per4mAnts
It's cocktail hour, and I think we are time traveling to the storied and no longer existent "Red Fox Lounge" in Winter Park, circa 1988. The song stylings of Becky Fisher and Joe Swanberg slide easily over the keyboards, while the late night radio vibe gets under your skin. The gags are low key and the drinks are stiff, and the vibe is late-night cool. What more could you want?
Rocky Horror Revue-sical
Mad Madame Productions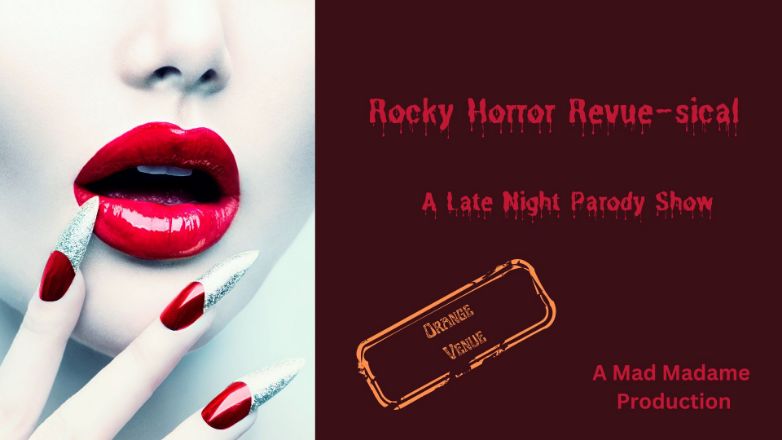 I wanted this show to be so much better, but it is what it is. The concept is fine, the music familiar, and the costumes goofy and in-period, but somehow the Rocky Horror Picture Show parody doesn't really click. Highlights include the narrator re-imagined as a human-sized microphone and low points involve some rough-around-the-edges singing, but if you dress up every Saturday night, this is the show you are looking for.
Dick Sweat: Private Investigator
Orangutan Arts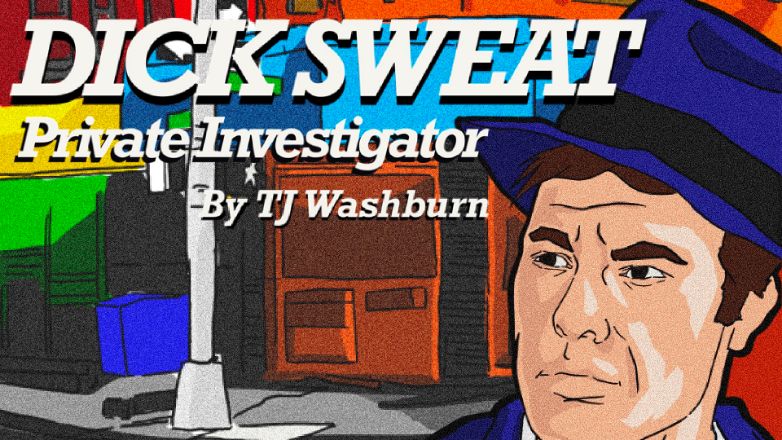 Despite the rather provocative title, this is a fairly standard hard-boiled detective story, but it has a twist. The crime has one witness: a mute mime who has an undisclosed interest in the outcome of the investigation. I found it funny and surreal and the lead actor precise and convincing. Run time is short as well, and I give this production good marks for cleverness and snappy Fedoras.
The Ultimate Robin Williams Tribute Experience
Legends Of Comedy LLC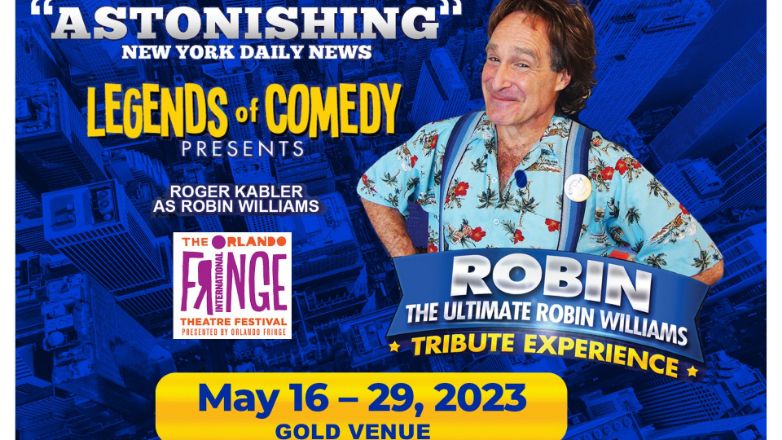 Robin Williams is gone nearly 20 years, but his comic style remains a landmark. Roger Kabler has mastered William's comic style and timing, and he delivers a half hour of high energy replication of William's manic style. Produced by Bill Kirchenbauer, the material is all Kabler's and done with the permission of William's estate. I felt his gags were every bit as funny and silly as William's material, and the audience agreed with me. The second half of the show consisted of Kabler's impersonations, gags, and stories. They were also excellent and entertaining. This may became one of the sellout shows. Grab your tix early.
Multitudes
Goth Chameleon Productions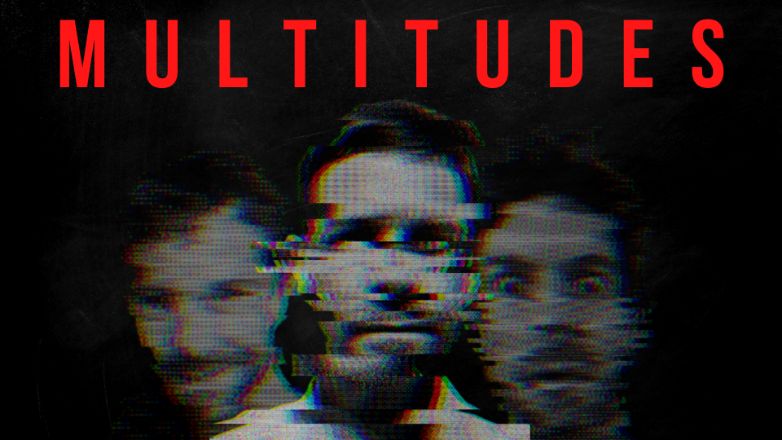 This is a high tech lecture/ contemplation/ cautionary tale of the slide down the slippery slope of conspiracies and cults. Initially, Timothy Williams makes some slightly controversial assertions but they become increasing incendiary, and near the end of the hour, Williams has become a fully formed rant-o-matic cultist, even going so far as to kick someone out of the show for poor attention span. Okay, it's a plant, but still effective. This is Williams at his most creepy — just don't believe half of what you hear. Which half, I can't say. Your paranoia level may vary.
---