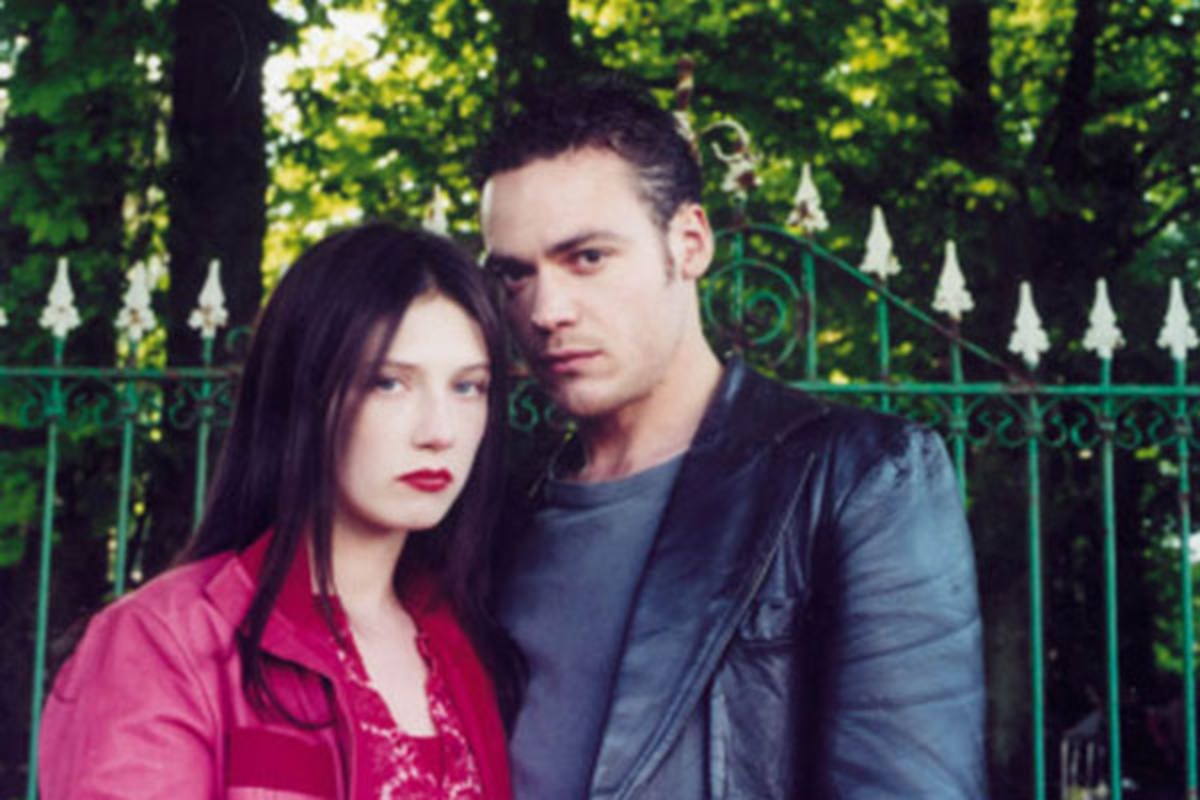 AmnesiA / Suzy Q / Duister licht
directed by Martin Koolhaven
Cult Epics
Cult Epics' new Blu-ray of Dutch director Martin Koolhaven's AmnesiA (2001) is actually a showcase for three of the director's early aughts films, with a second disc holding a pair of films that immediately preceded AmnesiaA: the curious 1997 TV film Duister licht (Dark Light) and the sublime Suzy Q (1999). The trio of films cements Koolhaven as a visionary director who leavens the surreal aspects of his stories with fascinating characters that ground the viewer in the world that has been created and whose journeys will linger long after the film is over.
• •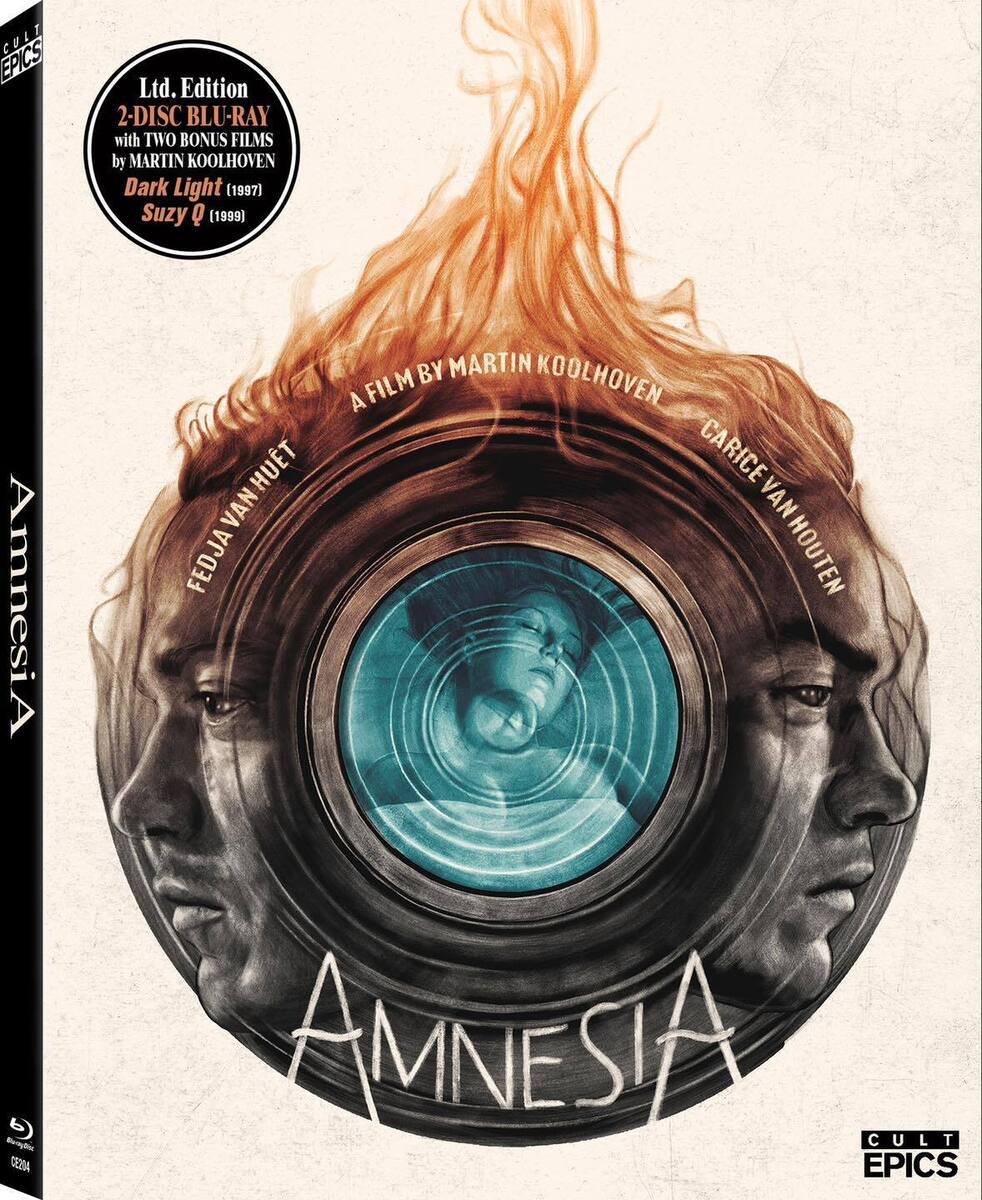 AmnesiA, 2001
starring Carice van Houten, Fedja van Huêt
Despite the internet trying to pin on an easy categorization of the film, AmnesiA is not a horror movie or a thriller, but a surreal dark comedy playing sticky bonds of family and the curiously unreliable nature of memory. AmnesiA centers around a pair of identical twin brothers, Alex, a photographer (who physically lost his ability to photograph people) and Arum, a criminal who takes on heist jobs while caring for their hypochondriac mother. She claims to be dying of a heart condition that no doctor can find, and she spends most of her time drunk on red wine every day because wine is good for the heart. After a long absence Alex is called home to help with his mother so Arum can take a job. As Alex starts his return home, a mysterious young woman named Sandra (Carice van Houten) appears in the back of his car, and they journey together to the family Homestead which is literally named AmnesiA. As Alex and Sandra drive under the metal gate with the word amnesia on the archway, it should come as no surprise that Alex has long forgotten secrets that are going to be revealed over the next few days. Further complicating the affairs are Arum's partner in crime who is recuperating from a gunshot wound upstairs and their boss who shows up to find out what went wrong on what was supposed to be a simple job.
Arum uses Alex's memory loss surrounding the death of his father as a cudgel in their lifelong struggle against each other, and Koolhaven also uses it against the audience, keeping you off balance and continually ramping up the tension and unease as you try to make sense of the narrative only to have it unravel and re-knit in unexpected ways. The audience surrogate throughout the film is Sandra, who is the only major character who has no idea what is happening with Alex and Arum and is trying to make sense of things in her own mind.
• •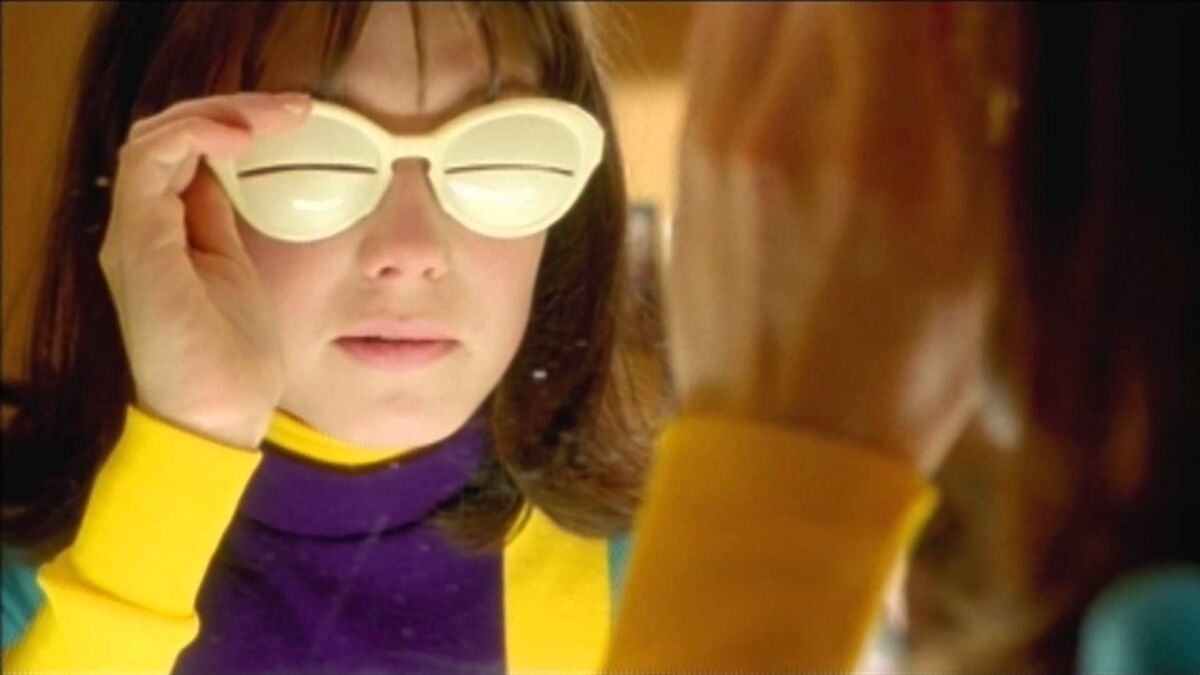 Suzy Q, 1999
starring Carice Van Houten, Roeland Fernhout, and Linda van Dyck
Like an opening band that over delivers and is more entertaining than the headliner, Suzy Q is the standout of this set. What starts out as a twee working class coming of age story quickly turns into something more fanciful and far darker than what one would expect, especially from a Dutch television film. The titular Suzy Q is a young teenage girl with teenage girl problems, including embarrassing parents and two older brothers, one she idolizes who ignores her, and one she fears who won't leave her alone. Life in Suzy's home is far bleaker than her sunny demeanor would indicate. One of her brothers has killed his date's ex-boyfriend, and Suzy's father, an unemployed alcoholic, subjects his daughter to emotional, physical, and sexual abuse. Unsurprisingly Suzy dreams of a better life for herself, and a chance to make it a reality starts when she hears that Mick Jagger and Marianne Faithfull are staying in Amsterdam, and Suzy bluffs her way into their hotel suite claiming to be a friend of fashion designer Mary Quant. Suzy has the afternoon of her dreams hanging out with her idols and even making out with Mick, until Suzy's gym shorts under her dress prove to be too much of a turn off. It all works out in the end and Mick and Marianne are off to the airport in their limo with plans to meet up with Suzy again in London. Suzy's joy is short lived as her father brutally beats her that night and the next morning the family will be forever shattered by tragedy.
The film has a sparkling candy colored style, especially when capturing Suzy's big adventure, and to his credit Koolhaven never makes the veracity explicit. We can surmise Suzy is an unreliable narrator and she didn't actually make out with the singer for The Rolling Stones, but the film never makes her confront that fact. The film never strips her of her dignity and allows her a temporary respite from her bleak and brutal reality. The bright and colorful palette fades as Suzy's grim reality creeps in. Carice van Houten (Game of Thrones) is a revelation in her first role leading a terrific ensemble cast. She dominates the film, creating an instantly charming and memorable character in a film that could have easily fallen apart with a lesser actor in the role. She has to sell both the fantasy and reality of Suzy's life while keeping her grounded and likable.
• •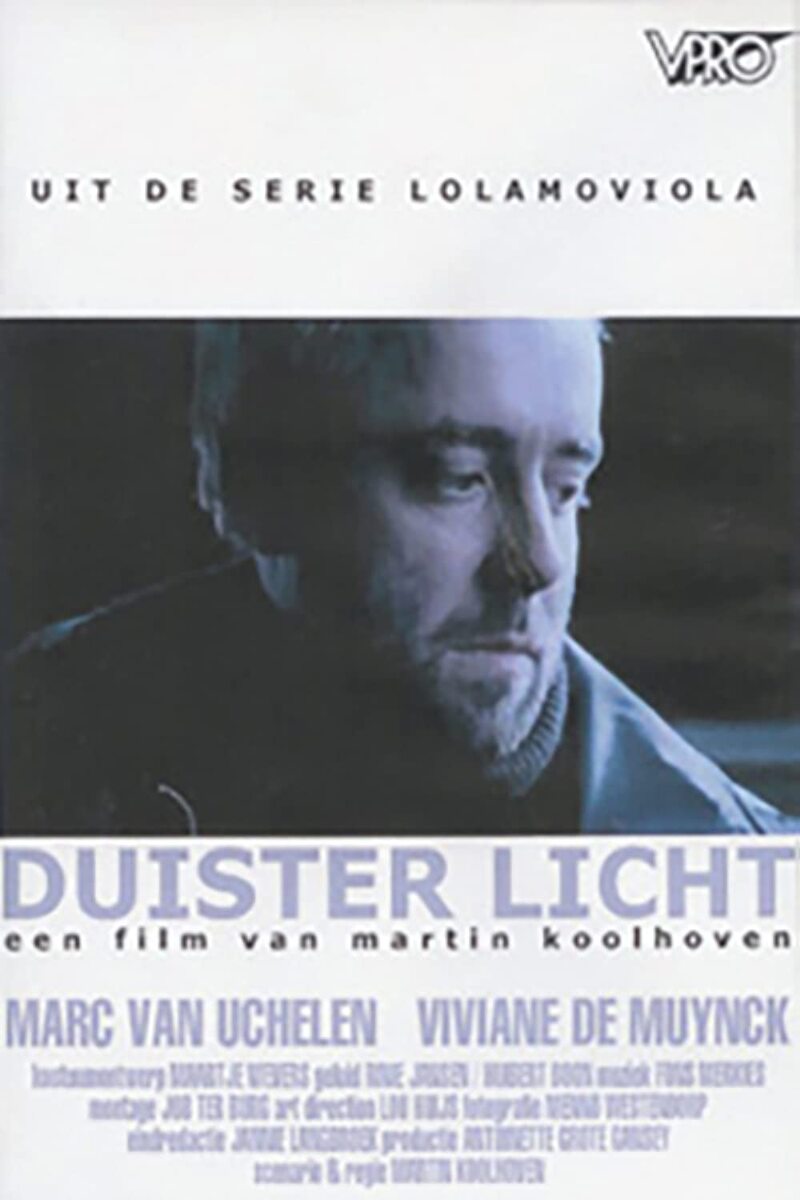 Duister licht, 1997
starring Marc van Uchelen and Viviane de Muynck
The third film on the bill is another Dutch TV movie, 1997's Duister licht (Dark Light). This may have been shown on television, but this has all the trappings of a mid-day film festival screening. A burglar invades the house of a middle-aged farm woman (complete with wooden shoes) who gets the drop on him. The burglar awakens to find himself chained in a pig sty. The woman believes her faith is being tested by God much in the manner of Job. Her husband and son have died, she is covered in weeping boils and ulcers, and she believes this burglar has been sent to her so she can help him atone and witness the miracle of her divine healing. The two-character film with its captor/captive dynamic bristles with tension as religious fervor clashes with reality in the lives of these two pitiable people who may or may not find a measure of solace.
• •
Cult Epics shines the light on the captivating worlds of Martin Koolhaven with this two-disc Blu-ray release of films that have for far too long remained unseen in the States. Hopefully this release will find an audience ready to embrace his dark, cynical, and ultimately captivating view of the world.
---