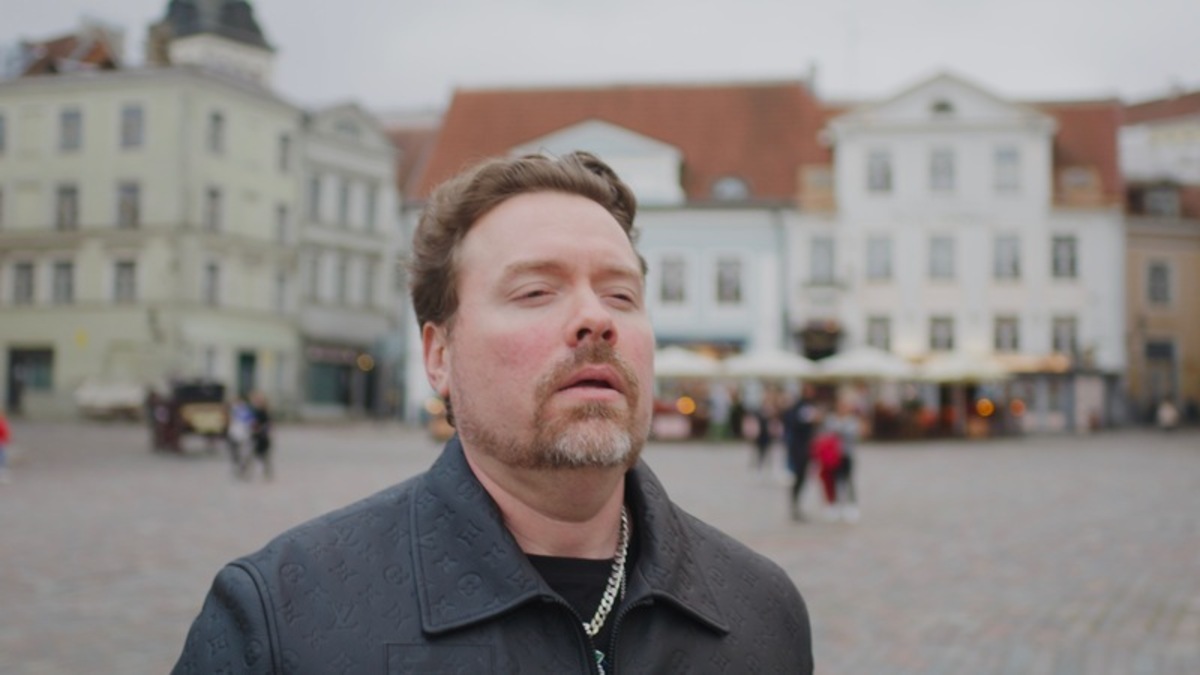 The Highest of Stakes
Muse Storytelling
directed by Patrick Moreau and Grant Peelle
starring Richard Heart
When Bitcoin appeared, I took it as simply a novelty coin that gave you an arty lump of silver. The "Blockchain" was still rather opaque, and I couldn't see how it worked or made money. Yet money was made somewhere, by someone other than me. I now see it as a scheme to replace the evil US Dollar, along with all those cute little colorful European and Asian paper bills, with a novelty coin you could put in your gun safe and store your special long prime number. But the crypto coin world was much bigger than that: today the Wiki says there may be as many as 20,000 cryptocurrencies to choose from. Which one to buy? For a while, one option was the HexCoin, although it no longer seems to be listed anywhere that these tokens are promoted. The interesting and unsettling documentary The Highest of Stakes looks at the flamboyant characters behind HexCoin's creation and marketing of this flash-in-the-pan way to lose your money.
The original HexCoin issue was valued somewhere south of a fraction of a penny, a valuation I can agree with. Then in a thin and easily manipulated market, it exploded in "value" to hundreds or thousands of dollars, a move driven by the promotion of its founders and their buddies. The HexCoin guys are an interesting lot: they claim to wear watches worth millions of dollars and drive cars I can't begin to pronounce. Is it actual money, or are they just elaborate performance art pieces? Is any of their bluster real? Who knows. A fool and his money are soon parted.
Founder Richard Heart himself states mid movie: "There's nobody more honest than me." I'll translate: "You should trust me, but if you get in the habit of trusting people like me, you will get scammed out of everything." Let THAT quote sink in.
As the documentary proceeds, the seamy underside of the business peels open, and you begin to wonder of any of this is real, or is just a surreal performance art project. I did some digging, and found very little about HexCoin beyond an Investopedia page. It seems a dicey investment on a good day, but I am not qualified to offer any sort of investment advice beyond "grab your wallet and run like hell."
The only advice I can legally offer is that this is an interesting piece of filmmaking packed with big dreams, bigger egos, and an amazing view of what sort of bad taste that large amount of money can buy. For anyone floating around the edges of the "alternative investment" universe, this is a highly entertaining journey into the depths of greed and ego and the side effect of cash toxicity gone mad.
Featured photo of Richard Heart courtesy of Muse Storytelling.
---