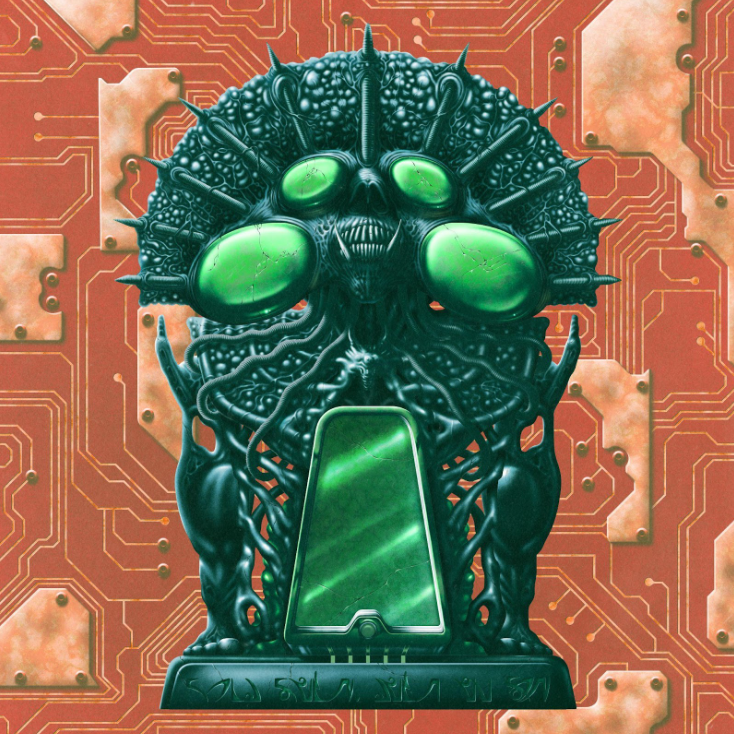 Frankie and the Witch Fingers
Data Doom
Greenway Records / The Reverberation Appreciation Society
"Fuzz! Fuzz! We need more Fuzz!" That's my first impression of this killer semi-metal psych pop outfit hailing from Los Angeles. It's an urgent, hard rocking sound with a barely audible vocal that must be saying something important, but I can't make it out from behind the hard rocking guitar and intense drumming.
There is a male singer back there in that cage, and occasionally nymphets toss more meat to the drummer, wipe the blood off the drum kit, and retreat to their soundproof safety cell. Nine tracks offer inviting titles: "Electricide," "Doom Boom," and the more relaxed "Mild Davis." That last one is tricky. The tune is just as energetic and a forward driving rock anthem, but it packs a melodic after buzz.
By now my windows are trying not to explode, my goldfish just went belly up, and my wife is yelling "Turn that noise down!"
She never did like hard rock.
---