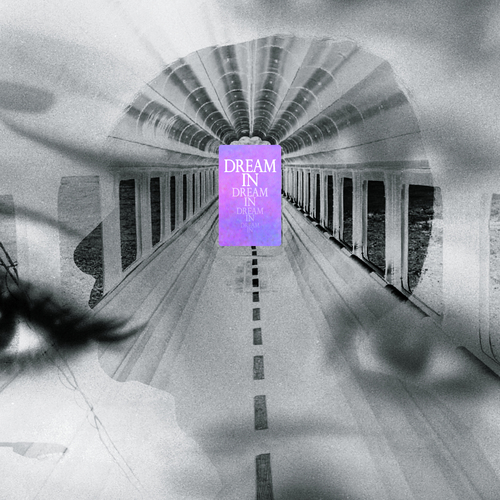 Cornelius
Dream In Dream
Warner Music Japan
Keigo Oyamada has created a smooth, friendly, slightly psychedelic album with his latest release, Dream In Dream under his stage name, Cornelius. The album is not a vast departure from his previous works, meaning that it's still experimental and heavily electronic, but gone are the samples that appeared on 1998's Fantasma and 2002's Point, albums containing some of Cornelius's most widely known and lauded works ("Mic Check" and "Drop" respectively). Instead, Dream In Dream is yacht rock: light jazz for the modern Japanese. It's lovely!
Vocals are in his native tongue (interestingly, track titles are in English), but knowing Japanese is not a requirement for enjoying Dream In Dream. Cornelius uses his production mastery to weave dreamy synths, layered vocals, and light jazz guitar passages and percussion throughout. This is an album for long strolls on empty beaches or through your favorite bit of nature where leaves are turning gold and orange. I can also see this as a wonderfully appropriate album to throw on during a smaller gathering of close friends for midday cocktails. It has that vibe of being slightly hazy, yet familiar and welcoming, like your favorite sweater or sun on bare skin.
My standout track is "Too Pure," an instrumental that starts with beautiful guitar work and a soaring solo just after the one-minute mark, ultimately morphing to a more synthesizer-based melody near the track's end. Bird-like chirps that could be field recorded samples or augmented synthesizers carry you along the track's path.
"Sparks" is the most popular track by streaming metrics, and rightly so! It's the most "pop" friendly track and, given the right movie, could soundtrack any number of scenes where smiles outweigh anything else in frame. Those awkward shots of lovers in bed, from above (these always seemed so weirdly voyeuristic from a phantasm's perspective, right?) where they gaze into each other's eyes, tousled hair and upwardly curved mouths, giggling. A man laughing quietly to himself with his head propped by the window of his chosen conveyance, amused by an inner thought.
"Mirage" has an everchanging structure within the established themes of Dream In Dream, but not uncomfortably so. It moves in directions that make sense but are never static, just like its namesake album closer, "All Things Must Pass," wakes you up from your pleasant dream state, softly and comfortably, reinvigorated and ready for the remainder of whatever life has in store for you. This is pretty music to lighten and lift your being.
Cornelius seems to be a master of titles as much as he is of instrumentation and production. Dream In Dream is a journey through the sleep state of one who has found tranquility and bliss. I highly recommend that you spend some time with it, with your favorite people (and pets!) in your favorite setting, preferably outdoors. I highly doubt you will regret the time spent.
---