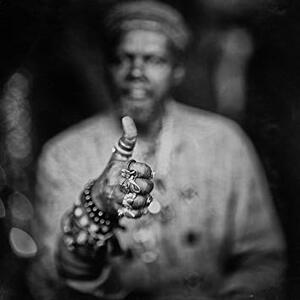 MITH (Jagjaguwar). Review by James Mann.
When Rock The Bells took its hip hop circus on the road it may have left the core acts back in the big cities (Rage Against The Machine and Public Enemy to name just two), but Chris Catania still managed to discover some sublime moments at the tour's stop in Chicago.
So maybe it doesn't all fall on the same calendar. It all still merits a mention, or so James Mann thinks.