Elusive Truths…
by Charles D.J. Deppner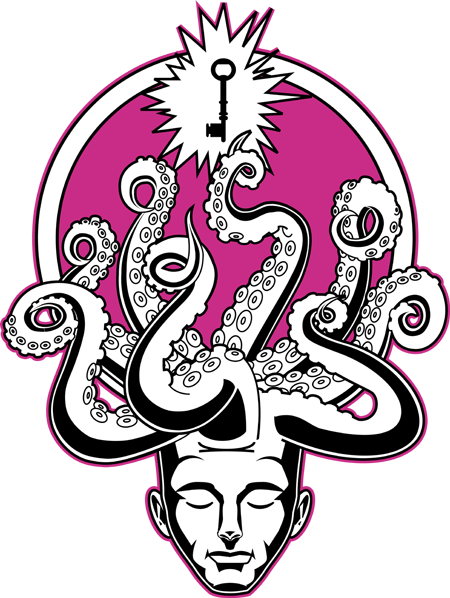 That thing on the tip of your tongue may only be a canker sore…
"The truth is out there"; or maybe it's "in there"; or maybe even "The truth is right there": just outta reach; so close you can taste it; waiting for you to clumsily grope and bang into it.
Partly by incident, partly by intention you stumble upon it. Were/are you smart enough to recognize its flame or do you let it slip through your hands as so much ash; dooming yourself to perpetually chase truth's shadow like a dog chasing its tail?
Does the exercise of recognition and appreciation contribute or distract when so much relies on happenstance?
Iceberg Out
---