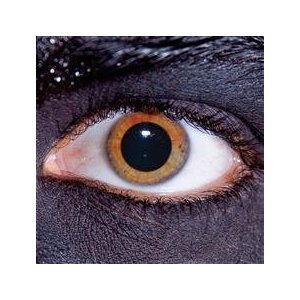 The Growl
Cleaver Lever
Shock Records
I don't have much info on this band, but they've got that old-time horror show filmstrip soundtrack sound. The Growl writes music full and dark with purposefully obscure and evil lyrics, and there's a slow drag funk back beat behind this group that reminds me of later X or Goo Goo Dolls or even the Horrorpops. There are five guys making this sound, and they write some decent titles.
"With the Sharp End of the Trowel" opens this five-cut EP. With its Hell-banshee vocals and fuzzed up guitars, I wish I had played this for my Halloween party. "Smoke It Down" alternates between more moody rock and occasional choruses that aren't nearly as suicidal. There's a slow, funerary rhythm under "Water Don't Burn," and I can't quite decode the lyrics but I get the drift: too much Robitussin will make you late for work, and that one little high-pitched guitar string just won't SHUT UP. "Spice Trader Blues" is a Tom Waits influenced ballad; something sad is going on and you're almost sympathetic, but not quite. The disc closes with "369," I don't get the reference but it plays a surf sound that hearkens back to the low-budget secret agent shows of the '60s. The vocals are compressed and distant, and death is lurking around here somewhere.
Overall, this excellent collection of music skirts the overly saturated Indie sound field and gives us something old, something new, and … you know the rest.
The Growl: http://us.myspace.com/legrowl • http://thegrowl.com.au
---