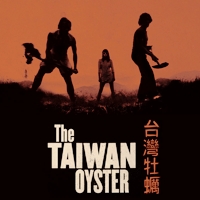 The Taiwan Oyster
directed by Mark Jarrett
starring Bill Harvey, Jeff Palmiotti and Leonora Moore
Spoonbill Pictures
You are teaching kindergarten in Taiwan and hanging out with the other American ex-pats and you run out of beer. Rather than just run down to the corner store, Jed (Will Mounger) decides to jump over to the next balcony and borrow some from the neighbor. He misses, and his buddies Simon (Harvey) and Darin (Palmiotti) are left with a tough choice: let the state cremate him, or steal the body and drive around until they find the perfect scenic spot and bury him?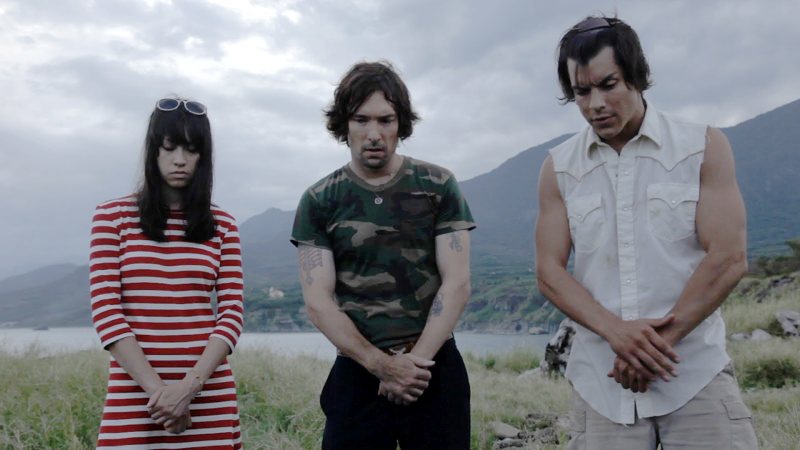 It seems odd that the Taiwanese wouldn't object to burying random bodies on tea plantations or Buddhist temples, but that's the premise, and while the movie looks gorgeous, Simon and Darin seem kind of arrogant in a classic ugly American way. They hook up with the receptionist at the morgue, Nikita (Moore), and the three drink and drive their way around the island and eventually meet her folks. Let's just say mom and dad aren't thrilled she's hanging out with these guys and getting grass stains on her dress.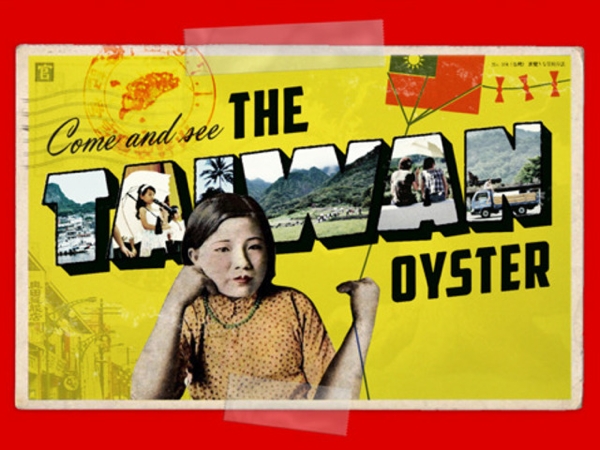 There are some bright spots here; the opening number with a Chinese kindergarten class singing "Wichita Lineman" is surreal. The film's premise is intriguing and the scenery is beautiful, but I just can't seem to like these guys, especially Darin and his passion for shirts with the sleeves cut off. There's an enormous amount of smoking; nary a scene goes by without everyone puffing away and that seems anachronistic. We meet minor gangsters, see our boys drink wasp-flavored liquor (as in those stingy bugs up under the eaves), and finally they bury Jed, marking his grave with beer cans and fingernail polish. Frankly, if this happens to me, go with the state cremation. This is a classy Beavis and Butthead road picture, but it needs some editing.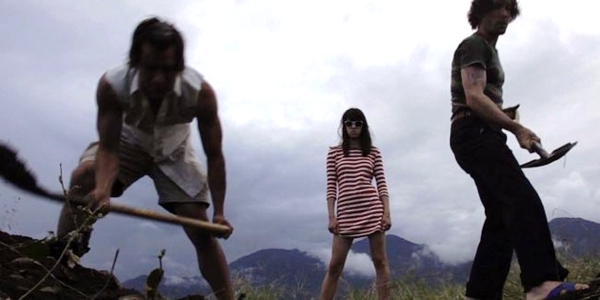 This movie is part of the 2013 Florida Film Festival. More information may be found at http://www.floridafilmfestival.com.
The Taiwan Oyster: http://thetaiwanoyster.com/
---