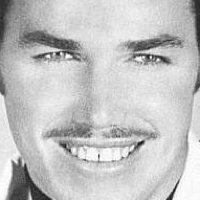 Slim Whitman (1923-2013)
Charles D.J. Deppner
Ottis Dewey "Slim" Whitman will always be associated with flying saucers. Most notably, his "Indian Love Call" was the secret weapon/McGuffin of Tim Burton's Mars Attacks. However, he has the additional distinction of being the music of choice for the toll booth attendant caught snoozing while UFOs cross the Ohio state line from Indiana in Spielberg's Close Encounters.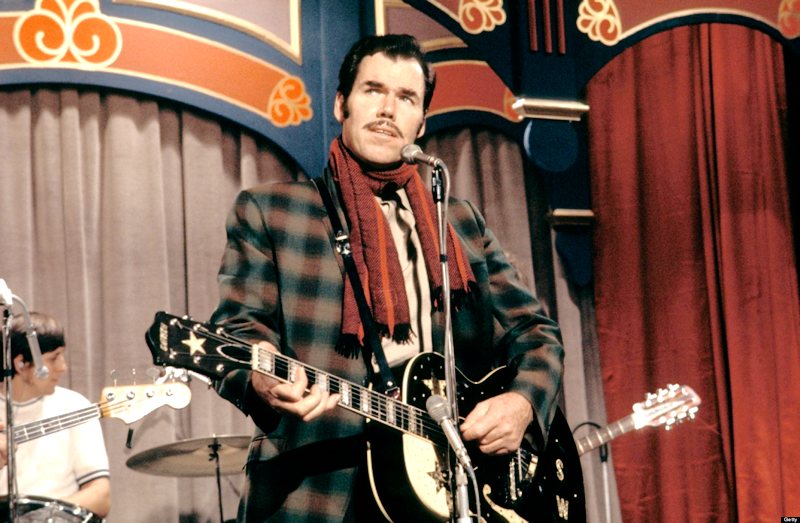 It seems reasonable that Slim Whitman's voice and music is associated with things "unworldly." His "countrypolitan" form of yodeling seems designed to break through the static of lonely AM radios. He was a human theremin with a voice eloquently shifting frequencies from the haunting to the sublime – a suitable complement to the steel guitar.
A native Floridian, Slim Whitman played guitar left-handed due a finger injury suffered while working as a dockworker in Tampa.
With "Rose Marie," he held a 36-year Guinness record for most weeks at number 1 on the UK Singles Chart, more than either Elvis or the Beatles. Like Elvis, his interests were managed by Colonel Tom Parker and, as for the Beatles, he's cited as an influence for both McCartney and Harrison.
Whitman wasn't able to achieve the magnitude of success he managed overseas in his native country until the era of direct marketing. In 1979, he released All My Best, a collection of greatest hits, and eventually sold over 1.5 million copies, resurrecting an already highly viable career. The Beatles claimed to be "bigger than Jesus," but statistically, Slim was bigger than the Beatles.
Slim's voice goes high, and then, when you think it can't go any higher, it does, piercing your brain, exploding over it, and melting like butter. The man and the mustache will be missed, but the voice and its unique "cosmic vibrato" will continue to resonate forever. ◼
---