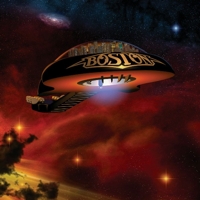 Boston
Life, Love & Hope
Frontiers Records
Back in the day, songwriter, arranger, producer, and multi-instrumental virtuoso Tom Scholz was on top of his game. With the exception of the late Brad Delp's iconic lead vocals and occasional outside songwriting contributions, Scholz has always been the Great and Powerful Oz behind the Boston brand. And, for his first three chart-busting masterpieces, Scholz's methods couldn't be challenged or matched. However, as for his last three studio efforts, well, maybe it's time to switch up the game plan.
More than a decade in the making, Life, Love & Hope features 11 tracks, all of which were written by Scholz. "Didn't Mean to Fall in Love" is an exception, and was written by Scholz along with Curly Smith and Janet Minto.
Scholz recently stated that he "intentionally stayed close to the early Boston style on some of the songs, even using the same amps and instruments." But he went on to confess on others, "I let my imagination run wild." All right then, let's swoop in and take a closer look.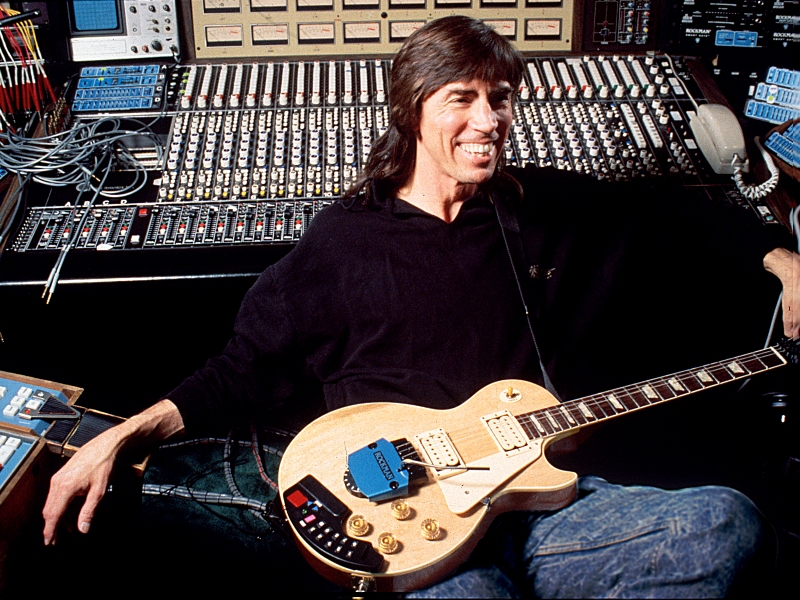 "Heaven on Earth" kicks off with a strong signature Scholz riff, but it quickly flounders. And although David Victor and Louis St. August do an admirable job of recreating the classic-sounding Boston vocals, the track is ravaged by electronic drums. *All instruments: Tom Scholz.
"Didn't Mean to Fall in Love," "Sail Away," and "Someone (2.0)" represent the record's most authentic-sounding tracks. Delp's preserved vocals help these to go down more easily, yet they lack Scholz's renowned nuts, guts, and hooks. *All instruments: Tom Scholz.
I recently received an instrumental demo from a local virtuoso who boasted that he'd created the entire track in his bedroom, using some do-it-yourself home-recording software that he'd bought at Best Buy. It sounded exactly like Scholz's latest opus, "Last Day of School." *All instruments: Tom Scholz.
Kimberley Dahme's vocal performance shines brightly on "If You Were in Love." In fact, it likely will serve as an excellent demo for her when auditioning for future bands. But with even more jarring electronic drums and the amateurish-sounding hand claps, this one represents another production train wreck. *All instruments: Tom Scholz.
"Someday" is a bona fide highlight. Tommy Decarlo offers an excellent vocal performance. If only someone had gotten Brendan O'Brien or Howard Benson to record and produce it properly with a human drummer, this baby would have certainly been Third Stage worthy. *All guitars, keyboards, bass, drums (?): Tom Scholz.
Both "You Gave Up on Love (2.0)" and "The Way You Look Tonight" are indicative of the record's overall "vibe" – its less-than-compelling songwriting and lyrical pablum distracts from otherwise strong vocal performances, colliding with demo-caliber production.
I played Life, Love & Hope for a buddy of mine, a longtime studio engineer and a huge Boston fan who offered what I thought was a fairly spot-on observation of the record, "It sounds like a really good 'scratch' mix."
In sum, for the sake of protecting the Boston brand (and its fans) in the future, maybe Scholz should "look back" after all.
---