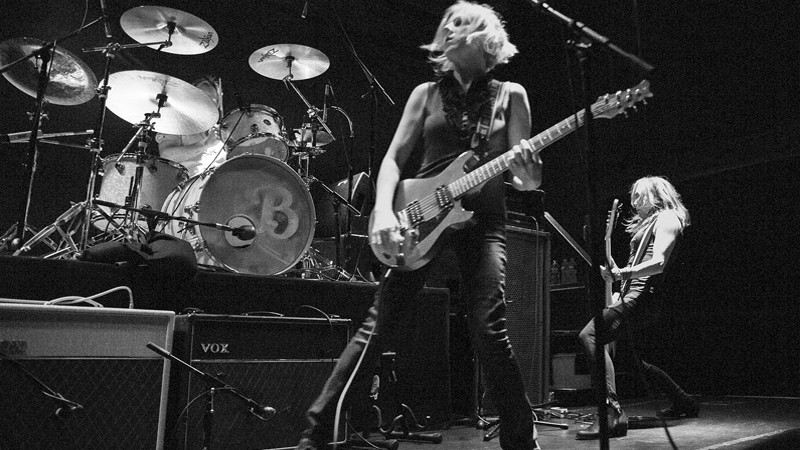 Belly
Bowery Ballroom; New York City, NY • August 11, 2016
by May Terry
After 20 years of separation, the Boston-based '90s indie-rock foursome of singer/guitarist, Tanya Donnelly, bassist Gail Greenwood, and the brothers Gorman (Tom on lead guitar and Chris on drums), otherwise known as Belly, throws their hat in the ring of reunion tours. Belly played the second of two sold out shows at New York's Bowery Ballroom and brought out incredibly loyal fans – Gen-X and Gen-Y who for the most part spent their formative years blasting the sounds of indie-rock from worn-out cassette tapes and CDs.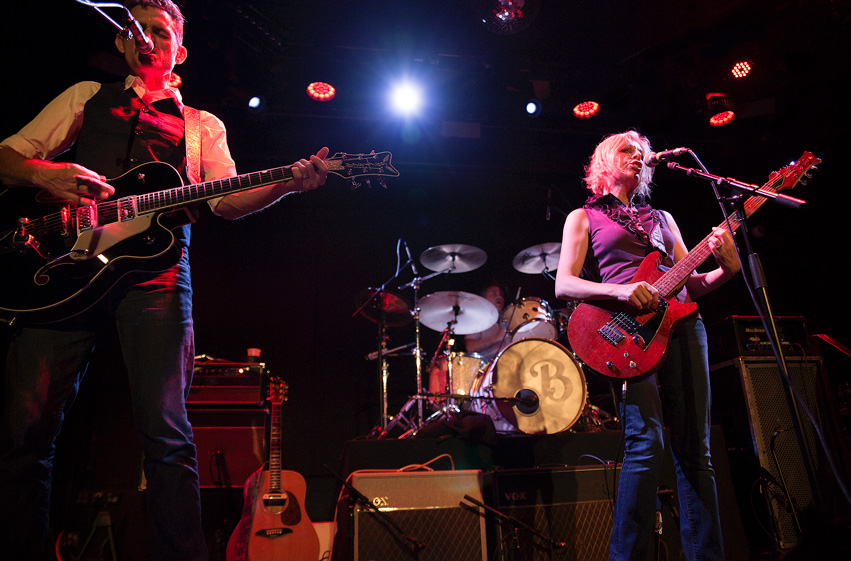 With no opening act, this was an all-Belly show – 20 songs divvied up into two sets, with a brief 10-minute intermission. It was quite the treat for fans that consider any opener to be a noise filling time killer. With the exception of one new song called "Punish", the band ripped through songs from the highly acclaimed first album, Star, the fantastic but underappreciated King, and posthumously released gems from the Best of compilation, Sweet Ride. Belly's show was one night of continuous gratitude shared between the reunited band genuinely enjoying this reunion tour, and the fans that love them so dearly – driving the shuffle of "Silverfish", energizing fan favorites with "Feed the Tree," "Slow Dog," "Gepetto," and "Seal My Fate," and slamming great harmonies from Donnelly, Greenwood, and Gorman (Tom) on "Judas My Heart" and "Spaceman." The mood was jovial and the banter among band members was endearing. As Greenwood exclaimed at one point, it did feel like we "partied like it's 1993."
[[Belly_aug16_4]] [[Belly_aug16_3]]
After the musical love-fest ended, I left thrilled and proud that I am one of those indie-rock loving Gen-Xers, wearing my loose fitting dress, pushed down socks, and shit-kicking Doc Martins. But the feeling was bittersweet and left me wondering future forward. Does Belly want to continue the ride on the nostalgia tour to loyal fans, or do they want to evolve in a way that either brings in new listeners or expands the palette of the old ones? There's an undercurrent of millennial bands that clearly are inspired by the Boston indie-rock bands – some great buzz-worthy bands like Speedy Ortiz and Wolf Alice that I so enjoy, but also make me pine for more Pixies, Breeders, and Belly. At the same time, Donelly's collaborations from her Swan Song Series, particularly with Greenwood's partner on "Tu Y Yo," and with Tom Gorman on the sultry "Send Me Your Next Nightmare" make me hopeful for a more transcendent turn while still hinting at the classic Belly sound – songs with a lot of grit and a touch of grace.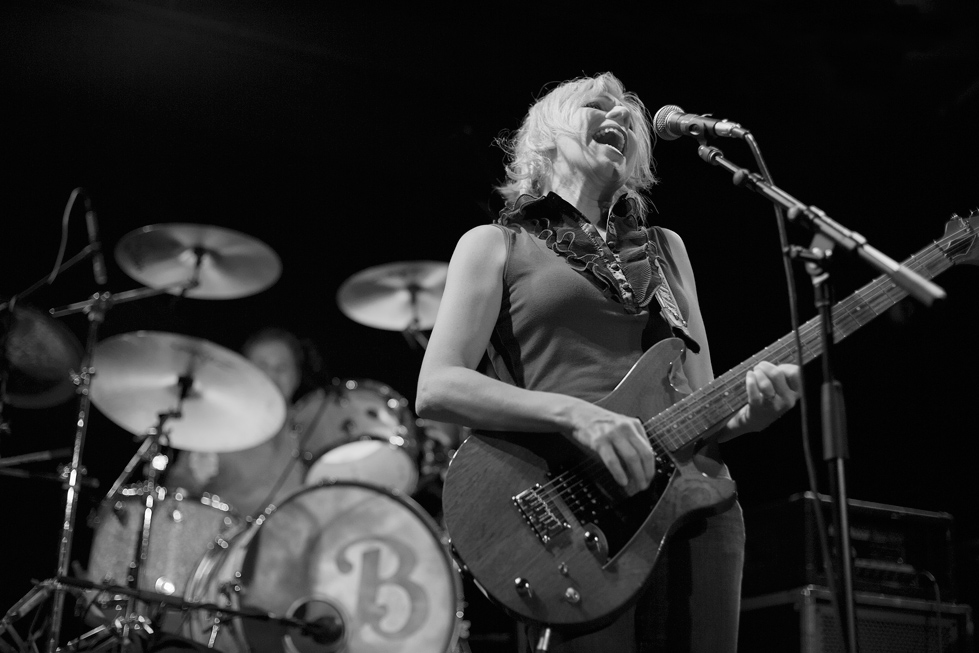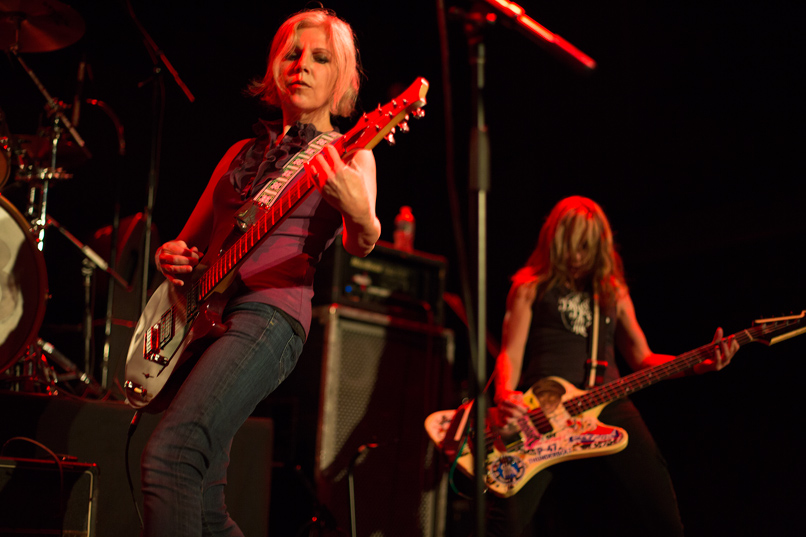 With that, Donelly needs to hit the pause button on the last note of her swan song because there's still a lot of fire left in Belly, appealing to folks like me who hopes to experience Belly's creative evolution, or those that just want enjoy the best songs of old. If the sold-out shows are any indication, then the many Belly fans showing groundswell support are not ready to douse this flame just yet.
Set List 1: Dusted, Slow Dog, Untitled and Unsung, Puberty, Punish The Bees, Low Red Moon, Red Gepetto, Full Moon, Empty Heart, Judas My Heart
Intermission
Set List 2: Seal My Fate, Now They'll Sleep, Feed the Tree, Comet, Spaceman, Broken Angel, Super Connected, Stay
Encore: Thief ◼
---