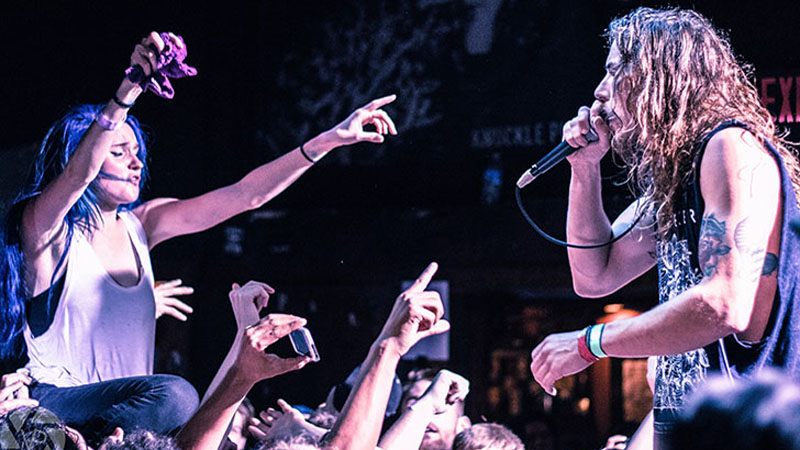 Silent Planet
with Hail the Sun, Dayseeker, Ghost Key, Giraffe Fight, Forever Taken
BackBooth; Orlando, FL • March 1, 2017
by Vanna Porter
Post-hardcore/Metalcore band Forever Taken may have opened the show at BackBooth but it was Giraffe Fight that got the crowd interested. Their vocalist started throwing light up styrofoam tubes to get the show started. The crowd began cheering and a pit broke out by their first breakdown. During their set, the vocalist grabbed a trash bag filled with pillows and started to throw them into the crowd, signifying a pillow fight mosh pit to occur.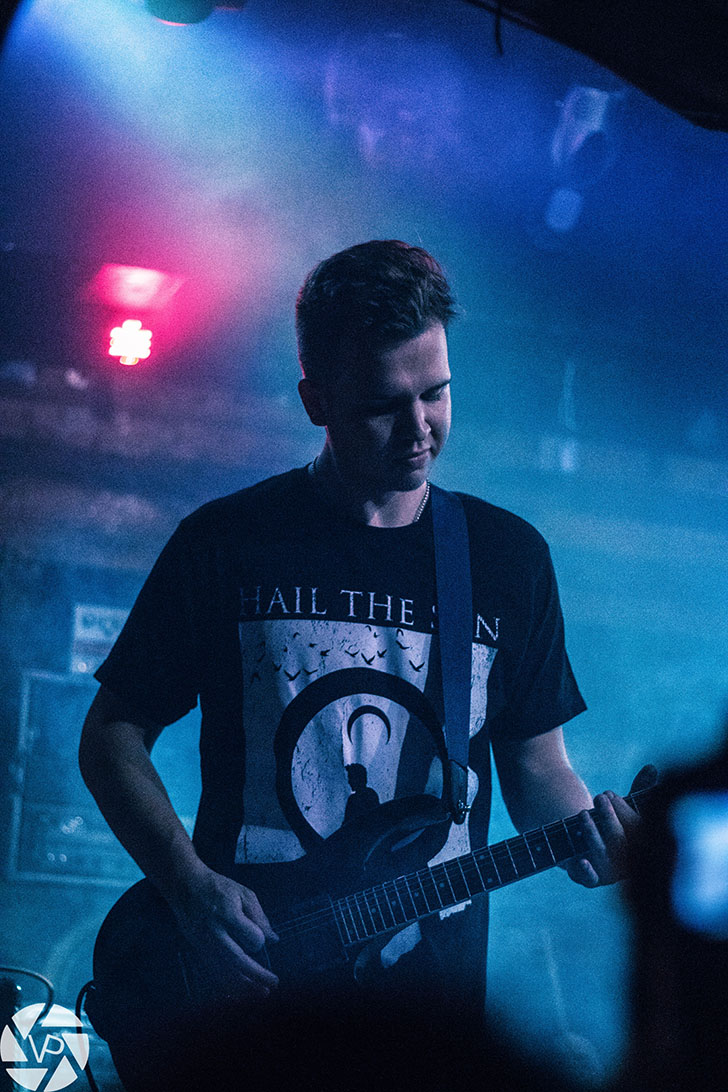 Next up was Ghost Key, opening up with Dismantle. The crowd was set off by their emotional, spoken word type lyrics and melodic hardcore instrumentals. The vocalist Austin O'Brien spoke about suicide and mental illness, making it a point to talk about mental health and breaking the stigma that surrounds it. Soon after, they closed their set with Downpour.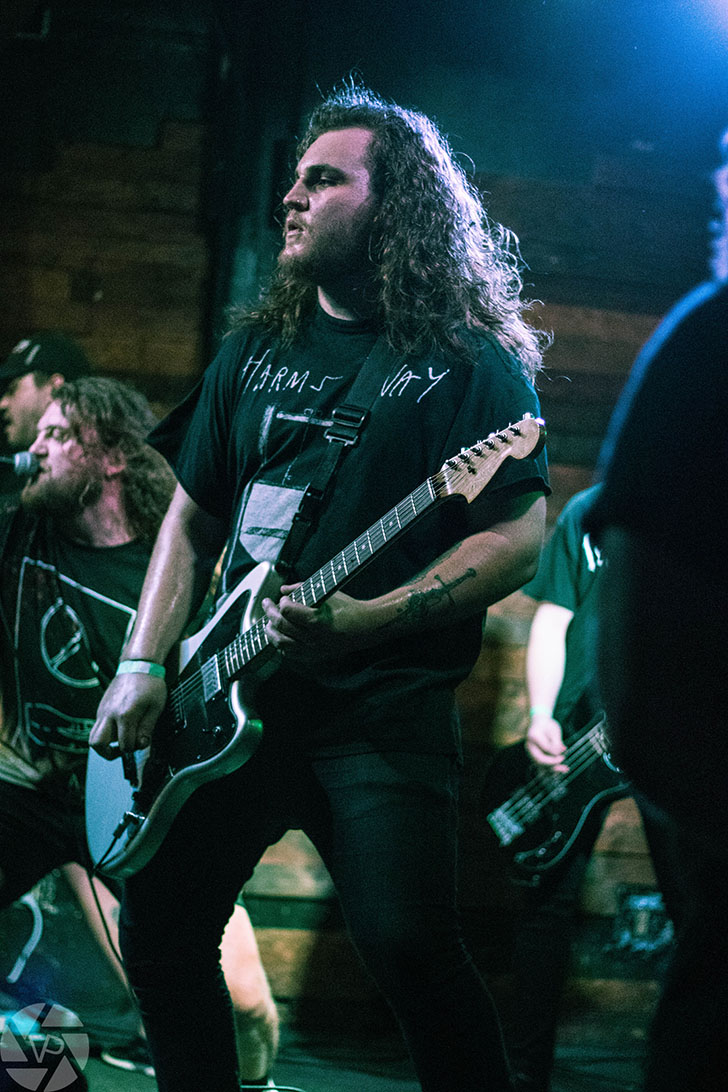 Opening up their set with Vulture, post-hardcore band Dayseeker strikes the crowd with their new song dedicated to victims of sexual assault. Once the crowd warmed up to them, people started moshing from left to right, jumping at every snare hit.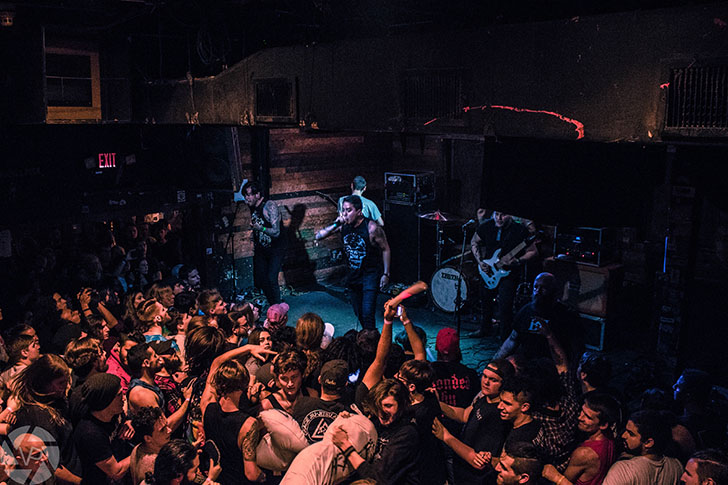 As Hail The Sun started setting up their instruments, it felt like Backbooth was buzzing. At this point the venue had officially sold out. It was packed to the brim with fans. As the buzzing became louder, Hail The Sun blew the roof into space playing Burn Nice and Slow (The Formative Years) off their new album, Culture Scars. It felt like Backbooth turned into a sauna as everyone started dripping in sweat.
[[hailthesun_mar17_1]] [[hailthesun_mar17_3]]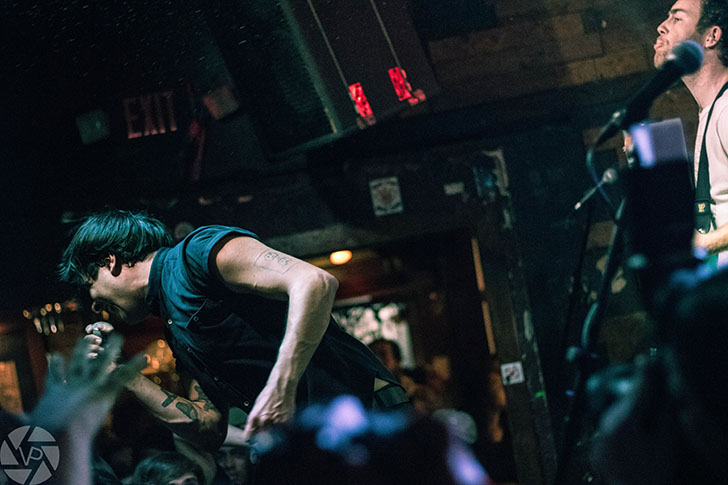 Exposing Backbooth to absolute mayhem, Silent Planet opened with The Well. The vocalist, Garrett Russell soon after spoke about the dangers and feelings of PTSD and made it apparent that's what Panic Room is about. As people started crowdsurfing and moshing, the crowd literally erupted when Panic Room sounded. The night was filled with talking about mental illness, suicide, and disorders, helping to break the stigma.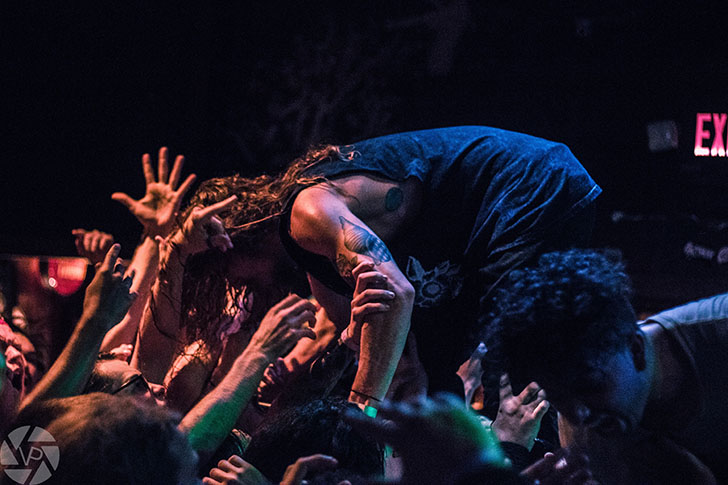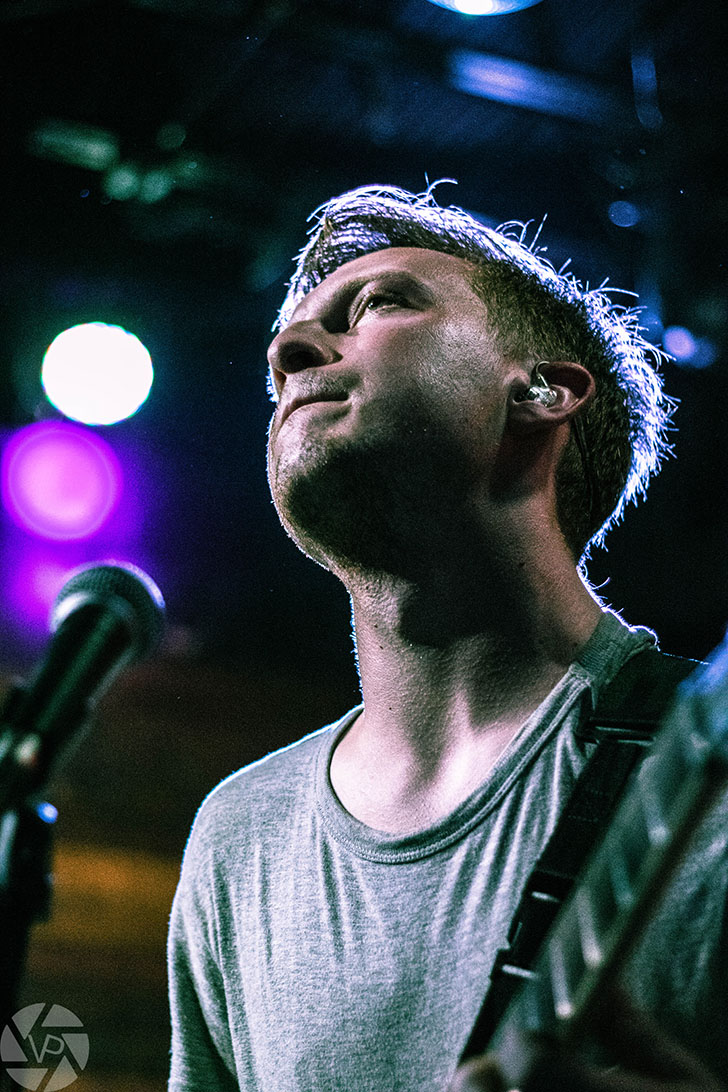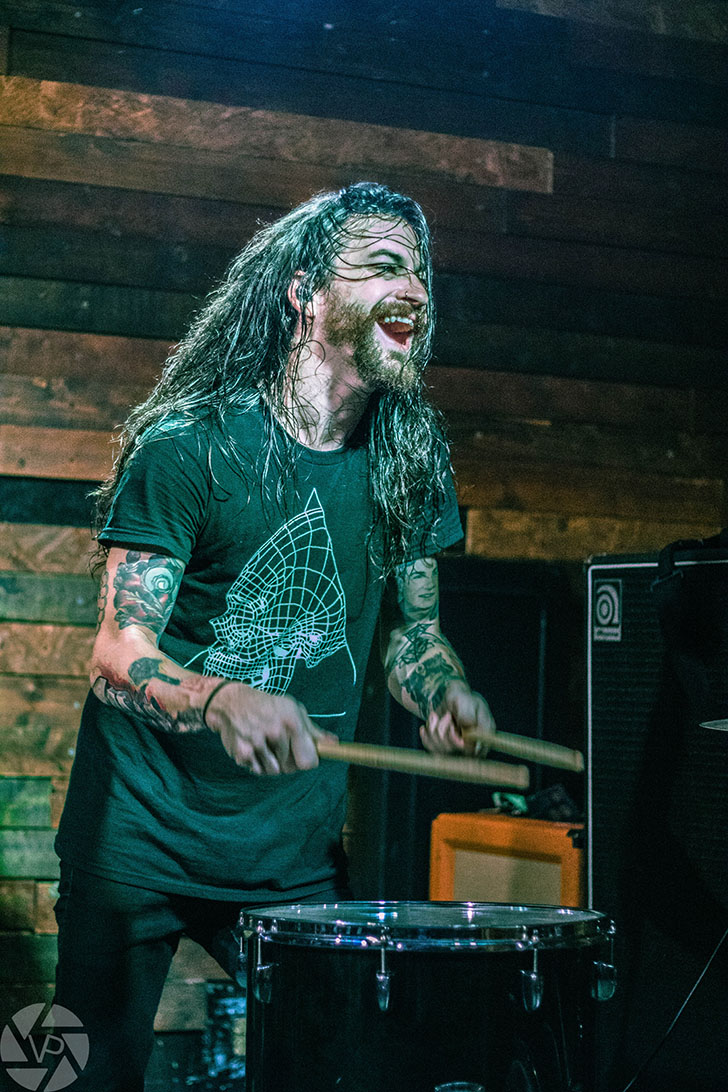 | | | |
| --- | --- | --- |
| Soon the night began to fizzle out like a fire, as Silent Planet played their last song, Depths |   | . Little did we know they'll make that flame burn brighter when they bursted out once again with an encore, playing Darkstrand (Hibakusha). At the closing of the song, bassist Thomas Freckleton throws his bass into the crowd, inflicting bass destruction. As Silent Planet left the stage, everyone was out of breath and dripping in all kinds of sweat. ◼ |
https://silentplanetband.com/ ; https://hailthesun.bandcamp.com/
---