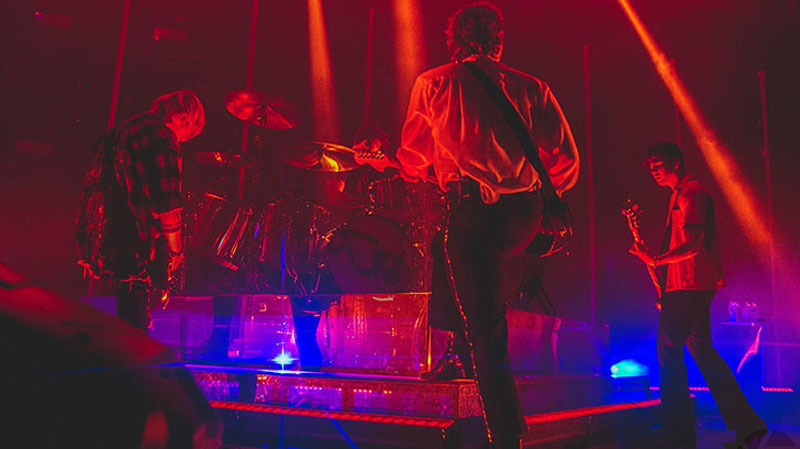 5 Seconds of Summer
with The Aces
House of Blues; Orlando, FL • September 18, 2018
by Vanna Porter
The queue of fans that wrapped around the House of Blues was just the tip of the iceberg. Inside it was packed to the brim with a sold-out audience of fans pumped to see 5 Seconds of Summer in a relatively intimate venue for a band of their stature.
[[theaces_2]] [[theaces_1]]
Quickly exceeding all of my expectations, The Aces opened the show, kicking things off with "Volcanic Love", off of their debut release. This all gal Alt-rock band, with their bobby beats, deserve to be on everybody's summer jams playlist.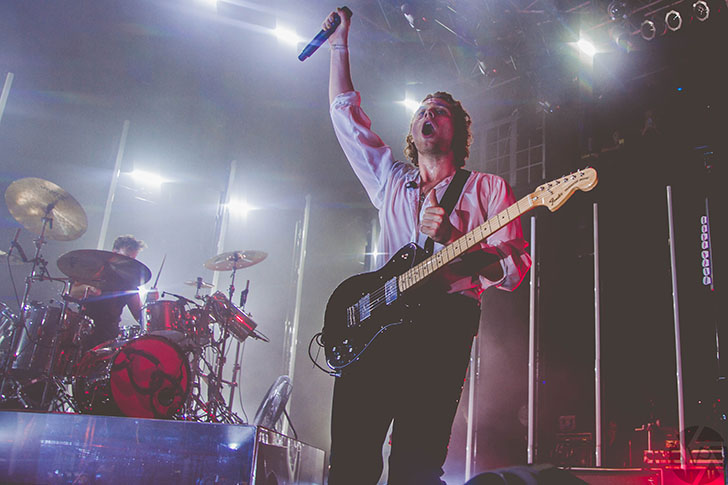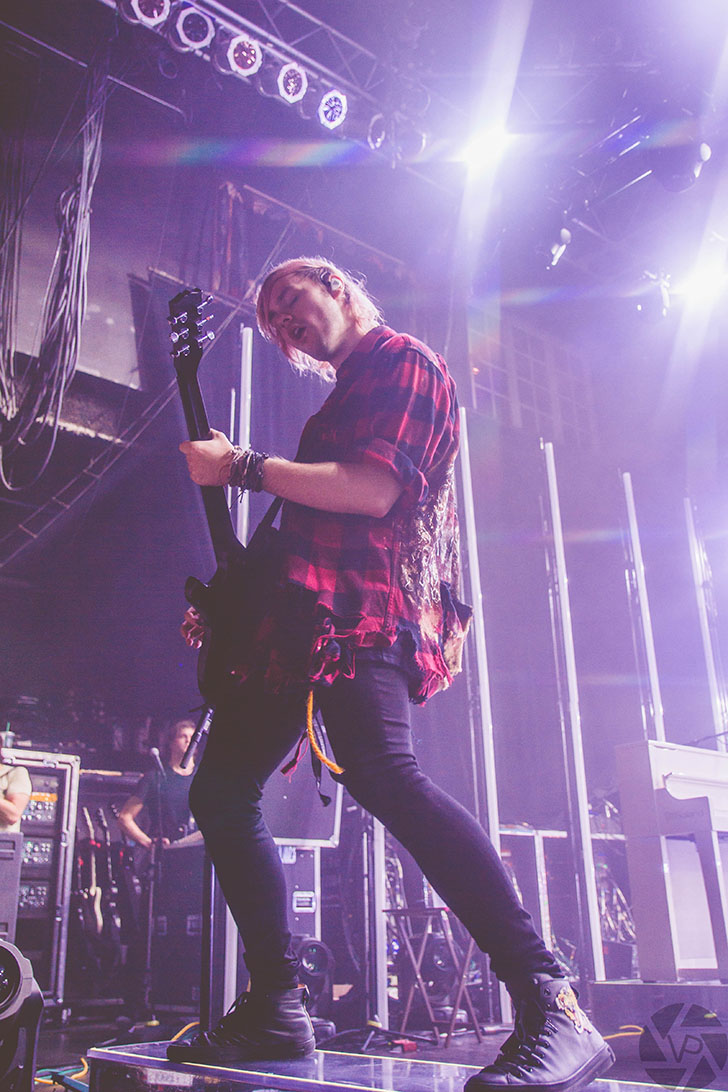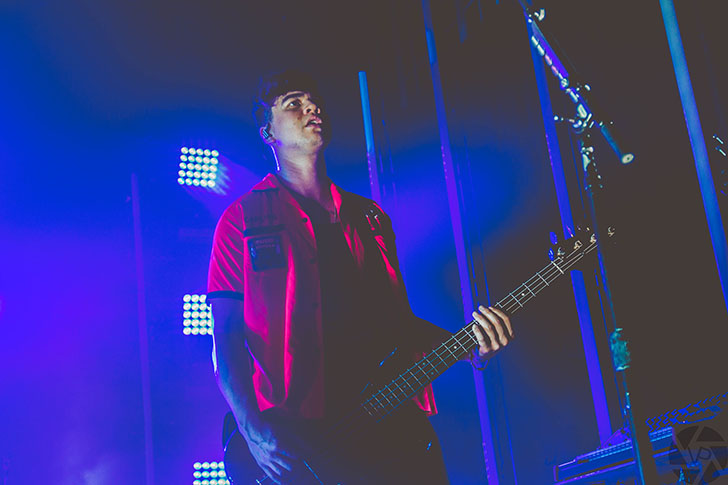 Fans screamed every time someone walked on stage, hoping it would be one of the boys from 5SOS. Soon their wishes were brought to fruition. The venue went black as flashes of lights came from the stage. An instrumental version of "Babylon" blared through the venue as members of 5 Seconds Of Summer trickled out one by one.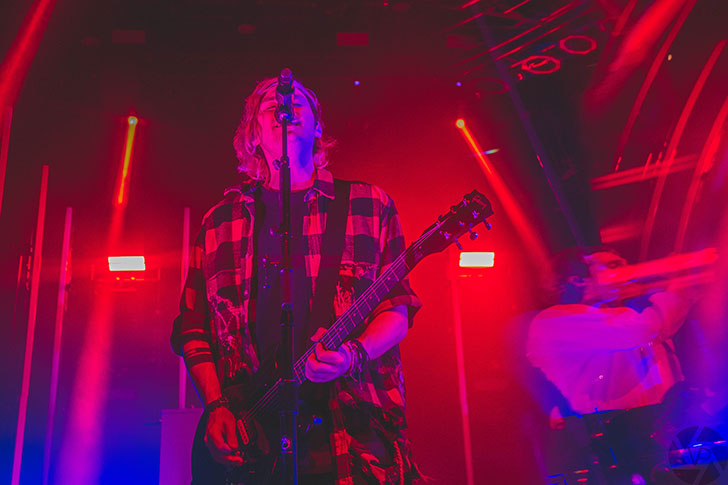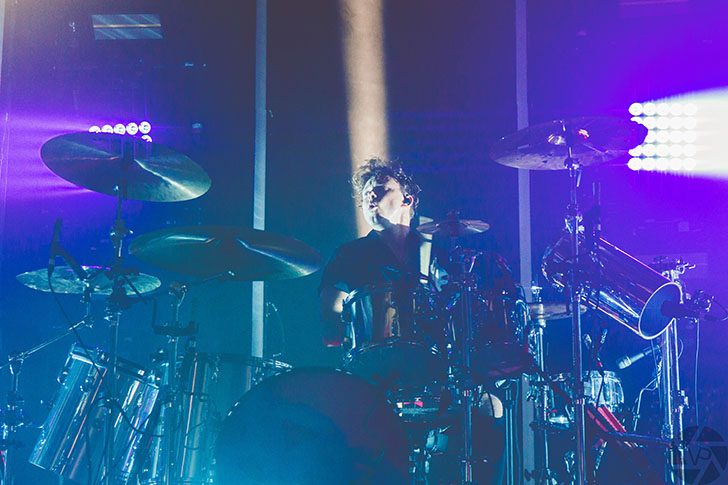 I have been waiting to see 5SOS since 2014, since hearing their single "Heartbreak Girl." Four years later they're creating hit after hit, becoming one of the biggest boy bands in the scene. It was difficult to hear them playing over the fans screaming every lyric. They played mostly new songs off their latest release, Youngblood.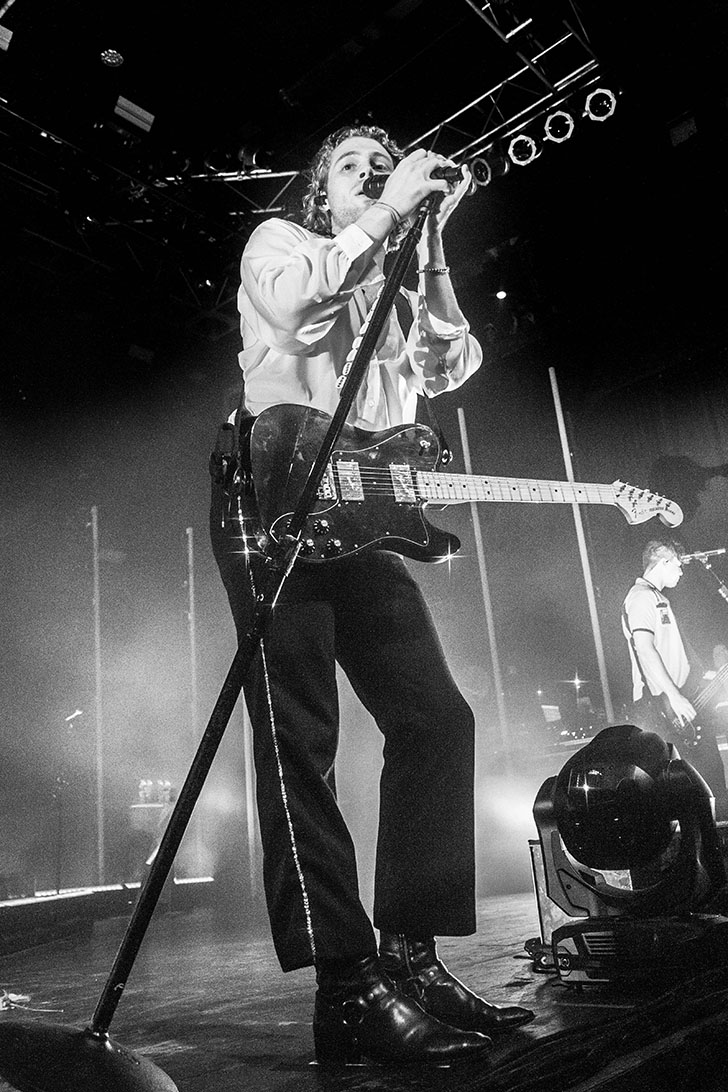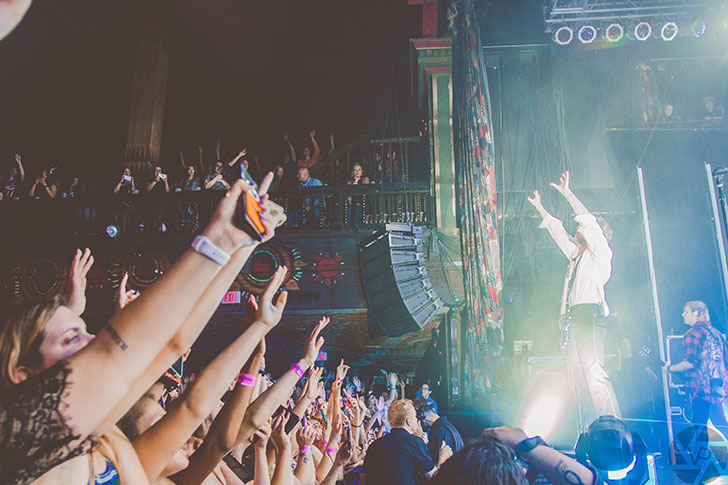 Closing the night with two of their most popular singles "She Looks So Perfect" and "Youngblood", 5 Seconds of Summer left the humid House Of Blues as sweaty fans screamed for another encore.
◼
---