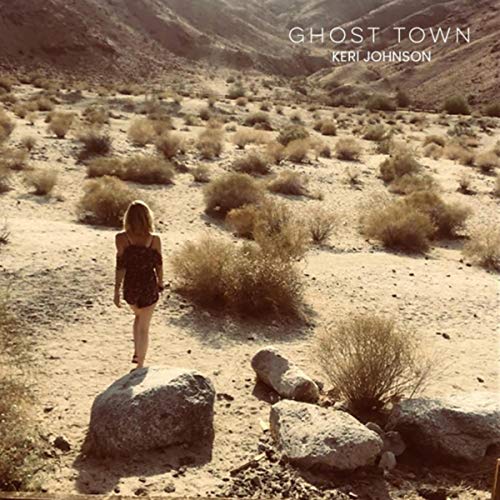 Keri Johnson
Ghost Town
Keri Johnson is a singer/songwriter with a knack for lush pop melodies. Her voice is filled with passion and emotions, and her arrangements won't get out of your head so easily once you press play.
Recently, she unveiled a new EP dedicated to her late sister, Carmen "Carmie Jean" Johnson. It features five compelling tunes which highlight Johnson's vocal range and ability to come up with intimate yet powerful tracks. The opening number, the title cut itself, is an indelible and poignant song that seamlessly sets the mood for the entire release. There is a very positive outlook on these songs with tracks such as "Like an Eagle" portraying a beautiful feeling of freedom and independence.
This is a very hopeful and upbeat record with a life-affirming attitude and plenty of catchy hooks from a beautifully talented singer and vocalist.
---