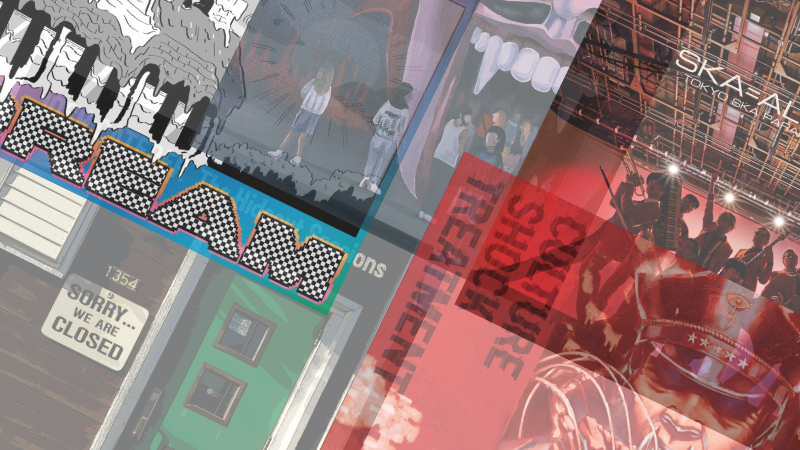 The Lacking Details
Issue 002
by Julius C. Lacking
Greetings listeners! It's your usual random selection of very short reviews, except this time it's made even more random by the inclusion of TWO ska reviews. I don't know why I am choosing to make a big deal out of this, but I am.
• •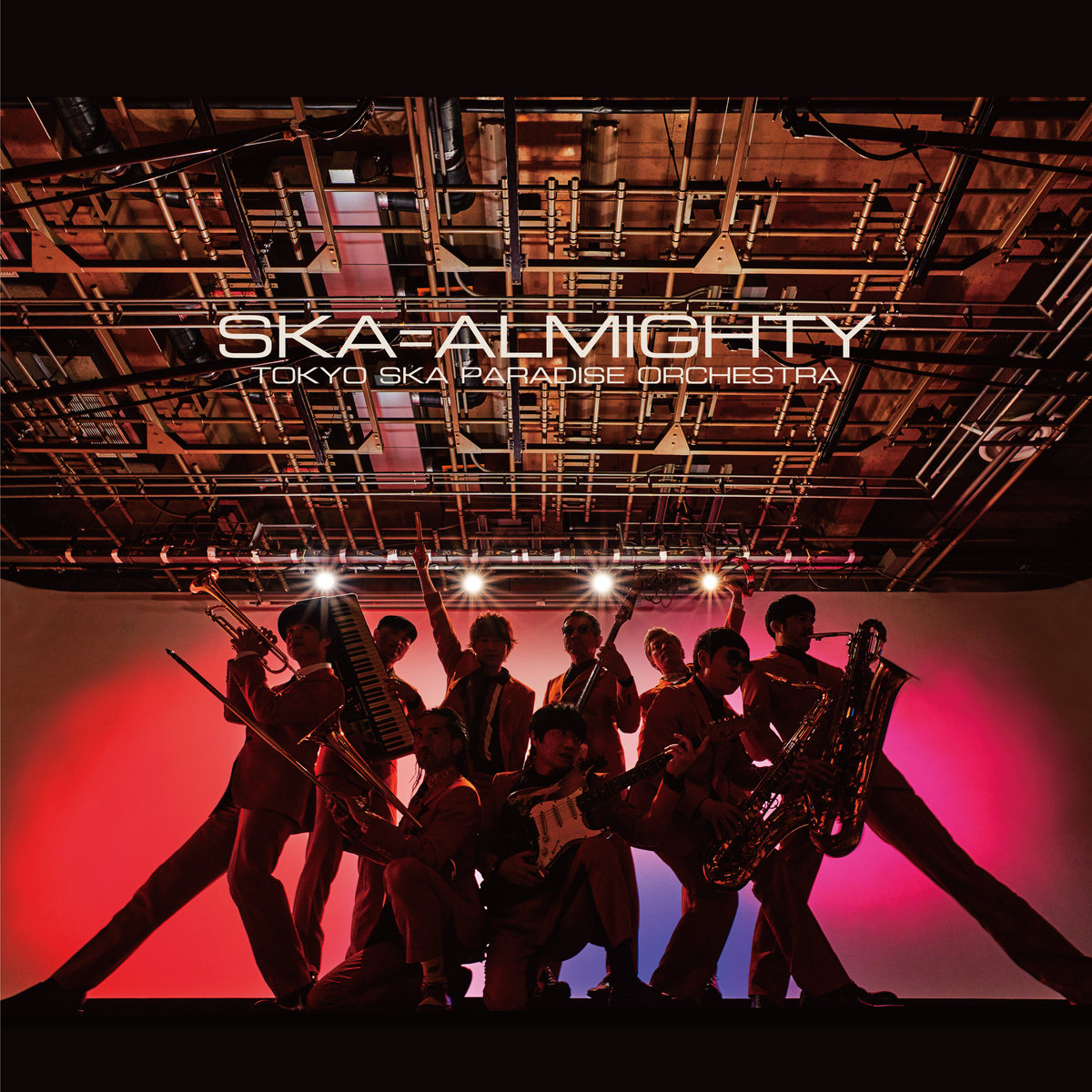 Tokyo Ska Paradise Orchestra
SKA=ALMIGHTY
Nacional
The ska orchestra is a rare beast, but astounding to behold. Absorbing and expressing a manic energy worthy of ska, big bands, and thrash metal, the TSPO enters its fourth decade still on the redline and with no signs of slowing down.
RIYL: St. Petersburg Ska-Jazz Review, Babymetal, Skavoovie and the Epitones
Released: March 3, 2021
---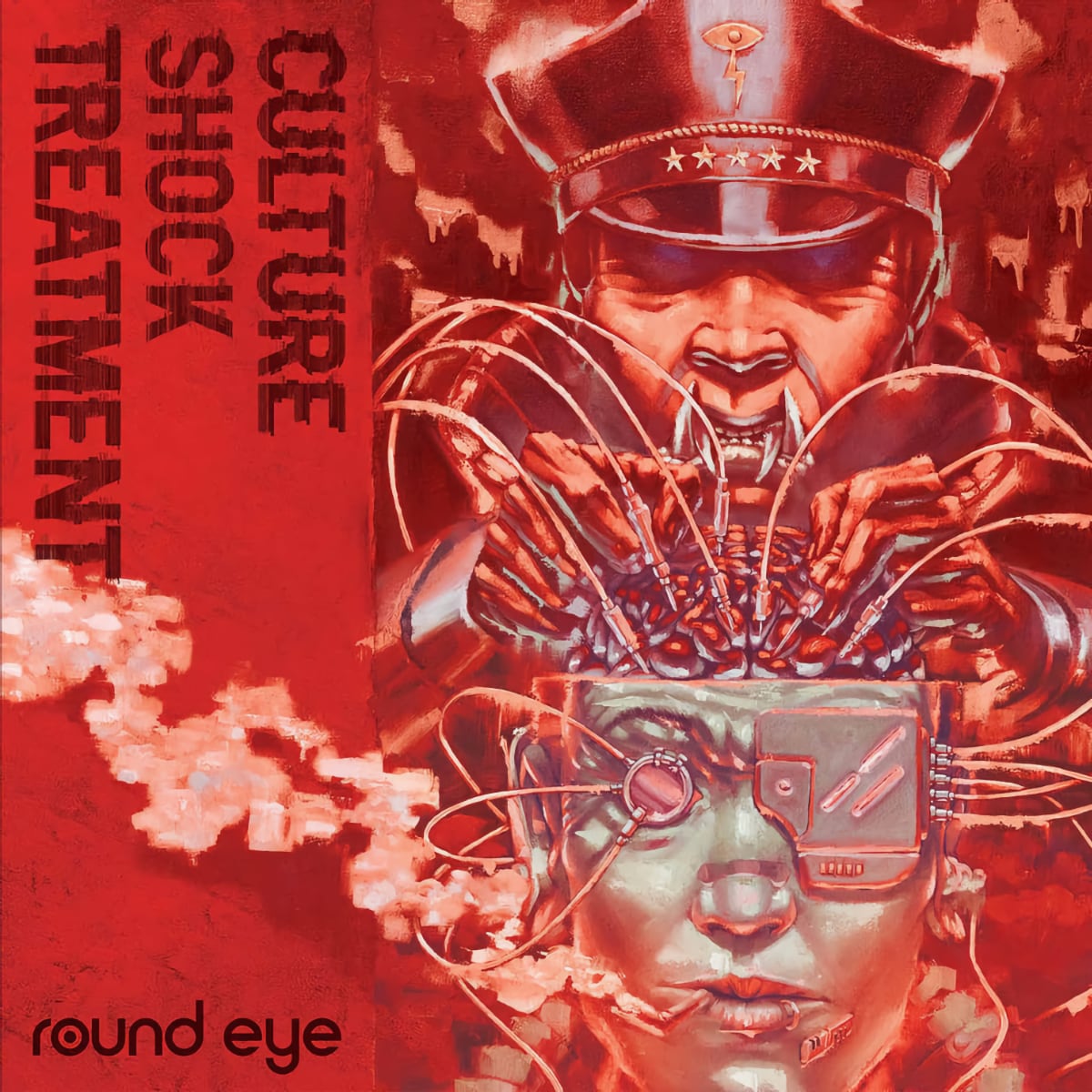 Round Eye
Culture Shock Treatment
Paper and Plastick
Imagine a heavy punk-core assault, one with a bad attitude, weird experimental asides, an unhinged vocalist, and a rhythm section suitable for pulverizing concrete. How do you take it to the next level? Add a saxophone.
RIYL: Rocket From The Crypt, The Bronx, Scratch Acid
Released: July 4, 2020
---
Jeff Rosenstock
SKA DREAM
Quote Unquote
You can love something so completely and sincerely that it becomes hard to tell whether you are mocking it. This is what Rosenstock does with third wave ska, with no detail, trope, or subgenre too small to escape notice and inclusion.
RIYL: Weird Al Yankovic, Less Than Jake, Mephiskapheles
Released: April 20, 2021
---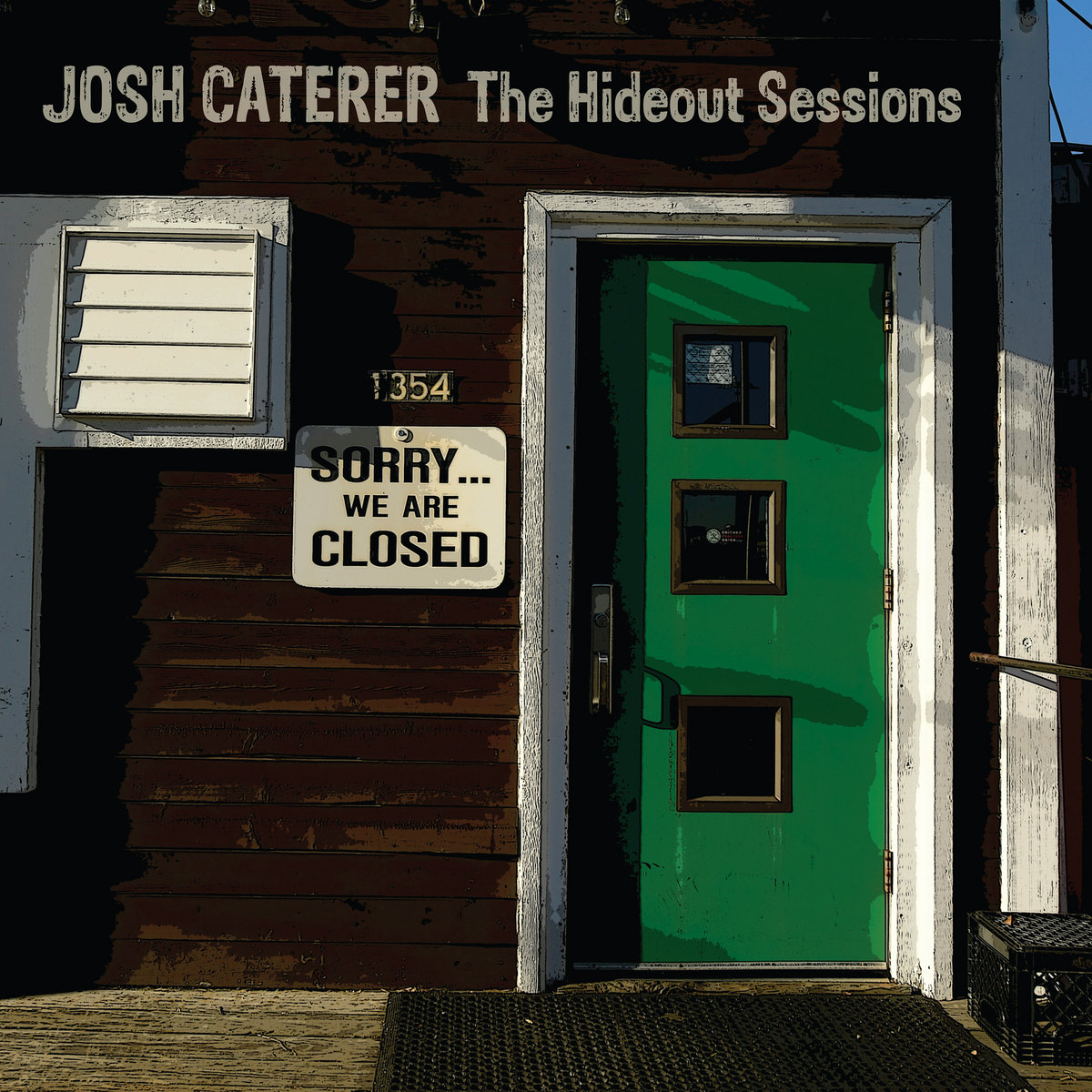 Josh Caterer
The Hideout Sessions
Pravda
Caterer was the unmistakable voice behind the Smoking Popes, and his post-Popes career has taken many interesting turns, something reflected in this collection of croony standards and revisited songs from his previous band.
RIYL: Smoking Popes, M. Ward, Jeff Buckley
Released: March 26, 2021
---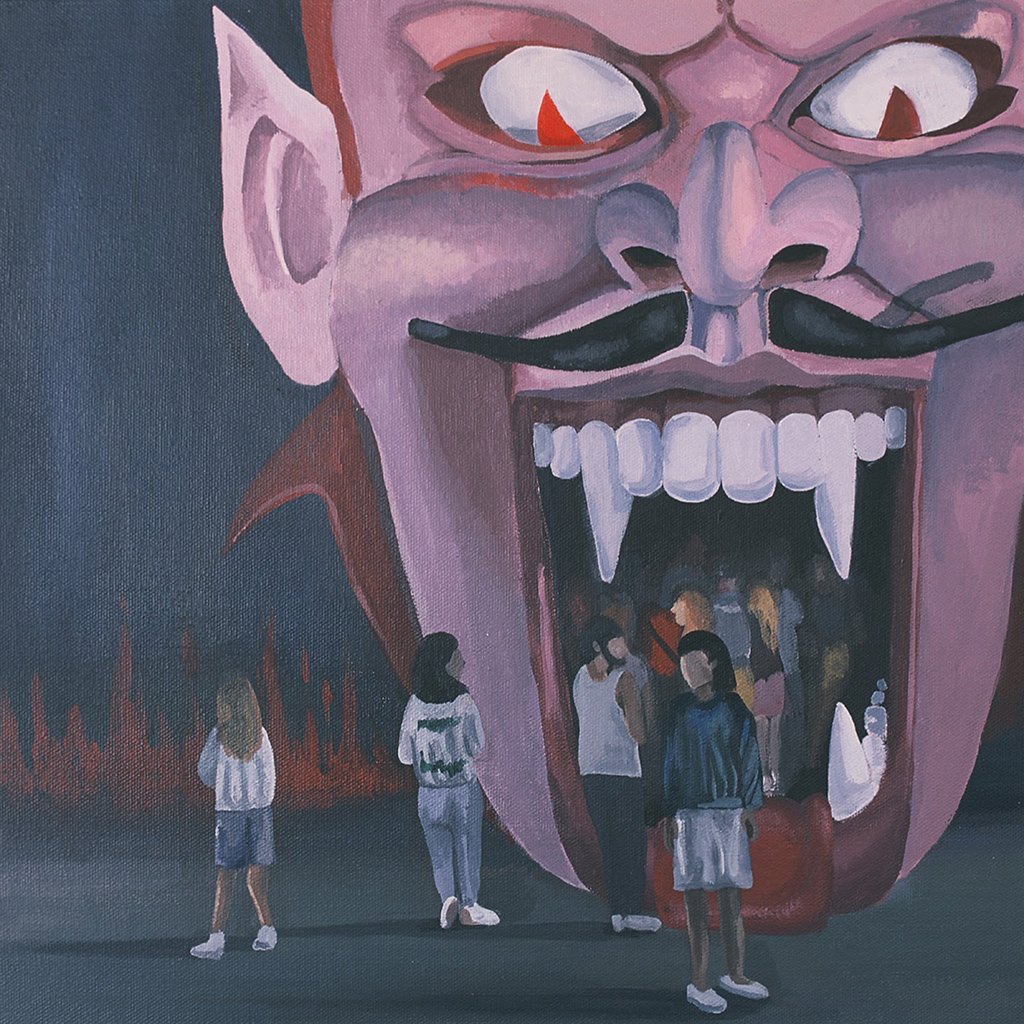 SPIRIT OF THE BEEHIVE
ENTERTAINMENT, DEATH
I DON'T REALLY UNDERSTAND WHY BANDS MAKE ALLCAPS PART OF THEIR BRANDING AND MOSTLY FIND IT ANNOYING, BUT I CAN MAKE AN EXCEPTION FOR THIS PHILADELPHIA OUTFIT AND THIS ALBUM THAT SOUNDS LIKE A DREAM RADIO WITH A FAULTY FREQUENCY LOCK.
RIYL: The Photon Band, of Montreal, Oh Sees
Released: April 9, 2021
---
And there you have it. If you would like to receive these reviews (and more) in your email inbox, you can subscribe to the Lacking Details newsletter ◼
---