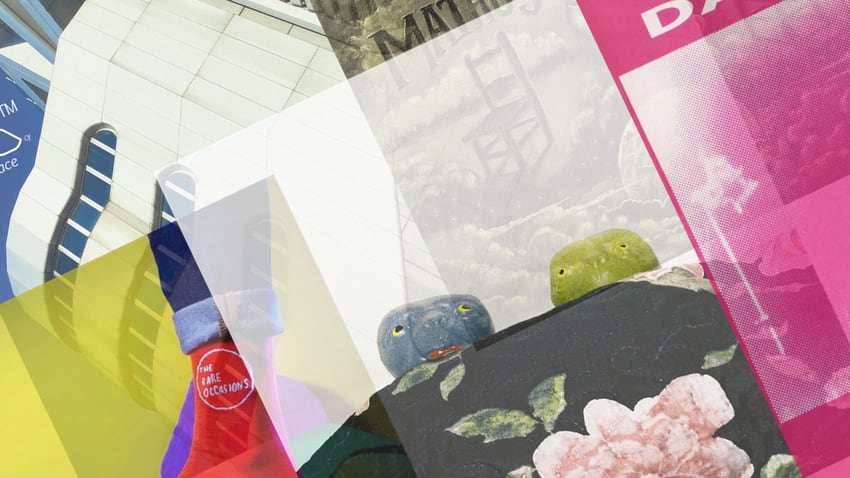 The Lacking Details
Issue 003
by Julius C. Lacking
Greetings listeners! It's your usual random selection of very short reviews, veering through territory familiar and unknown, while fumbling with the ceiling light, the steering wheel, and the map.
• •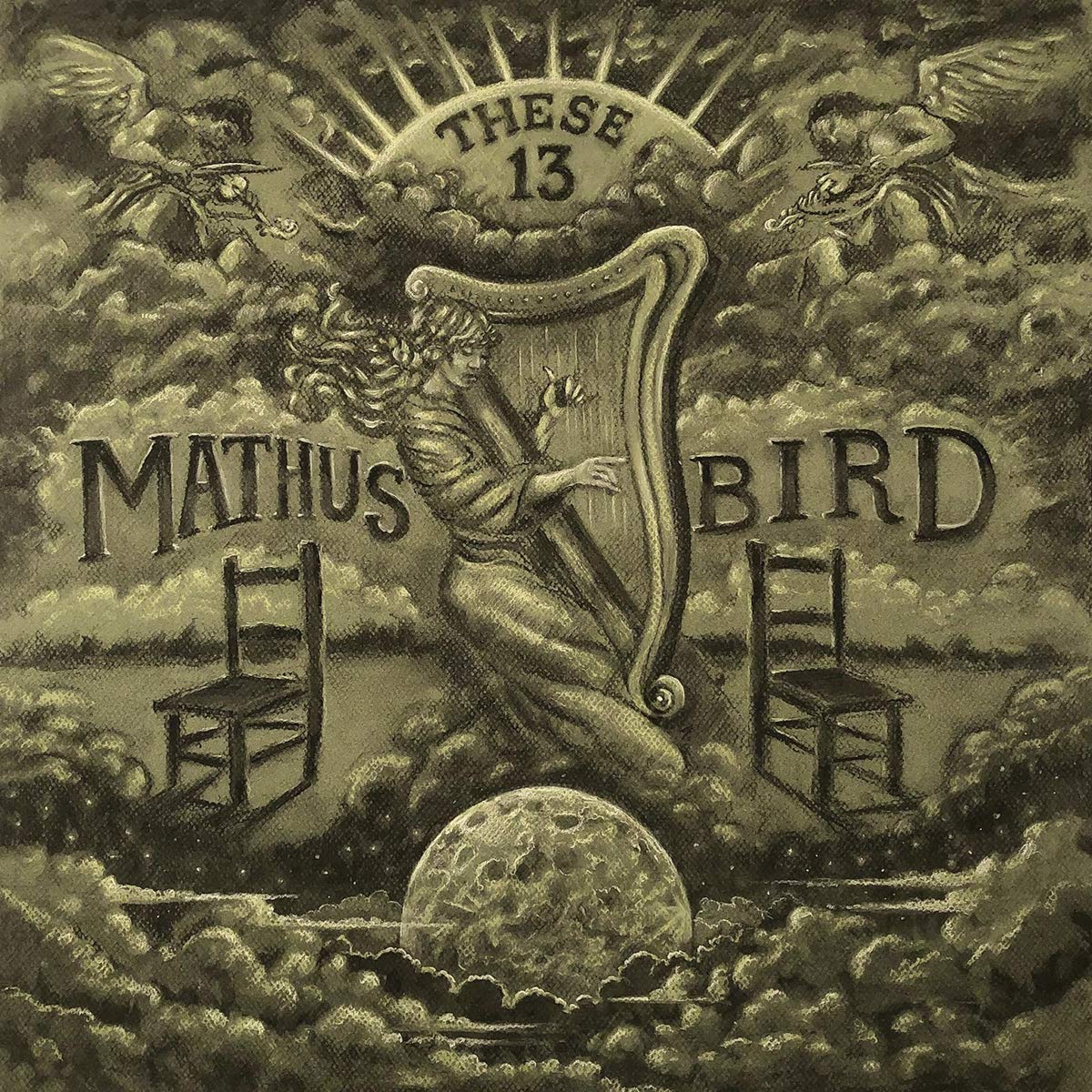 Jimbo Mathus & Andrew Bird
These 13
Thirty Tigers
These two have always made for a dynamic pairing, a yin and yang of raw backwoods holler and big-city sophistication that together make for some of the most genuine American folk music to come out of your newfangled contraption.
RIYL: Squirrel Nut Zippers, Asylum Street Spankers, Avett Brothers
Released: March 5, 2021
---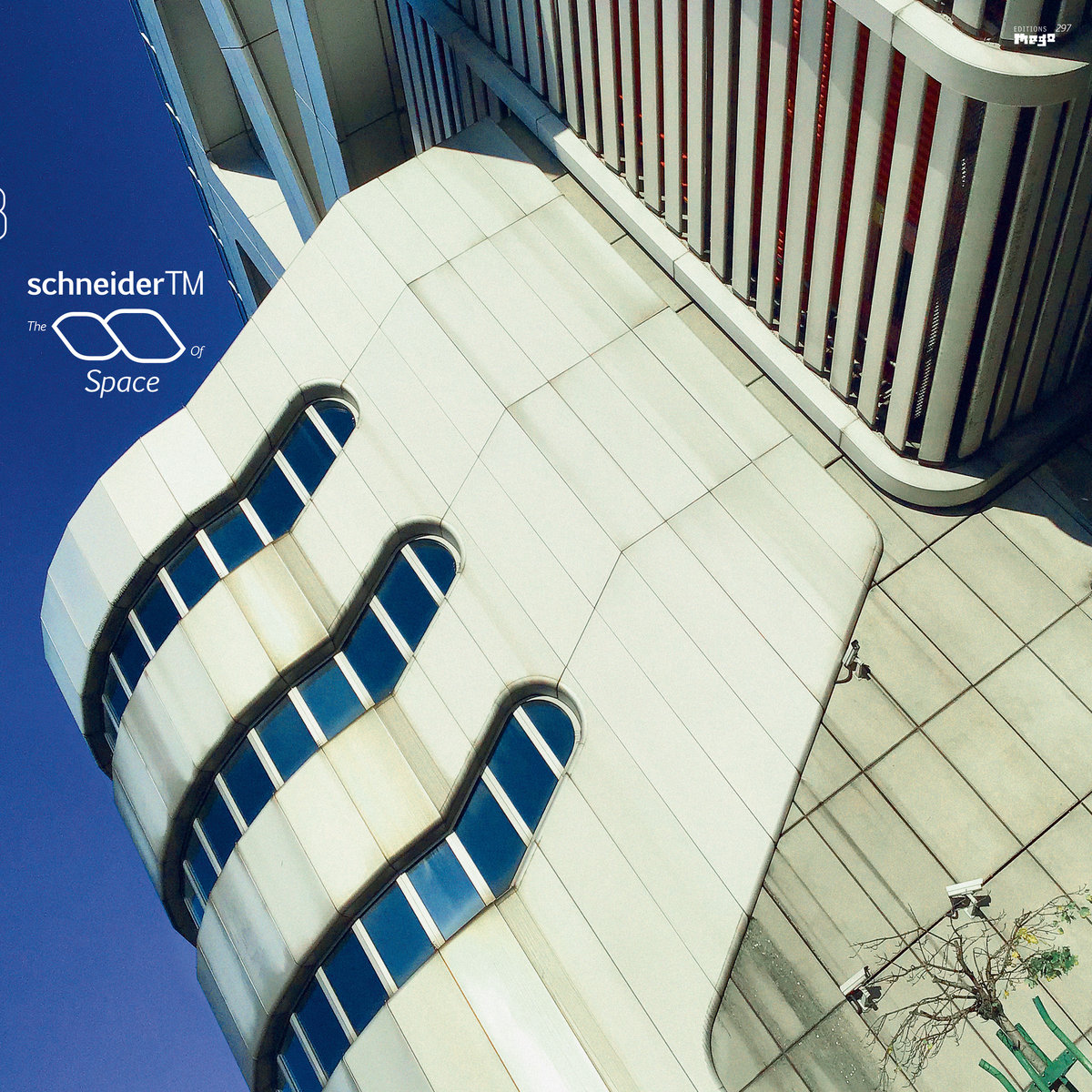 Schneider TM
The 8 Of Space
For a quarter century, Dirk Dresselhaus has been putting out sparse, intelligent electronic compositions that even at their calmest crackle with some subtle form of nervous energy.
RIYL: Com Truise, To Rococo Rot, The Orb
Released: April 9, 2021
---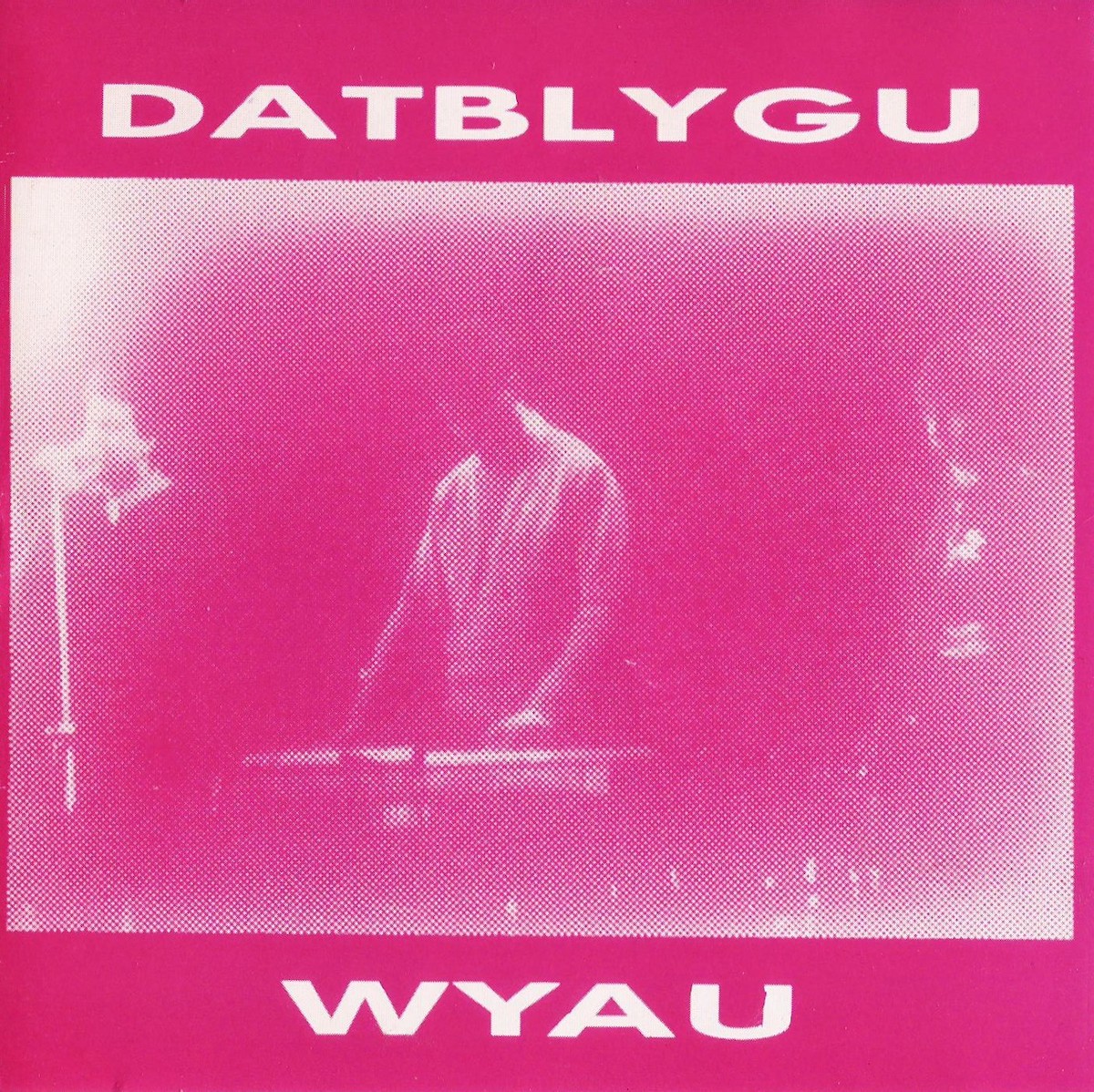 Datblygu
Wyau / Pyst
Hate
Wales has always had an abnormally high number of interesting bands per capita, and listening to these early '80s reissues it's obvious that Datblygu, whose unique style can range all over the musical map while remaining recognizable, is why.
RIYL: Blondie, Throbbing Gristle, Country Teasers
Released: April 23, 2021
---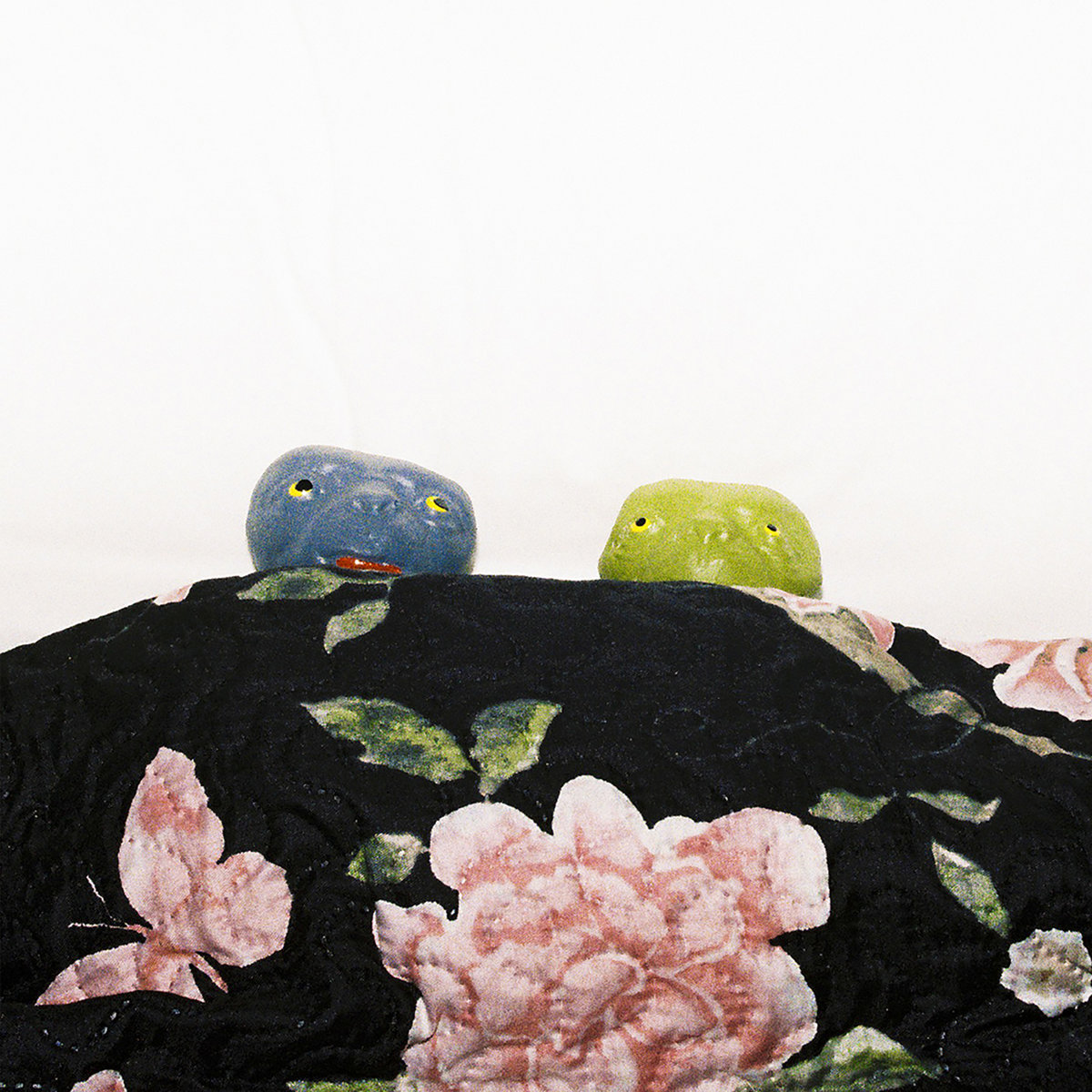 Ghoulies
Reprogram
Goodbye Boozy
There are many bands named Ghoulies, or something like it, but let it be known that we're talking about the Australian outfit that can deliver an hour's worth of mosh-pit worthy punk sprinkled with spastic organ warbles in just about ten minutes.
RIYL: The Dickies, Brainiac, Sex Bob-omb
Released: May 21, 2021
---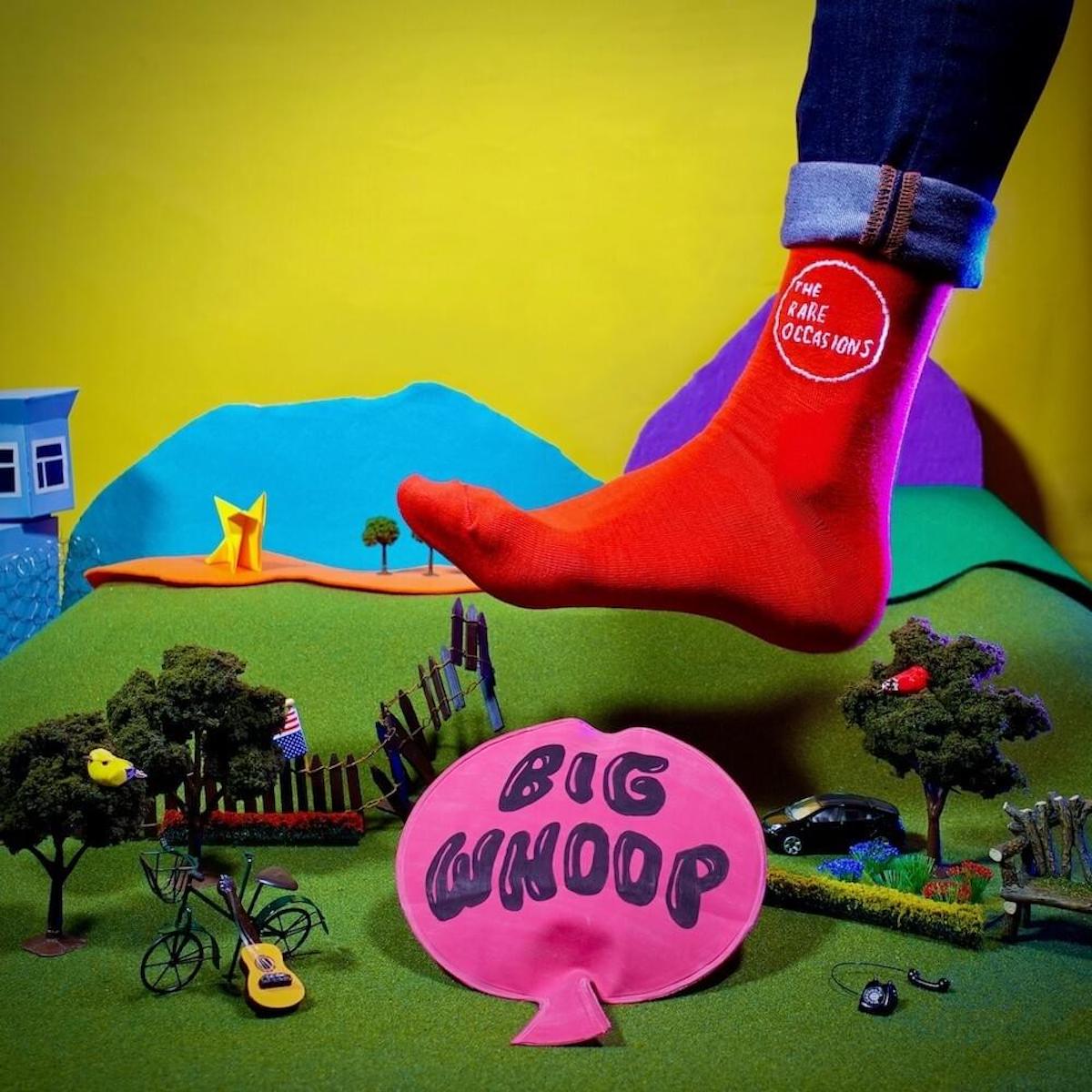 The Rare Occasions
Big Whoop
There is a lot of smart indie guitar pop out there these days, and this effort showcases this band's ability to easily traverse that range, from anthemic hook-laden singalongs to richly harmonized earworms, with many unexpected stops in between.
RIYL: Weezer, Kitty In The Tree, Born Ruffians
Released: June 18, 2021
---
And thus we conclude. If you would like to receive these reviews (and more) in your email inbox, you can subscribe to the Lacking Details newsletter ◼
---