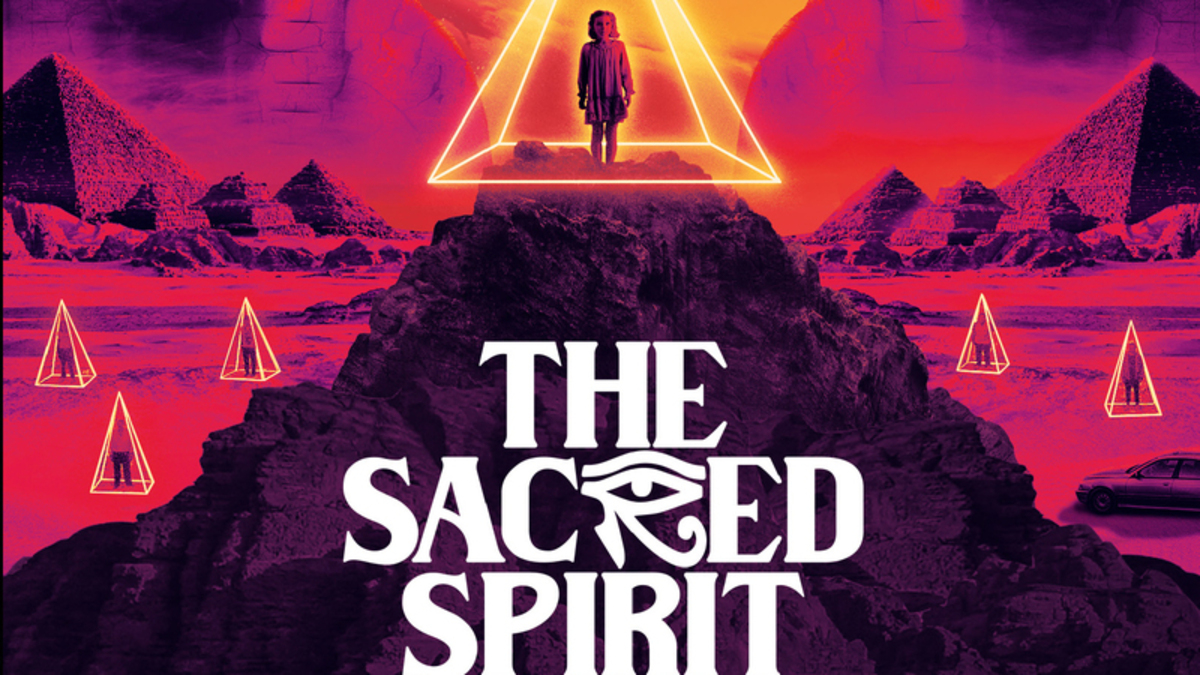 The Sacred Spirit
directed by Chema García Ibarra
starring Nacho Fernandez, Llum Arqués, Ainara Paredes
Arrow Video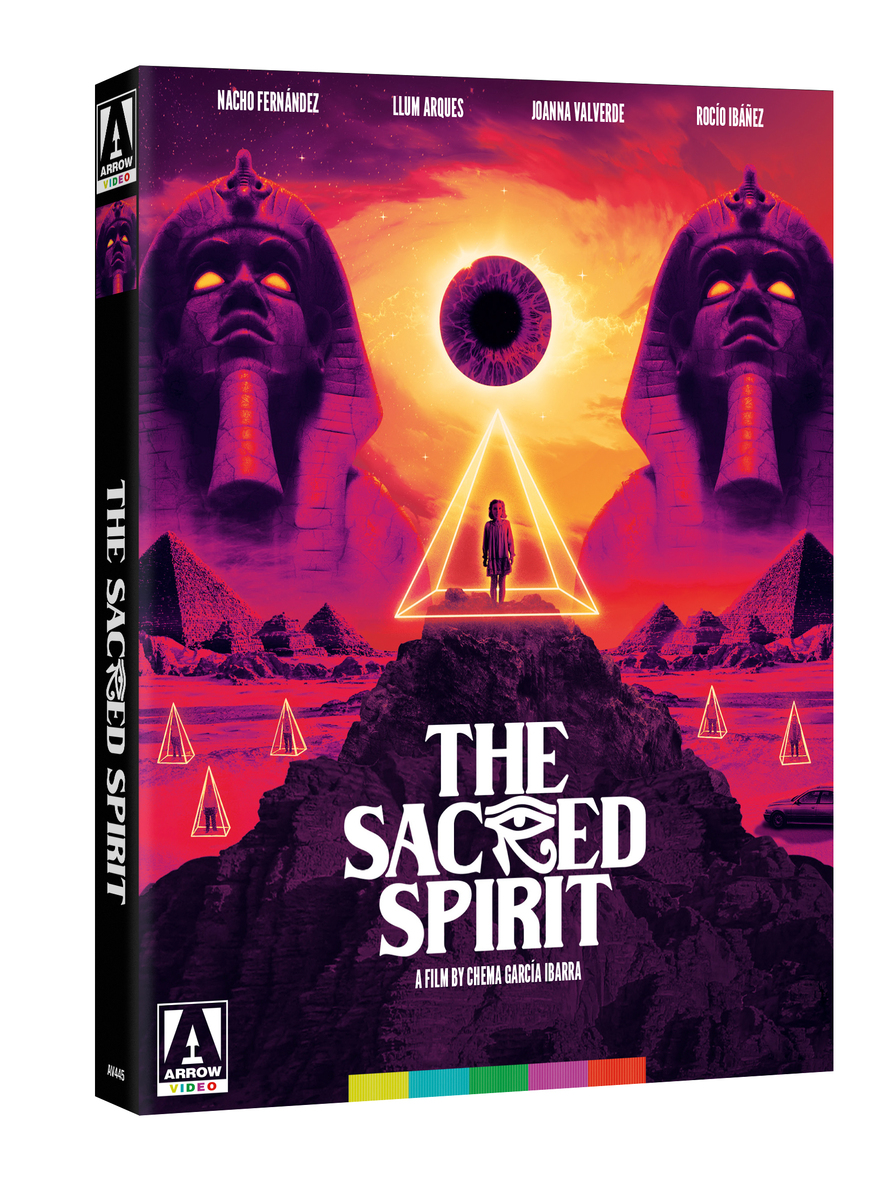 Chema García Ibarra's first feature length film, The Sacred Spirit, is a mashup of the realist Spanish Costumbrismo, a style of storytelling dealing with the lives of ordinary people, with UFO science fiction tropes. Populated by non-actors and filmed in Ibarra's hometown of Elche, Spain, the film uses ufology to drive the plot, which is truly a study in needing to be a part of something larger, finding a sense of meaning in an increasingly uncaring world, and discovering that drive does not always lead to good outcomes.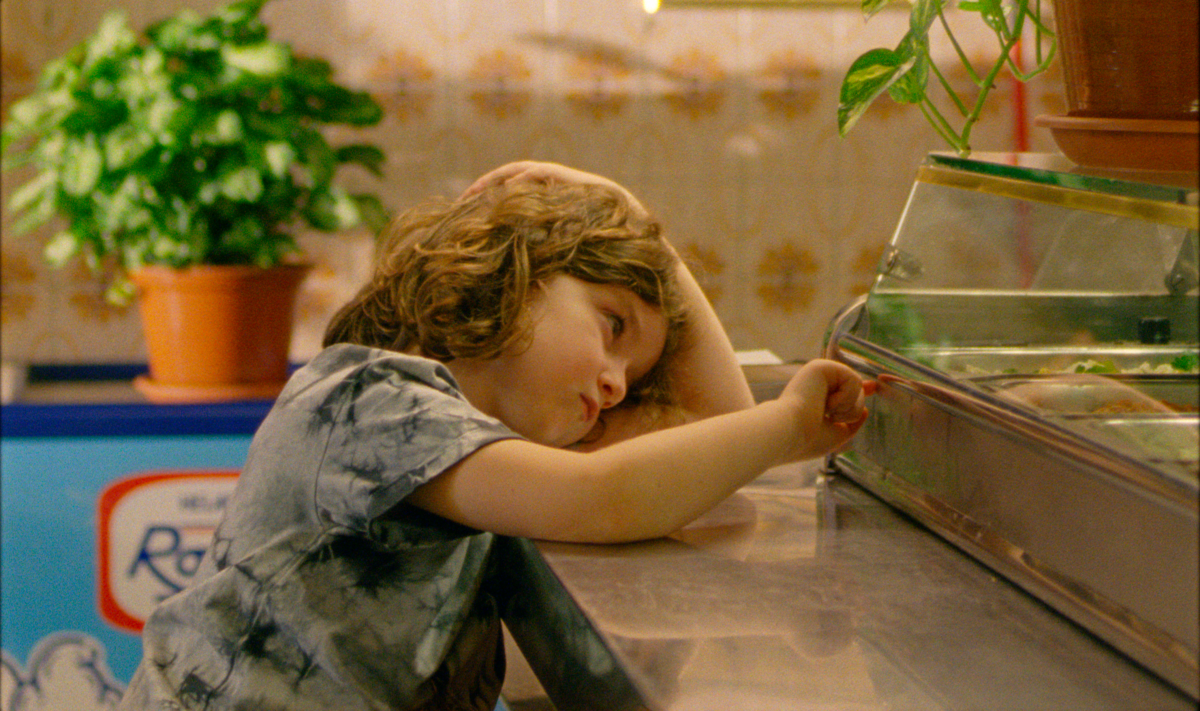 Times are tough for Jose Manuel (Nacho Fernández) and his family. He is stuck running a small juice bar he inherited from his father, a career he seems unsuited for. His mother, who was the local seer, has lost her second sight as she battles dementia. And worst of all his niece Vanessa has disappeared, leaving her identical twin sister Verónica and her mother Charo emotionally fragile. Jose Manuel's only respite from shouldering the burden of his family is in the OVNI Levante, a small group of UFO enthusiasts. Even this simple diversion is complicated when the group's leader Julio suddenly dies, leaving Jose Manuel to lead the group and to try to make contact with the aliens and attain ascendancy. The situation grows more grim as the search for the missing Vanessa becomes more pessimistic, Verónica becomes more withdrawn, and her grandmother has flashes of visions that her family cannot decipher as second sight or delusion. The old woman sees more than anyone knows or than she can even understand.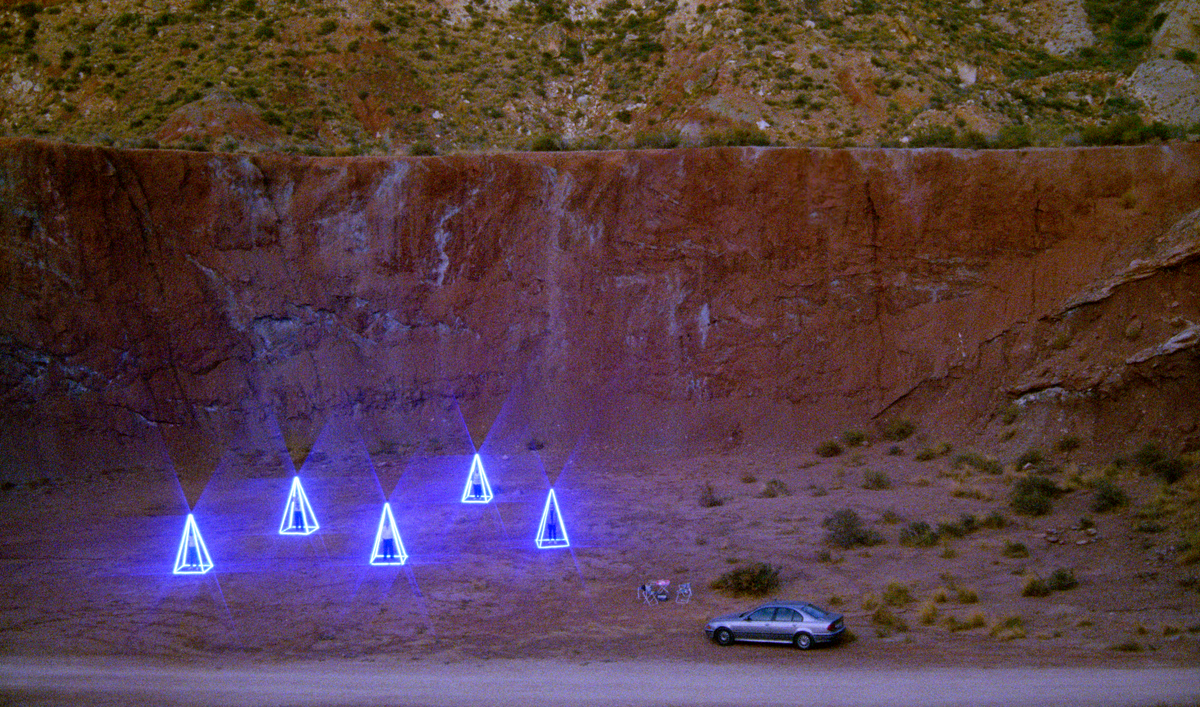 Chema García Ibarra assembled a cast of non-professional actors, but that does not mean the film is amateur hour. Everyone is believable and often captivating in their roles, with ​​ Llum Arqués as Verónica inviting comparisons to Abigail Breslin in Little Miss Sunshine and Ainara Paredes as Andrea stealing every scene she is in, as the kooky extrovert of the OVNI Levante who has been a member of every fringe group in the area. Ibarra's locked down camera is an unblinking eye supporting the visual motifs of eyes and the omnipresent screens of phones, tablets, laptops, and televisions that seem like a distraction from reality, but prove to be where the truth is hiding in plain sight. Ibarra does a masterful job of drawing the viewer into the world of these decidedly unremarkable people who prove to be far more complex and sympathetic even at their most horrific and pathetic. The Sacred Spirit is not a film easily shaken from your consciousness.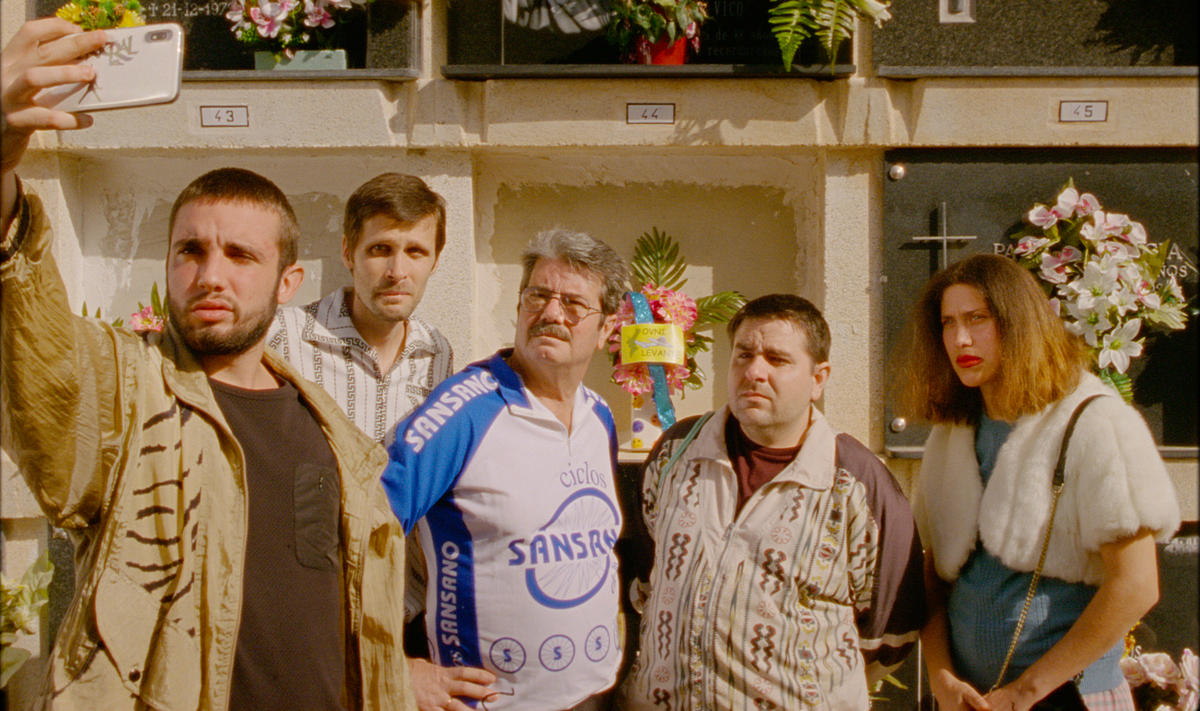 Arrow Video presents The Sacred Spirit on a two Blu-ray set that includes a number of Chema García Ibarra's short films, along with some terrific analysis of the film that aids in a deeper appreciation of the work.
Two of the standout pieces of analysis are "Domestic Science Fiction" and "Pyramid Scheme."
"Domestic Science Fiction" is a long form interview with director Chema García Ibarra, where he breaks down his influences and approach to filmmaking, especially his commitment to working with non-actors and how that affects his writing process and filming style. He uses his scripts as a framework for the characters but wants to elicit as much realism from his cast to give his films a tension between documentary and narrative filmmaking.
"Pyramid Scheme: A visual essay examining conspiracy, class, and capitalism in The Sacred Spirit," by Josh Nelson, looks at how the power discrepancies between the classes creates a fertile ground for cultish exploitation of those who, wanting to move up in the world, are preyed upon by the more powerful using their belief in spirituality and economic desperation against them.
The Sacred Spirit is not going work for everyone, with its collision of science fiction, crime, and documentary realism, but if you are an adventurous viewer with the patience to let this film weave its peculiar magic, it will live rent-free in your brain for a long time.
---