Meditations on Crime LP and Art Book Out September 23
"Everyone is fascinated by crime," says Harper Simon. "When you look at the history of song, romantic love songs may be the dominant mode of songwriting, but second would probably be songs involving crime—murder ballads, political protest songs; crime is a major theme in all songwriting." Simon offers a new and expansive contribution to this legacy with Meditations on Crime.
The forthcoming Meditations on Crime album includes musical collaborations with Julia Holter, Cole Alexander of Black Lips, Jennifer Herrema of Royal Trux, King Khan, Animal Collective's Geologist, and Sun Ra Arkestra.
To the book, Cindy Sherman, Nate Lowman, Julian Schnabel and Laurie Anderson contribute art, and Miranda July, Hooman Majd, Jerry Stahl, and MC5's Wayne Kramer write essays, all of which which form a heavyweight companion piece to the nine-track album.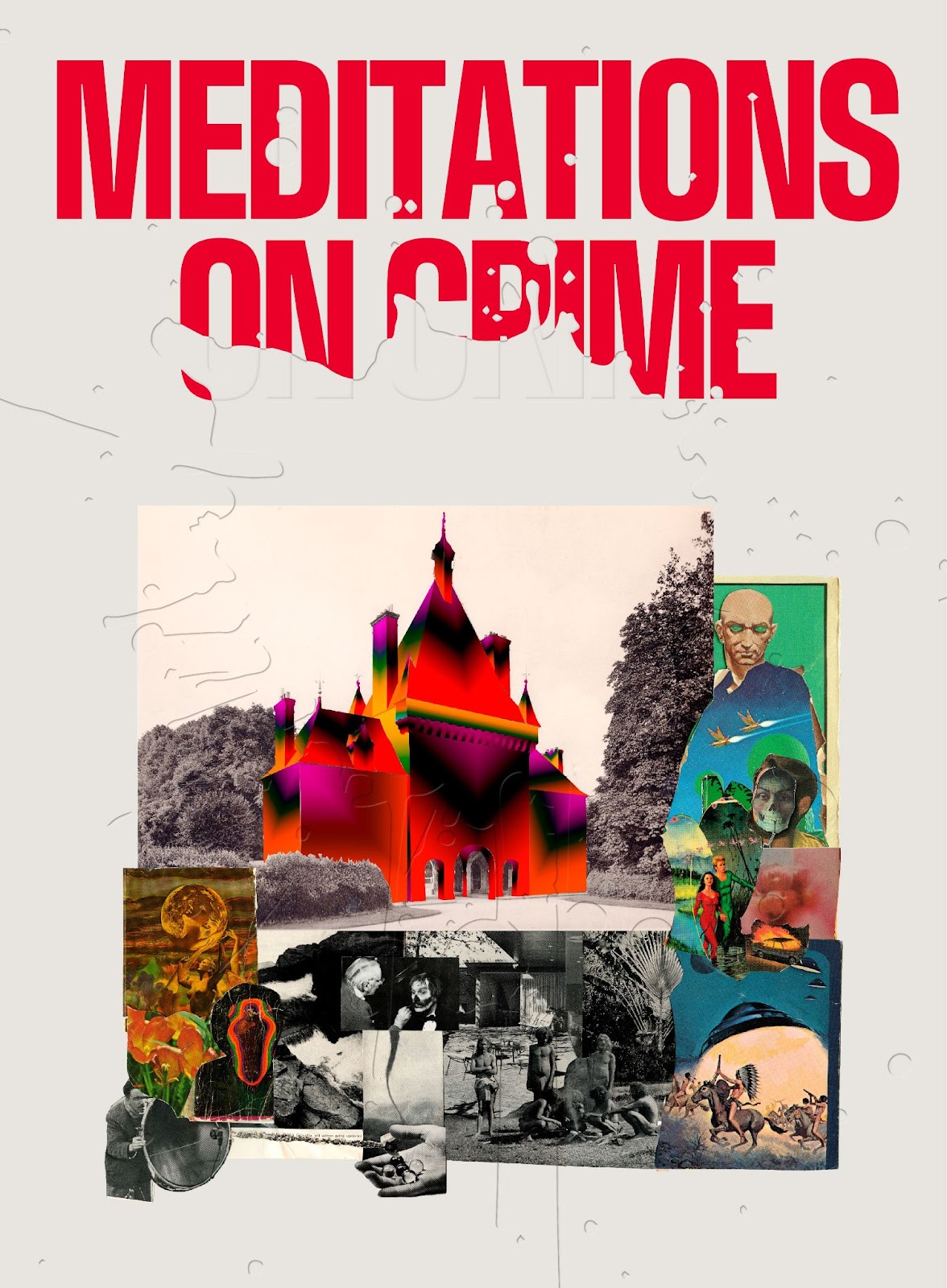 Illustrations are the work of American artist Raymond Pettibon, known for the posters and album covers he created for SST Records. The original portrait of John Dillinger was commissioned especially for the Meditations on Crime album cover.
The album is released via AntiFragile Music while the book is published by Boo-Hooray and Bunker Basement, released with Hat and Beard Press/Ingram, and edited by Johan Kugelberg and Jonah Freeman, who also acted as co-curator.
Find more new music from Ink 19 Magazine at Spotify.
---