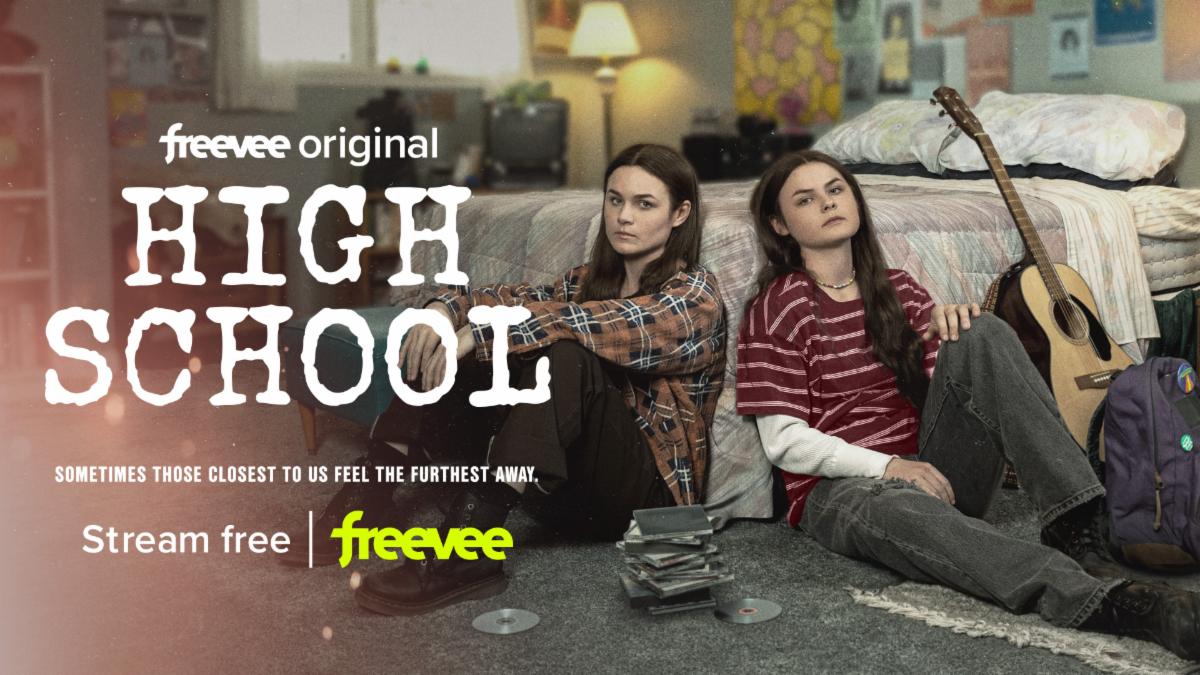 Tegan and Sara Announce Amazon Series High School
If dreams come true, then this is proof. Amazon Freevee will soon stream High School, the young-adult series based on Tegan and Sara Quin's best-selling memoir. Watch the trailer below!
You no doubt heard "Today" by The Smashing Pumpkins in there, only this time beautifully sung by Tegan and Sara. Amazon Music is the only place to hear the song right now, so please, be our guest.
The series is available October 14 from Amazon Studios and Plan B Entertainment.
Find more new music from Ink 19 Magazine at Spotify.
---