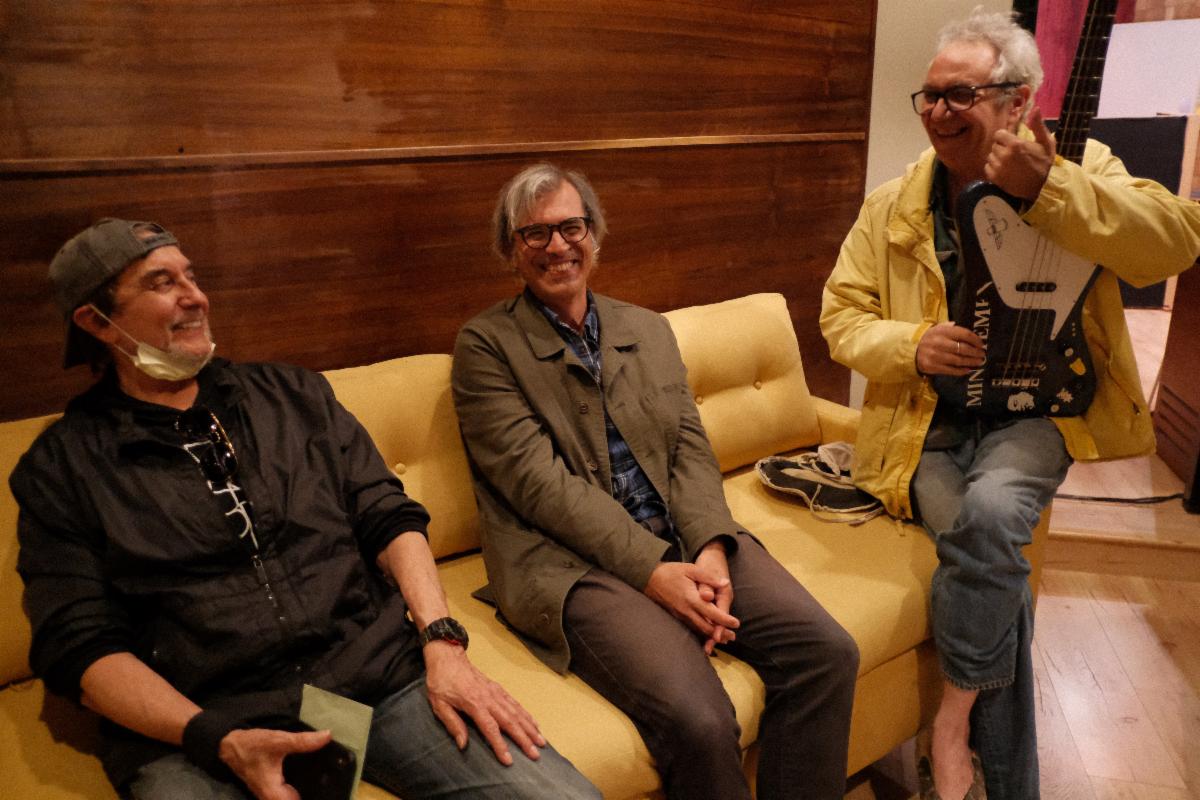 Keltner, watt, and Baggetta Announce Everywhen We Go
What's this? watt's in another band? Well, of course he is—and if Everywhen We Go is half as good as Wall of Flowers, its predecessor from Mike Baggetta (guitar), Jim Keltner (drums), and mike watt (bass), we are in for a good winter.
The album, produced by Chris Schlarb, was recorded almost entirely in one day, and will be available on 12" vinyl LP, digital download, and streaming platforms from BIG EGO on November 18. Listen to Wall of Flowers while you wait, below:
Find more new music from Ink 19 Magazine at Spotify.
---