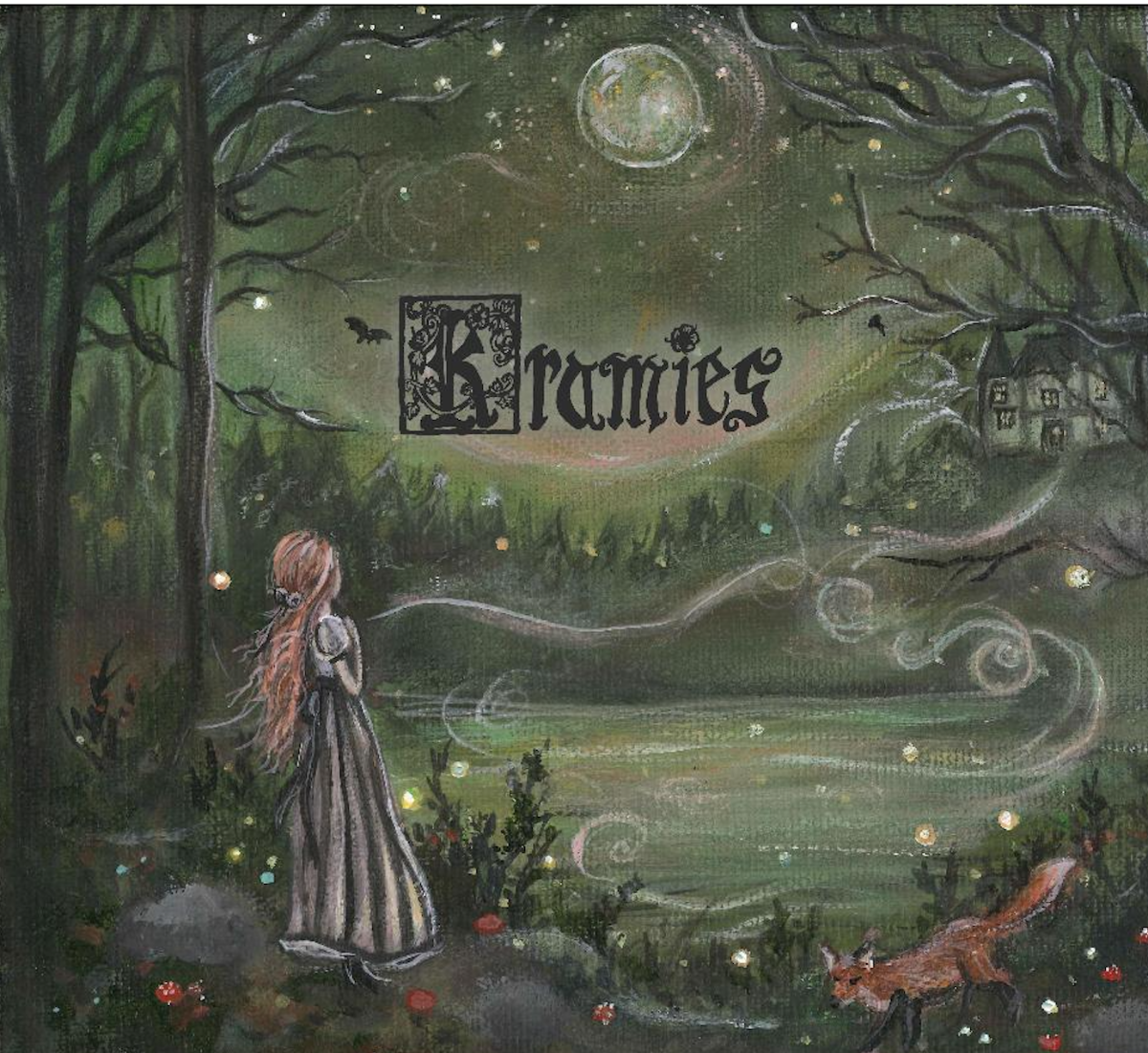 Kramies
VanGerrett Records
There's a sad compactness to this band. The music feels like life shrinking away, leaving nothing behind but an acoustic impression of a world gone by. This world is packed with small accomplishments of small failures and a ringing aftertaste of "No, don't bother, I'll be ok." The main man here goes by the name "Kramies," and he sings and composes and pretty much runs the shop. His songs feature the sadness and resignation that recalls a wistful past, now gone and unlikely to return.
On the album Kramies, tracks like "Horses to Maine" and "Hotel in LA" and "Ohio I'll Be Fine" speak to travel with no purpose, boredom unrequited, and life with no resolution. I've made it to that LA hotel, and I find it not only sad, but even more disconnected than a trip to Maine. There's an acoustic guitar, a male vocal, and a surprising sense of hope in the depression. He may be passed out on your rug, but there will always be some force waiting to protect this lost man even as a keyboard swells around the pain. Addiction? Yup, it's driving the sadness as if he went right from sober to hungover without the benefit of the euphoria he paid for. It seems a waste, and it also seems the singer now channels his misery into a more productive folk sound.
That's were I find myself after a session with this artist. It's got heart, but it also reeks of misery and lost opportunity. Enjoy!
---