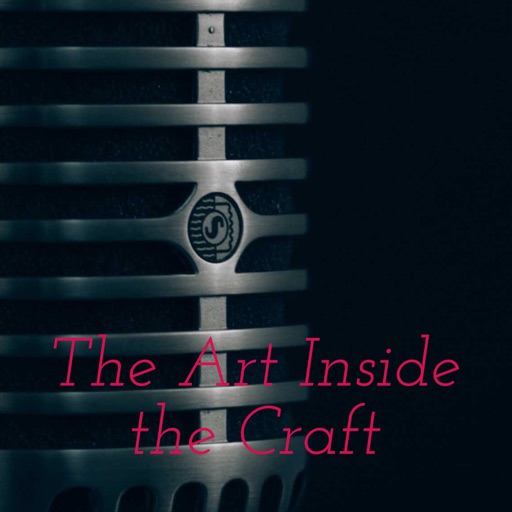 A Black Cat Bone Podcast
The Art Inside the Craft: Andrew Combs
The singer-songwriter talks Sundays
by Jeremy Glazier
Andrew Combs is one of those singer-songwriters that just blows me away each time he puts out a new album. The interesting ways that he approaches the lyrics and music that accompany his cinematic stories is a true gift. You never know what to expect, but you can always expect something incredible.
Andrew explains the mental health issues leading up to the album and how his friend, producer, and fellow musician Jordan Lehning got him into the studio on Sundays to record what would become the songs of Sundays. Each song is like a short story inside a larger theme, and the musicians invited in beautifully complement the stories that Andrew tells.
Andrew is the embodiment of a true artist, and I can't get enough of the art he creates.
Read Jeremy's review of Andrew Combs' Sundays on Ink 19.
Black Cat Bone Productions • Send a Voicemail • Support This Podcast • Andrew Combs
---