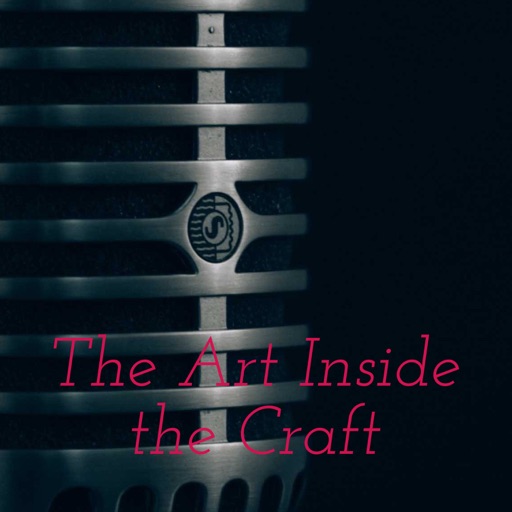 A Black Cat Bone Podcast
The Art Inside the Craft: The Mother Hips
Now on Vinyl
by Jeremy Glazier
Blue Rose Records has rereleased The Mother Hips entire back catalog on vinyl, with proceeds going to the Blue Rose Foundation, which provides preschool scholarships to children from financially disadvantaged families. The first five albums were never released on vinyl, so it's an incredible time to be talking with The Mother Hips.
We discuss the rerelease and the new album that's in the works, and touch on one of my favorite albums of all time, Shootout. It's easy to see why these guys and this band have been around for so long and continue to produce great music. I look forward to the next album, and hope that you enjoy this interview as much as I did getting Tim Bluhm and Greg Loiacono on the phone. ◼
Find Jeremy's review of The Mother Hips' When We Disappear on Ink 19.
-wd Black Cat Bone Productions • Send a Voicemail • Support This Podcast • The Mother Hips • Blue Rose Foundation
---