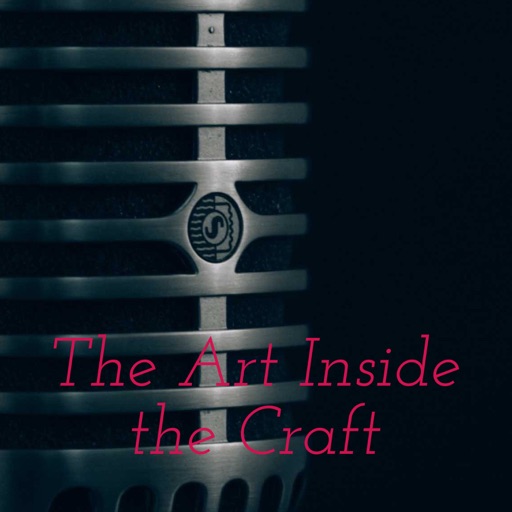 A Black Cat Bone Podcast
The Art Inside the Craft: Larry Campbell and Teresa Williams
It Was the Music
by Jeremy Glazier
Larry Campbell and Teresa Williams have spent a lifetime backing or supporting a variety of incredible musicians. From Bob Dylan to Levon Helm and every bluegrass, country, Americana, or folk artists that you can imagine, they have cemented themselves as incredible talents in any genre they choose. They are also incredibly humble and sincere people who exemplify the reason they were recruited to be the lead characters in a 10-part docuseries.
The Mark Moskowitz creation It Was The Music explores Mark's love of music and what the music means to a variety of musicians who are featured in the series. Larry and Teresa seem to be the archetypes of the embodiment of good music and the reason that Mark focused this series around them. From Teresa's authentic Tennessee roots to the way that Larry, a New York City boy, lives inside the authentic music of the Americana landscape, they are both fascinating and the series breathes life each time they share different pieces of their lives with us onscreen.
Special thanks to Mark McKenna for all the help making this interview happen.
Black Cat Bone Productions • Send a Voicemail • Support This Podcast • Larry Campbell and Teresa Williams
---