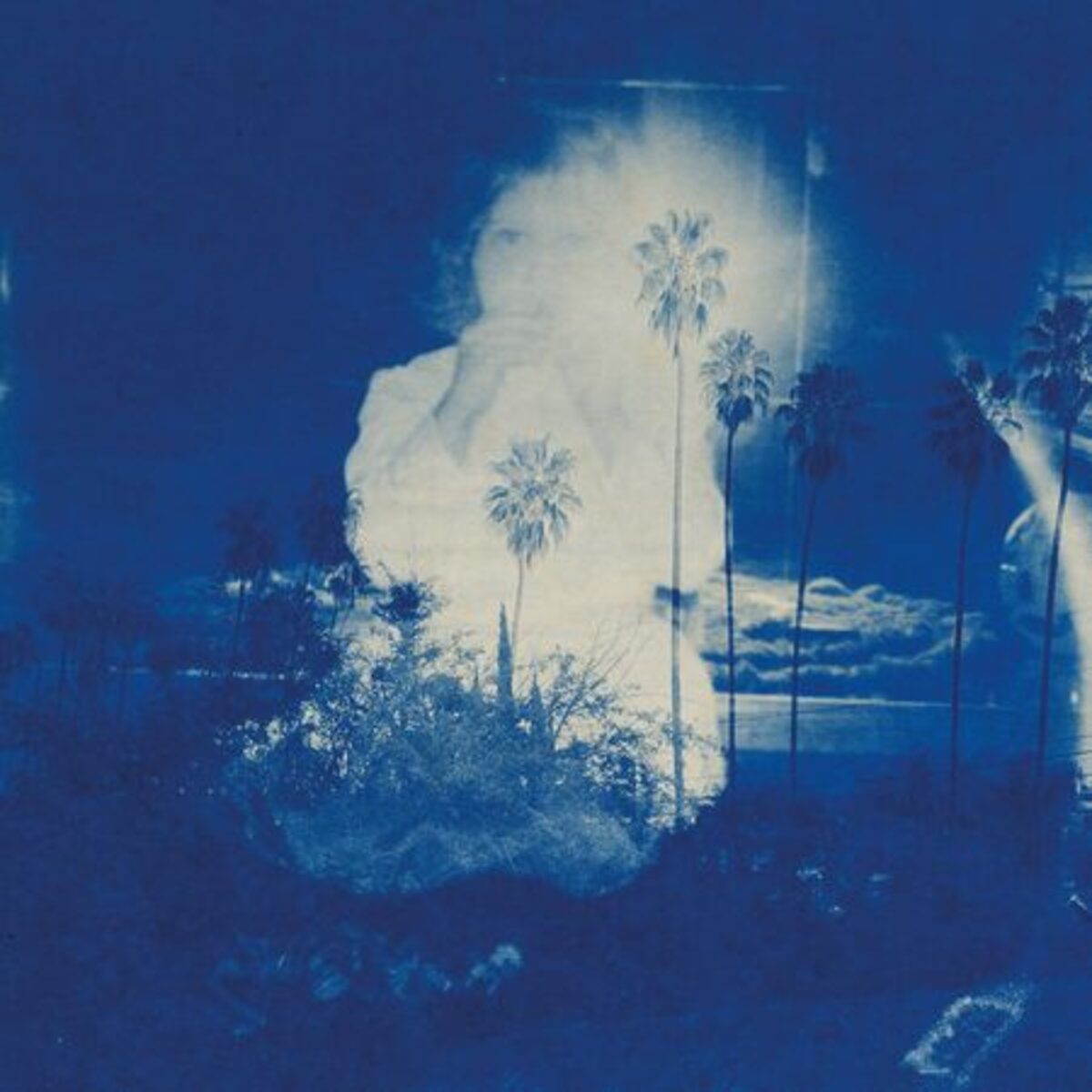 Fruit Bats
A River Running to Your Heart
Merge
This first full-length album since The Pet Parade, A River Running to Your Heart, is described as an exploration of what it means to be physically and spiritually home.
Ok. I'm game. It's a topic I dwell on as much as those who travel for work: touring musicians, truck drivers, and corporate account reps. I work from home and still wonder what it means.
Eric D. Johnson self-produced this one, which is a first for Fruit Bats. Fans should be familiar with Eric's work in Bonny Light Horseman, his trio with Anais Mitchell and Josh Kaufman. Johnson describes his own perception of his songs as "pretty much tributaries of the same river." He expands on the concept of geography in the album as "the one where I took all of that kind of emotional geography and mapped it out."
I unfolded this map from start to finish on the first listen. It's sonically diverse as promised, maybe even more so than I expected. I hear a whimsy that easily goes with wandering away or toward one's destination.
I took an extended stop at the single, "Rushin' River Valley," as I had heard some advance radio airplay but hadn't really listened in depth. This song feels good. It's romantic and optimistic. It adds promises and "north star" metaphors that could be tired in the hands of a less savvy songwriter. Johnson and his bandmates bring it with just a smidge of Jerry Garcia-flavored guitar licks and a fade-out, letting you simmer on that last intentionally unfinished line. My favorite detour was more than midway through the album, when "It All Comes Back" asked me to stick around and repeat this one in the headphones while reading the lyrics.
"We lost our way. We lost our sense of place. I don't even know where I am, today. But it all comes back. It's like riding a bike."
This one centers the record for me. It's got a Ray LaMontagne easy groove, but Johnson's vocals take me back to some real 1970s California/ Timothy B. Schmit places.
Another strong marker for me is "Tacoma," where the familiar Robert Frost quote, "Home is the place where, when you have to go there, they have to take you in," gets a litmus test. Even as he sneaks in some of the PNW's less-attractive traits, Johnson affirms it's the only place that makes him feel alive. If that isn't the definition of home, I don't know what is. I hope it takes him in.
The endpoint on this sonic map is "Jesus Tap Dancing Christ (It's Good to Be Home)," which still makes me smile at every repeat of the play on colloquialism more common in the Midwest, where Johnson grew up and spends a lot of time, unless, of course, he bails for Tacoma. It's an ode to the heartland. A homing beacon, perhaps. For those who travel out of necessity or wander in search of the perfect place (there is no such thing), we all have that "spot" that carries an emotional placeholder. "Meridian," the instrumental floater just before the final track, is a good place to breathe before you get back on your own road.
A River Running to Your Heart delivers optimism mixed with existential therapy, without tying it up too neatly for those who prefer to dangle. Enjoy!
---