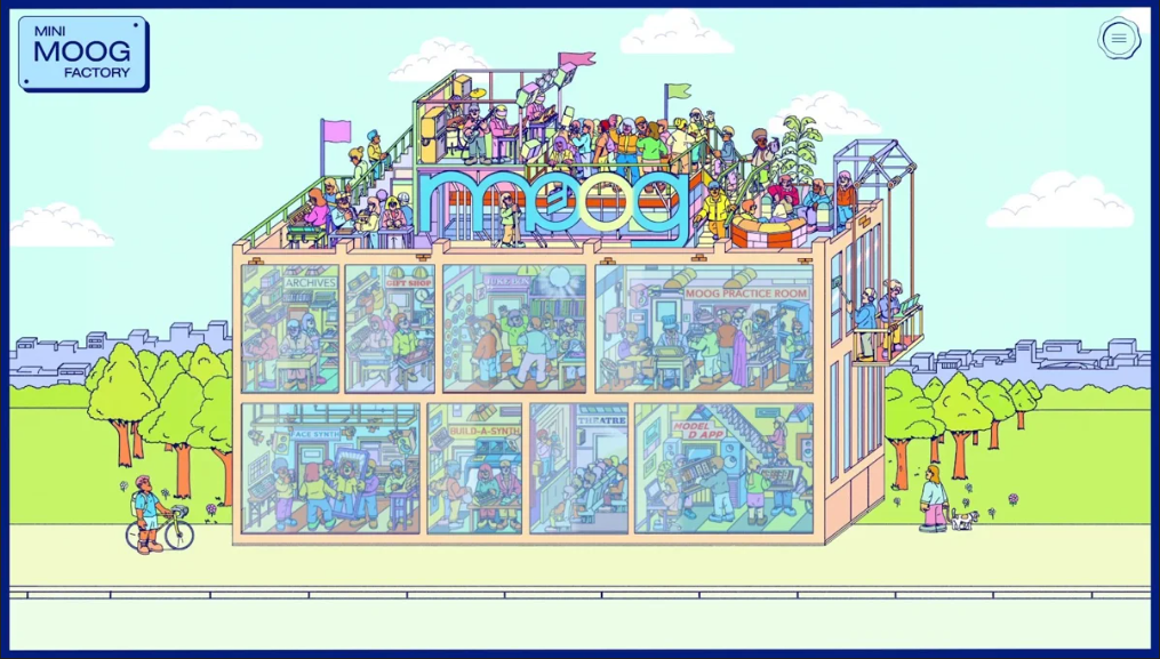 Moog Celebrates their 70th anniversary with the return of the Model D and so much more
A new web experience from Moog Music and Pentagram invites you to step inside the whimsical world of electronic sound with a virtual Minimoog Model D, online jukebox, and more fun for musicians and synth fans of all ages. Visit minimoogmodeld.com to tour the factory!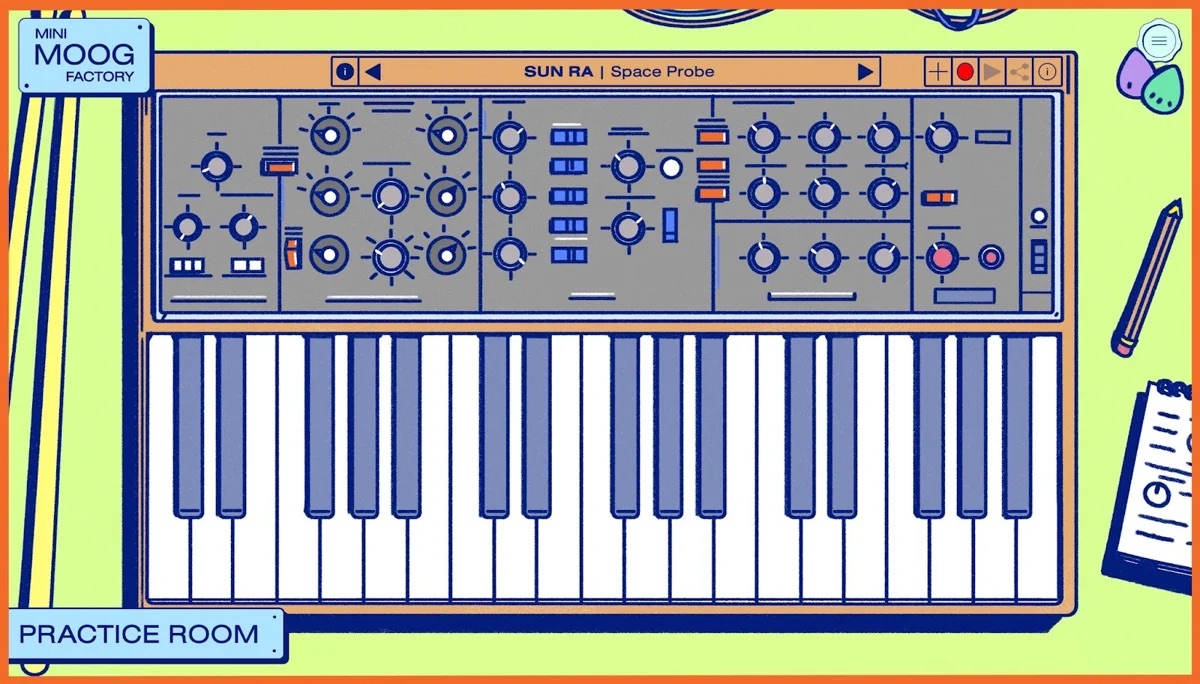 Drawing inspiration from '90s video games and websites, this interactive experience gives visitors access to the rich history of electronic music through the lens of the Minimoog Model D. Discover the amazing musicians, songs, stories, and sounds that have shaped generations of music through apps and activities inspired by this beloved synthesizer and the artists that embraced it.
The creative minds at Moog partnered with multi-disciplinary, independently owned design studio Pentagram and developer team Counterpoint to bring this vision to life. Leading the project was Pentagram's sound and experiential design visionary Yuri Suzuki, previous Moog collaborator on the Global Synthesizer Project back in 2016 for that year's Moogfest.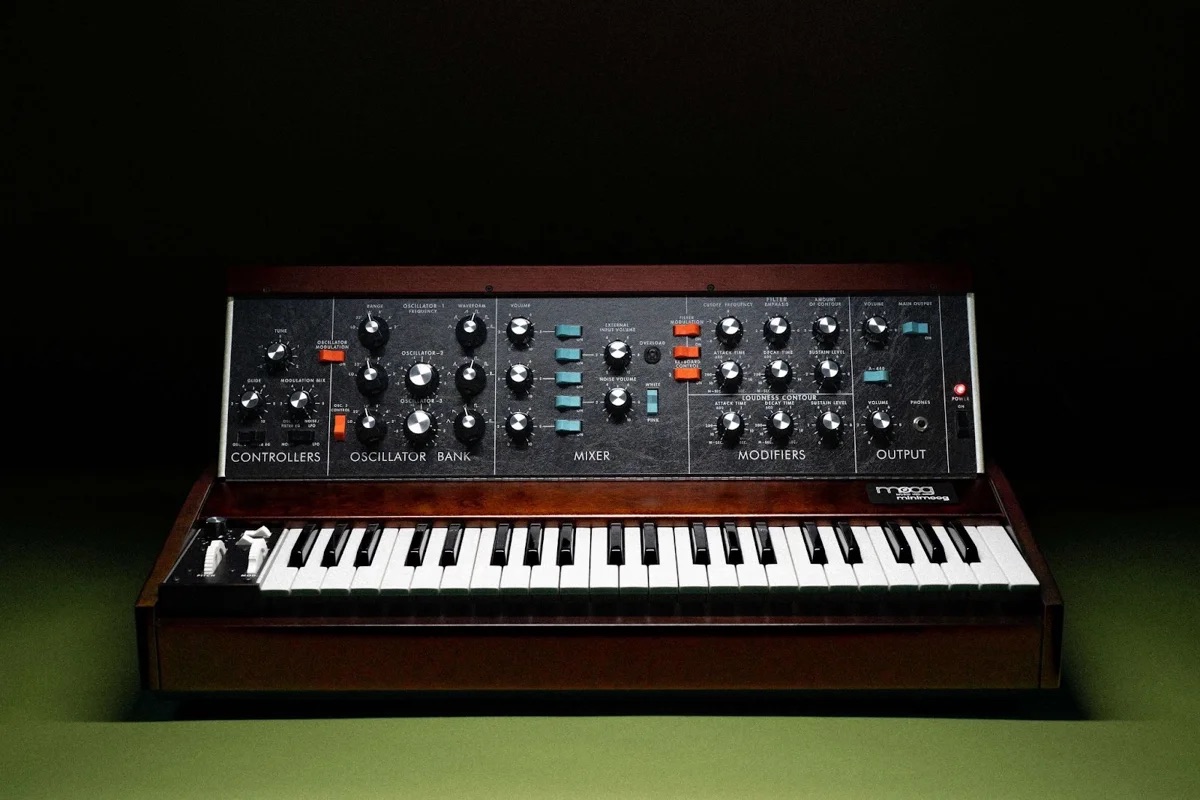 In collaboration with the Bob Moog Foundation, Moog Music is celebrating the return of the Minimoog Model D and Dr. Bob Moog's birthday with a raffle for serial #1 of this latest edition of the instrument!
Visit Moog Music's website for details about the raffle and for your chance to win a Model D!
---