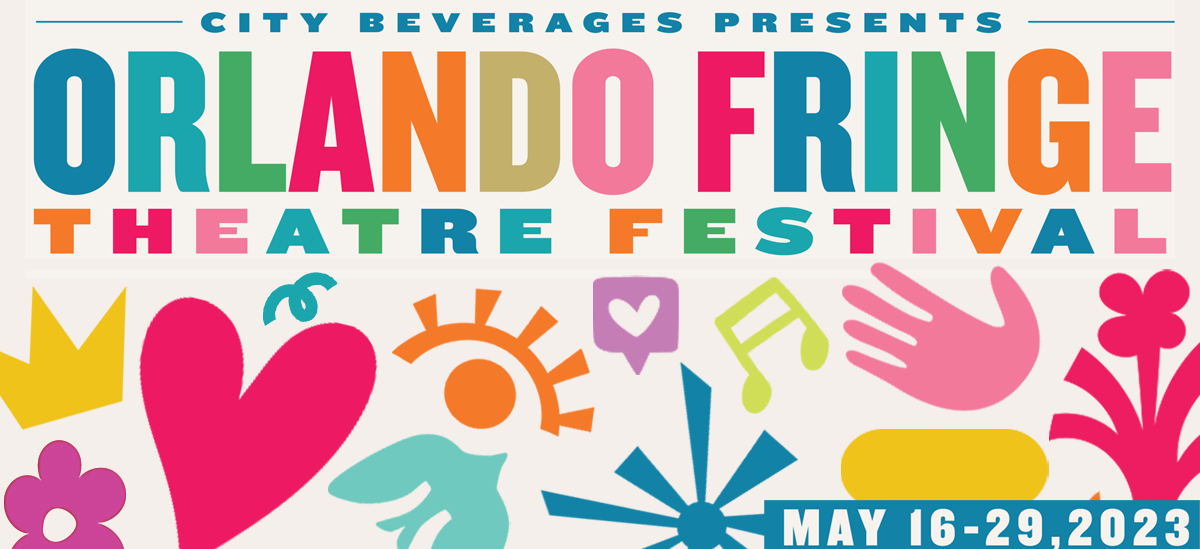 2023 Orlando International Fringe Festival: Volume 2
Orlando, FL • May 16-29, 2023
by Carl F. Gauze
Part Two of Orlando International Fringe Fest coverage continues with a few reviews from Opening Night.
• •
Grabbing the Hammer Lane: A Trucker Narrative
Harbour Workshop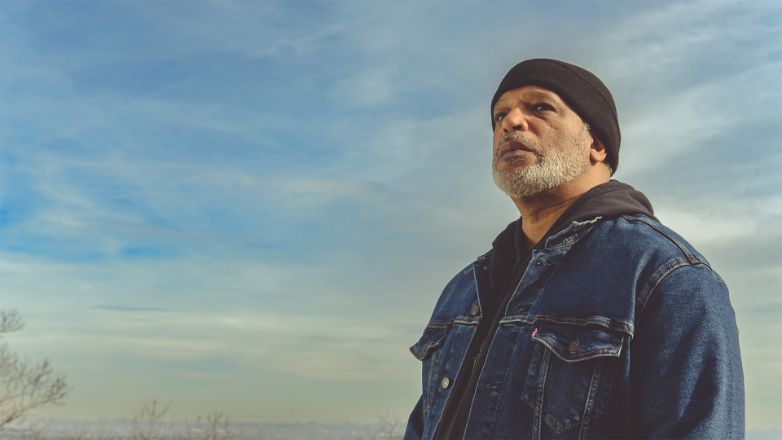 Pretty much any story can fill the Fringe stage if you give it the right mix of personal responsibility, lurid sin and confetti happy endings. Matthew Proctor grew up poor but discovered commercial driving. It's a dangerous, hard life of isolation and separated family. Matt did his best to raise a family, and when the young men in his life fell into the drug word, Matt did what he could to find salvation on the open road. Part family drama, part cautionary tale, it's a peek into a world all around us, but we rarely notice. Excellent storytelling backed with scary anecdotes, here's a job you may never consider but depend on daily.
Field Zoology 101
Shawn O'Hara
We all need to know about our animal friends, and if Professor O'Hara doesn't give us correct facts, he excels at providing interesting facts. And in theater, interesting lies are better than correct, but boring, truths. It's a one-man lecture with a misbehaving mustache that takes questions and makes an effort to answer them, futile as those answers may be. Silly fun that may possibly be educational. Okay, just the fun part is true. You're still on your own for real animal facts.
Wit & Wrath: The Life & Times of Dorothy Parker
Miss Claudia Presents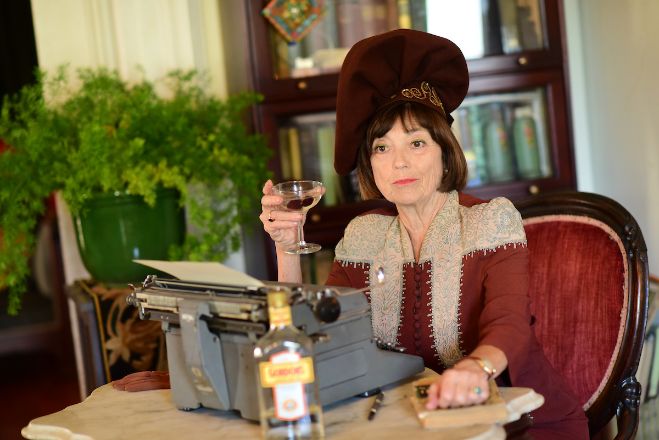 I loved this one-woman show. Dorothy Parker wanted to write in a day when women in writing was frowned on. She was cool to her arranged marriage and sought other entanglements. She also kept writing and made connections, ending up on the staff of Vanity Fair Magazine and then moving to the upstart New Yorker. Here, along with other tasks, she managed to review every stage show on Broadway. She broke new ground for woman writers and was a master of biting satire and pithy bon mots. Men came and men went, but her wit remained sharp. Parker rode out the Prohibition nonsense with a sharp eye and a steady buzz. This is a snappy one-woman show filled with deliciously juicy gossip of people of a century ago — a witty hour of sordid gossip, recommended highly.
Vanité
Act 3 / Scene 3 / Line 92 Productions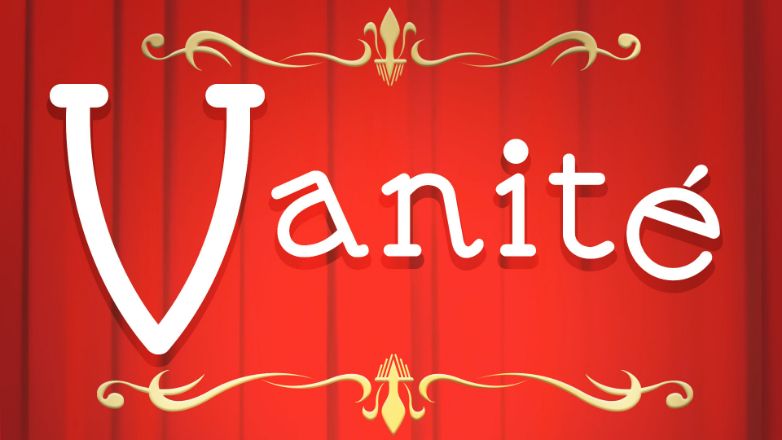 A group of first-time writers and producers tackle their fort stage project. Two young men are roomies with bad jobs, big ambitions, and girlfriends that want them to stop fooling around and get real jobs. One of the boys channels Rambo, the other leans more toward indie films no one will ever see. Both men receive good advice from their girlfriends but pretty much goof up on their own flaws. It's a decent start for beginning writers, but they broke my first rule of producing at the Fringe: NEVER put a couch on stage.
---