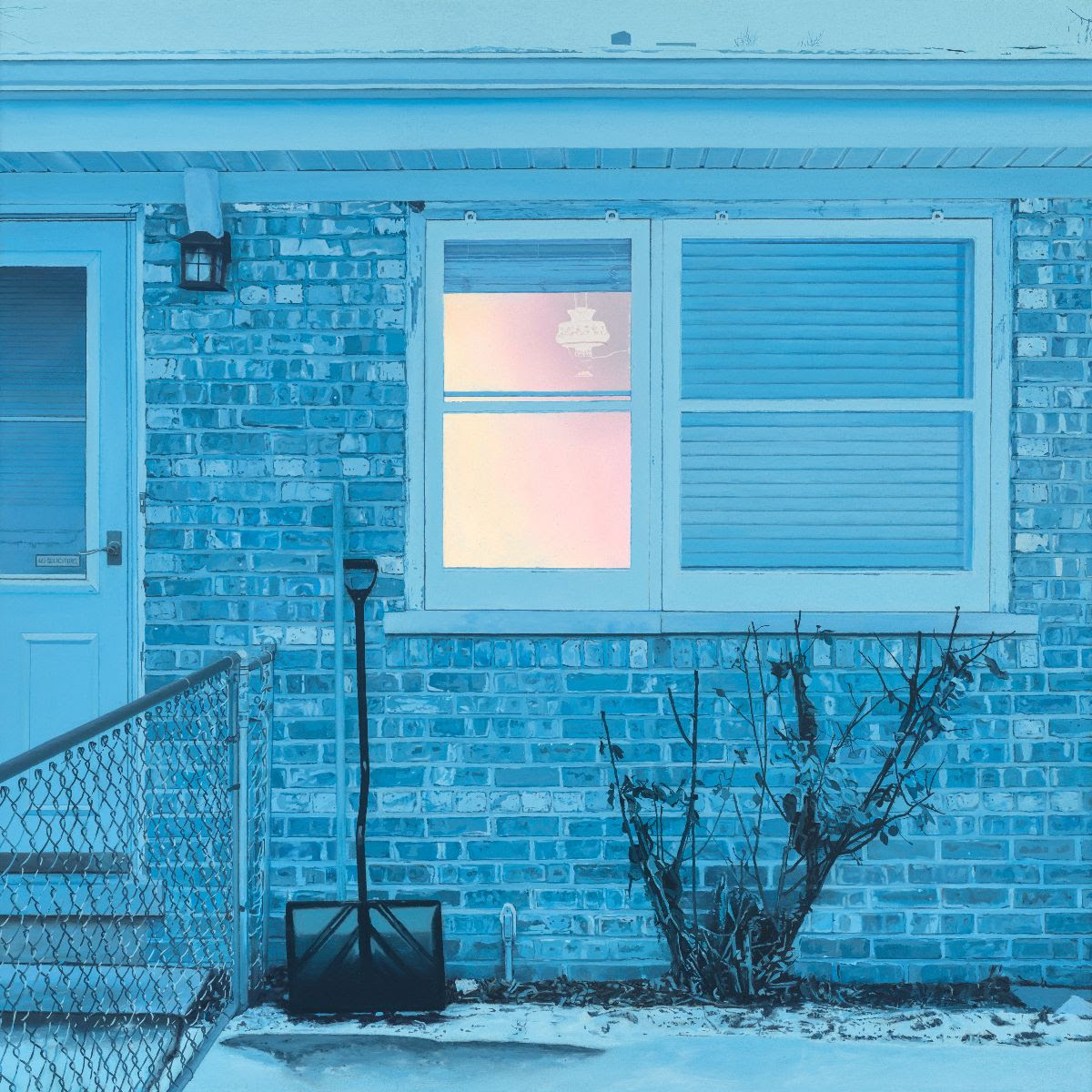 Ratboys
The Window
Top Shelf
The title track is the money shot here. Actually, there are several. Ok, the whole album is the jackpot.
This is how my mind works when listening to something for review. It happened with The Window more than some other listening I've done recently. Let's backpedal first. I want you to put this on from start to finish, lay on the floor with headphones, and sponge it up.
Fans of Death Cab for Cutie, Sonic Youth, and Denver darlings Dressy Bessy will find common ground on The Window. If this is your introduction to Ratboys, congratulations! If you're familiar with previous releases from the band, maybe as far back as the 2010 beginnings, this one should have you saying "Whoa..way to change it up!"
From the jangly sing-along chorus of "It's Alive" to the in-your-face poignancy of "Black Earth, WI," and fuzzy power pop all the way through, I can't find a track not to like, although I love some more than others.
In a recent interview on Joe Pug's The Working Songwriter podcast, I found the sweet spot in Ratboy's frontwoman Julia Steiner's story of growing up in Louisville, KY. The band's base is Chicago now, but I knew she had another flavor mixed in. She describes the area as "right on the edge of where the Midwest meets the South." Aha! My favorite carve-out "country" within the lower 48. I swear there is a "sound" that identifies this midsection, as so many of my favorite artists are rooted there. In this cultural melting pot of the region, including the Rust Belt, she was surrounded by '90s commercial pop country and strong female voices. She met her musical partner Dave Sagan and they moved to Chicago shortly after college, where Dave studied architecture and she dove into Literature. She talks of those early days as musicians, playing open mic nights and DIY festivals in the suburbs, with no real expectation that they could make a living at music full-time.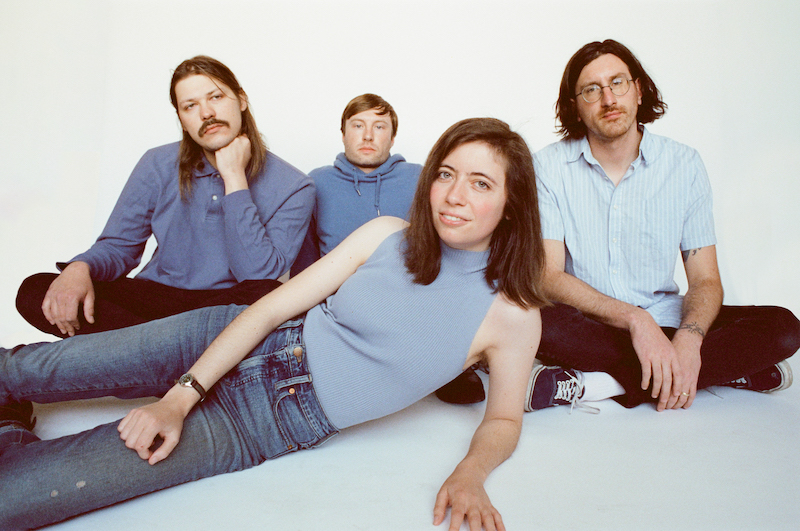 The Window took them well outside the middle, to Seattle. They worked with producer Chris Walla, founding member of Death Cab for Cutie, at Hall of Justice Recording Studio, after workshopping arrangements for nearly two years. The album was recorded live to tape, which was a first for the band. This technique comes through loud and clear for me. I've known a few artists who do this, and they describe it as a tactile and personal experience. Unlike digital tracking, it is more laborious and a bit nerve-wracking.
Coming in with attention-demanding percussion on "Making Noise for the Ones You Love," track one takes a minute to sink into. Stay with it. Listen to the lyrics. Steiner is on an anthem roll, and this one captures that live-to-tape magic right up front.
"Morning Zoo" does the same. Percussion announces that something is about to happen, and it does. These songs move so well into each other but also stand on their own.
Check out the intro to "Crossed that Line" with a count-in and right-to-the-point lyric that makes me smile every time I hear the relatable sentiment. It's a fun way to relive our own cringe moments. You know you have them.
"It's Alive" was released as the lead single, with a nice performance video. After hearing Steiner's telling of her beginnings in Louisville, this track and its pop energy carrying cerebral lyrics is no surprise. The same happens on "The Window," where I hear shades of Sheryl Crow mixed with The Chicks.
"Black Earth, WI" is one of the best eight minutes I've heard on an album in a few years. This is the headphones-on-the-floor piece. It's layered and complicated. It's introspective and confessional. The extended arrangement showcases more than just Steiner and Sagan, but a bass line from Sean Neumann and perfect phrasing from drummer Marcus Nuccio that holds up the entire piece as if they are adrift, floating effortlessly and without fear. Black Earth, Wisconsin is not on Lake Michigan, but Ratboys create the imagery that invites you to lay back and drift. They'll hold you up.
Closing out with "I Want You (Fall 2010)" and "Bad Reaction," a sweet minimalist folk-country adios, the album left me with grief that it was over. I wanted more — a season two. I want more direct-to-tape sessions and a small venue show to hear this live. This is the essence of Ratboys that I fell in love with when I first heard Happy Birthday, Ratboy in 2021 and immediately dove into the entire catalog.
The Window, in the trusted hands of Chris Walla, with some unexpected use of fiddle, talk box, and rototom, brings Ratboys right where they need to be. After more than a decade, It's safe to say they can make a living at this full-time. They are among the best storytellers and architects of sound who give indie rock a good name.
---