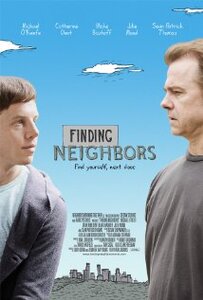 An aging graphic novelist reunites with his wife and his muse after a long dry spell.
The only thing that can stop Carl F. Gauze from reading Wayne Koestenbaum's enjoyable new volume of poetry is … Hold on a sec. Who's there? Pizza? I didn't order a pizza….
With his parents well into their seventies, and ailing at that, Roi Tamkin is simply thankful that they're still alive.