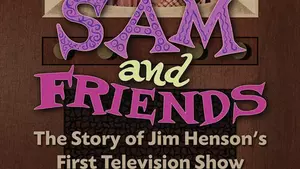 Carl F. Gauze reviews this comprehensive look at the early works of Muppets creator Jim Henson by Craig Shemin.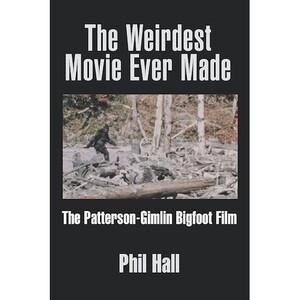 A brief and relatively neutral history of the famous 1967 "Bigfoot" home movies.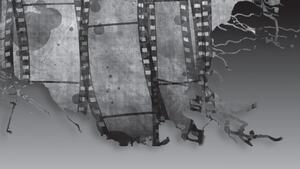 Phil Hall takes us down the musty path of missing films and lets us know what the world is missing.