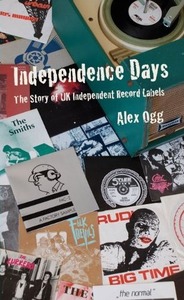 The history of teeny, tiny labels that launched some really big bands. Before the out-crowd became the in-crowd.
A documentary about the leading label of the punk and new wave movment, Carl F Gauze sticks a safety pin through his nose and jumps.
Won't Reach the Fifth (Absolute Marketing). Review by Vinnie Apicella.